Bitcoin's "Lightning Network" is a hobby project that will never gain adoption.
I went to a Bitcoin/Crypto meetup last night in Ubud, Bali which covered the Lightning Network on the Bitcoin Core blockchain.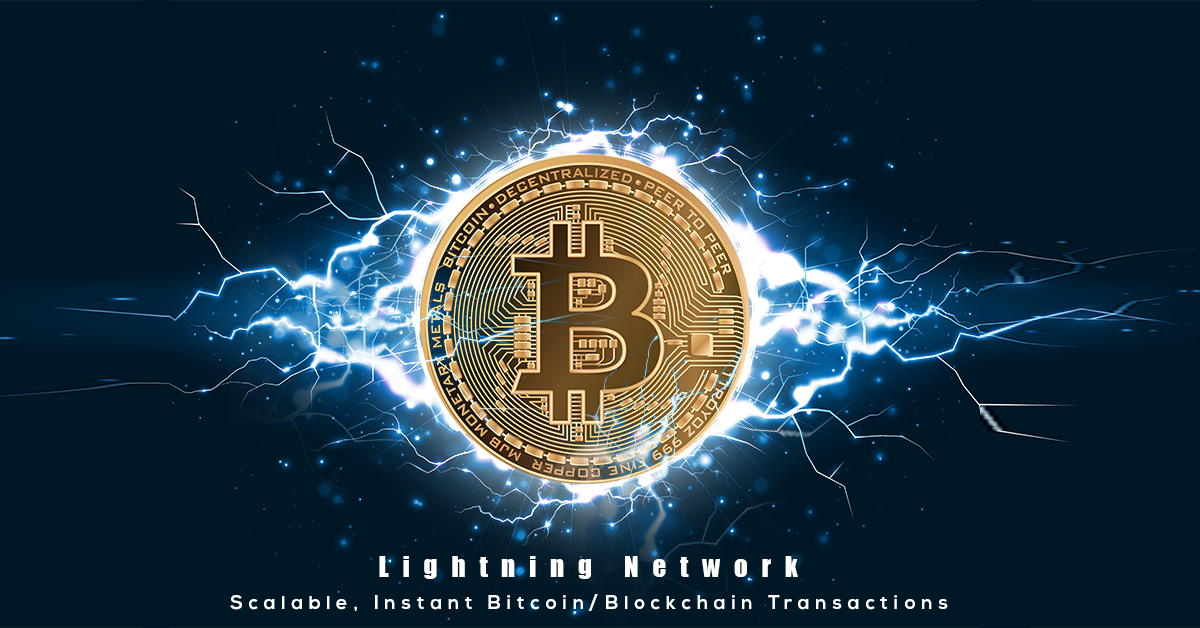 The complexity of this project is mind-blowing. It requires a nerd-level technical knowledge and unless there's a serious development in its client-facing implementation....it simply has no chance to reach any type of critical mass before other chains out compete it in the micro-payment space.
Now, don't start thinking that I'm some Bitcoin Cash shill. I don't own a SINGLE proof of work (PoW) coin because, like @Dan, I think it's very old tech that wastes capital on unnecessary energy consumption.
You can keep up with the LN's adoption here: https://1ml.com/statistics
Nobody wants to run a bitcoin node and definitely not a LN node. Nobody wants to use 2 wallets (BTC and LN). Nobody wants to have to manage multiple LN channels.
I see a few use-cases left for BTC:
Safe money (safe from gov actors, the enemy of all free people)
Store of value (but without the typical utility-driven approach to money)
Trading pair on exchanges (I expect this use-case to diminish over time as better options like bitUSD become more widely used as a "base currency".
Financial rail (sending/receiving monetary units, which is getting more and more competitive as crypto evolves)
Here's the link to the presentation slidedeck: https://docs.google.com/presentation/d/1y8BrJ424CSaNJVmSckpO_5GEN5_UEBMvEMgEMueiAbw/edit#slide=id.gc6f73a04f_0_42
I will say that the presenter was knowledgeable on the subject matter and fairly presented his understanding of LN. I welcomed him admitting that there several aspects that he didn't understand and offered plenty of floor-time to the audience to discuss and ask questions.
Most people have no clue what EOS is about to unleash. I wanted to express my opinions abt LN here on Steem so they are saved forever and when LN fails and EOS is a boss, I can point back to it. It's one thing to predict the future, it's another to have that prediction stamped in a blockchain.
What do you think? Am I missing something about LN that will bring it to mature adoption? Is it so early stages that I'm unfairly judging it's potential?
Choose your coins wisely,
Ashe