Guide to Split Your BCash from Your Bitcoin and Sell it on Ledger Nano S.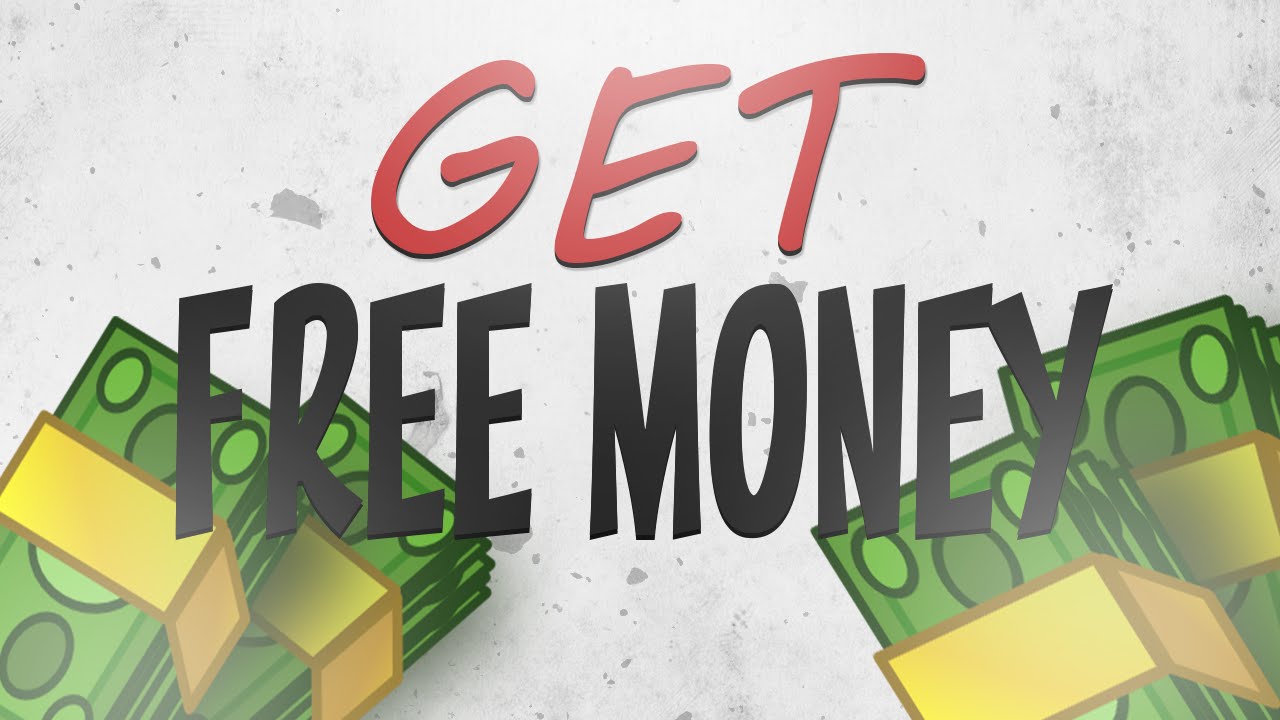 Free Bitcoin Cash for Bitcoin Hodlers!
I'm sure most of you are aware that Bitcoin Cash(BCH) forked away from Bitcoin two days ago, but there is still a lot of confusion about how to safely claim your BCH without disrupting your BTC, especially since Ledger added THREE new chains to the Ledger Nano S and Ledger Blue devices(Two have since been removed, They also had "Bitcoin UASF, and SegWit2x in the list yesterday!). Hopefully, I can help to clear it up for you guys since I've already split and sold my BCH on HitBTC.
These are the steps you need to take to claim and transact your BCH(I promise it's not as difficult as it seems). Assuming you had your Bitcoin on a Ledger device BEFORE the fork:
Register an account on HitBTC
Update your Ledger with Ledger Manager
Install the Bitcoin Cash App with Ledger Manager
Choose the correct Blockchain from Settings(Bitcoin Cash)
Send BCH to HitBTC(if you wish to trade it)
Use Bitcoin chain for normal Bitcoin transactions

---

The first thing you'll want to do is go ahead and make an account on HitBTC. It will take a little bit before we're ready to send the BCH over, so might as well get this step out of the way. I won't get into creating an account on HitBTC, because it's pretty straightforward and only takes a few seconds. The reason we're using HitBTC is because it is the only exchange allowing BCH deposits at this time. Also, HitBTC doesn't require any verification to trade cryptocurrencies and withdraw under $5000 daily.

---

Second, we need to connect our Ledger and open Ledger Manager App(Chrome App). If you don't have Ledger Manager, go ahead and install it. You can find it by clicking the menu on your Chrome browser, at the top right(three dots) as shown below:

then hover over "More Tools" and click "Extensions" from the drop down menu:

Now, scroll all the way down and click "Get More":

Finally, search "Ledger Manager" in the Search Box and click "Add to Chrome"(note: Mine says "Rate It" because I have already installed it).

---

The Third Step is to install the Bitcoin Cash App from Ledger Manager, so here's how to do that. In Chrome, click the "Apps" Icon just under the Location Bar:

This is a shortcut to your Chrome Apps. If you don't see it there, click the "Home" button or restart your Chrome Browser(you can also type chrome://apps in the location bar). You should at least have the Ledger Wallet Bitcoin App since you've been using a Ledger device, but now you should also have Ledger Manager App(red circles).

Now, click on Ledger Manager and connect your Ledger device and unlock it when it prompts you to:

Now, click on the green arrow to the right of "Bitcoin Cash" to install the Bitcoin Cash Wallet on your Ledger device.

---

Step Four! We're almost there. Disconnect your Ledger Device and close the Ledger Manager. Now, we can get into the wallets on the device. Open your Ledger Device as normal by clicking "Ledger Wallet Bitcoin" on your Chrome Apps List and Unlock your Ledger device as normal. At the top you should click on "Settings" and choose "Blockchains" from the pop up(Also notice it says "Current Chain - Bitcoin" at the top):

Choose "Bitcoin Cash" and leave the checkboxes unchecked.

Now... This is where it gets confusing:

Choose "Main", actually, I don't even know why they put a split button there in the first place. It is NOT necessary to perform the split on your own. BCH devs added replay protection, so your BTC will not change if you send BCH.

Then your Bitcoin Cash Wallet will open:

OMG! It says you have zero coins!!!!! Freak Out!!!! No, not really. LOL! You should've seen your face! Seriously though, it will show a zero balance when you first open the BCash Wallet, but rest assured your coins are there. Just click the Refresh button at the top right and your balance will be displayed and it will equal the amount of BTC you held before the fork.

---

The final step is to send your BCH to HitBTC or another wallet if you choose. As you can see, I have one Bitcoin Cash transaction and that was to send the full balance of BCH I had to HitBTC. Please note that Bitcoin Cash block times are extremely slow. It could take hours for your deposit to show on HitBTC, then even more hours to get the 2nd confirmation needed before you can trade. My deposit took over 6 hours to show up, then several more hours to get the 2nd confirmation. Once I had 2 confirmations, it was a fairly quick process to sell my BCH for BTC and withdraw the BTC to my wallet. The BTC withdrawal only took a few seconds!

That's it! I hope this helps someone. I know I was confused as hell, especially when Ledger had 4 blockchains to choose from! Lol! Thanks to Google and Reddit, I was able to get it done and I wanted to share this to help my fellow Steemians. Thanks for reading!

P.S. If you did choose to sell all your BCH and want to clean up your device a little bit, you can open Ledger Manager again and remove the Bitcoin Cash app. This will free up a little more room on your device. Thanks again!

---

Did you find this article useful? Please upvote and Resteem if you wish!

Special thanks to those who have donated and used my mining links and code! It is very much appreciated!

BTC: 1CXAVW4H2hLvsnor2SgwPfRYd586noDLbq
LTC: LUENAFUWDjoJhoFf3ShzBe9XU82wETkSku
Dogecoin: DNHjTrBssQx6v5u8W6hSrej9ocAX5ShGDb
Monero: 47PwackL2h6H7myZVjMAKfGEViXEHsYgHUup28BeKtEEasYg9MxB5RtaUktb5AUK69YbQ28EYCEe1LTnYcz5AkmFRU1rPWk

Dash: XjQUbmEAqxxMM6GfCV4TLzai947Lp7EUk5
ZEC: t1ZGnFx54UDW66d2rfSvcHMNYqpm8iraCMf
Ethereum: 0xBdAD8baB568f8C1f9F01830fC3B49B1abbD9f32D
ETC: 0x2f185ff241b543d6452455d4b73376b7958b5209
PIVX: DSBKpyUY6epRQmpaFesFFV3H93QTPmJmQQ
Burstcoin: BURST-XFYD-YU7K-9MC5-3GYMT
Golem: 0xBdAD8baB568f8C1f9F01830fC3B49B1abbD9f32D
Augur: 0xBdAD8baB568f8C1f9F01830fC3B49B1abbD9f32D

Guide to set up your own Bitcoin BIP 148 node: https://steemit.com/bitcoin/@ancapwarren/how-to-set-up-a-uasf-bip-148-node-with-pictures-windows (YES! This is still a good idea, at least until SegWit locks in. Gotta keep the miners honest!)

Sign up at Coinbase and get $10 worth of Bitcoin free after your first $100(sell or purchase) with this link: https://www.coinbase.com/join/511fcbb9c9a6cbb41800003f

Thinking about cryptocurrency mining? Please consider using one of the following:

3% off at Genesis Mining with code: mAWnvI (let me know in the comments if you use this code so I can return the favor when I upgrade)













Visit cryptohwwallet through this banner to save 5% on your order!
Get a FREE T-Shirt at CryptoHWwallet.com with your order by using code: FreeCryptoTshirt.
Get a FREE T-Shirt with no purchase necessary(only pay shipping) by using code: MeisterFreeTShirtNoPurchaseNeeded