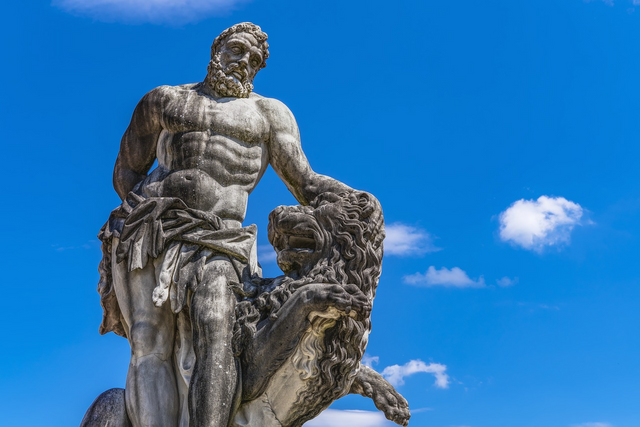 So, based on Tyler's comments from before we have a series of difficult challenges that lie in front of Bitcoin in order to achieve the price dream: a hyperwave!
What's a hyperwave?
Check this post: https://steemit.com/steem/@aggroed/bubbles-and-hyperwaves-what-about-steem
It's basically a subset of a bubble and has some pretty specific rules it follows.
Right now we're looking for 3 things to happen!
We have to pierce the negative trend line from 20k BTC down
We have to get up over the 11.1k btc line and stay there
We likely have to stay above the Wave 3 line (it's possible we could go back to wave 2 line and still be ok, but it's on like Donky Kong if we do all these).
Cross one off the list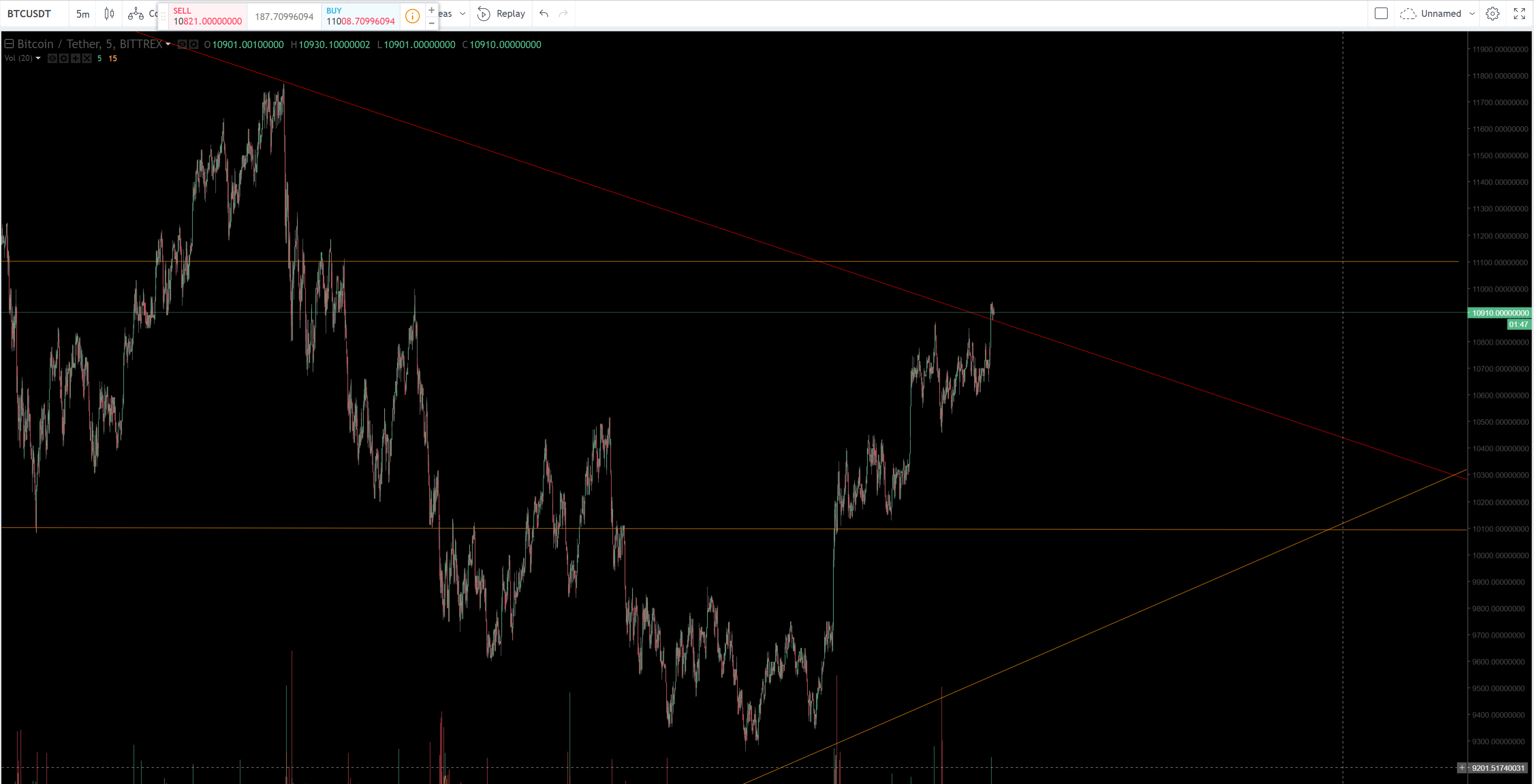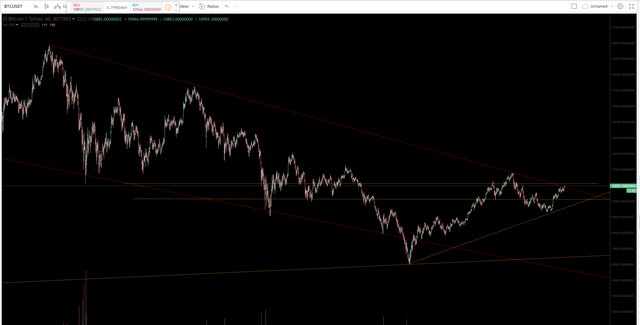 Tonight looking at the price chart for the first time since we topped 20k BTC we've pierced the upper trendline. It's unlikely this is going to hold for more than a few hours, but we cut into it. That's pretty promising that after a little consolidation we can do it again.
Still 2 more to go
We can cut into wave 3 line, but if a week long candlestick closes on the underside of it we're either delayed or off.
We've been banging up against the 11.1k resistance wall for a long while. If we can get up above it and stay there then we have a better chance to be riding the Hyperwaves!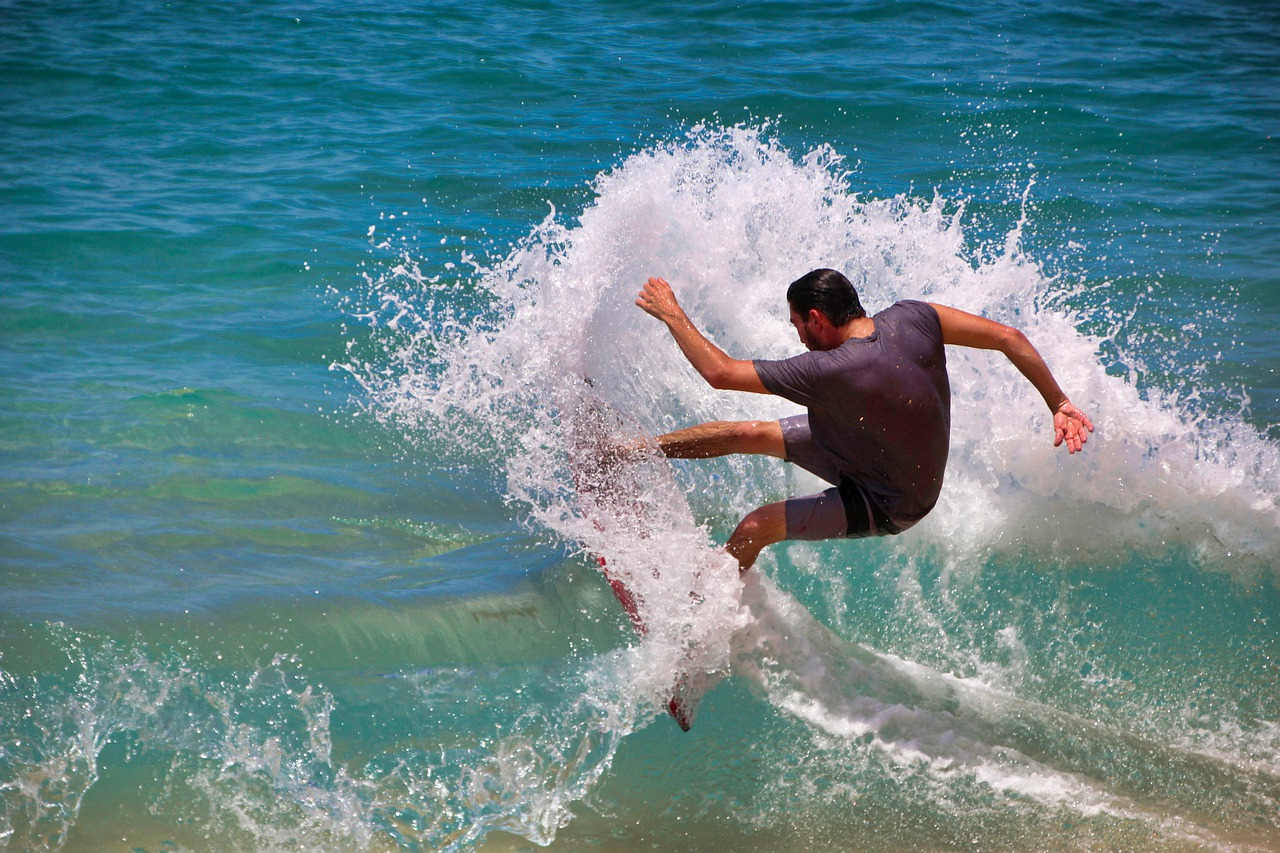 Don't make financial choices based on any of this. I can't confirm anything