This post is long overdue, even though this is week 3 update i shall be updating up to today which is day 25. It has been a difficult and frustrating week with time being my biggest issue. With this challenge, family and other commitments time is very much in short supply. Despite time constraints i have managed to make some good progress towards goal 4 of 0.025 bitcoin.
As the price of bitcoin has risen i saw a drop off in earnings from places like faucethub and coinpot i decided i would use some of my earnings so far to make some small trades.
Originally i was going to wait until at least month 3 before starting to trade but frustration got the better of me. I made two trades this week the first was Digibyte.
I bought 1000 Digibyte @ 388 satoshis.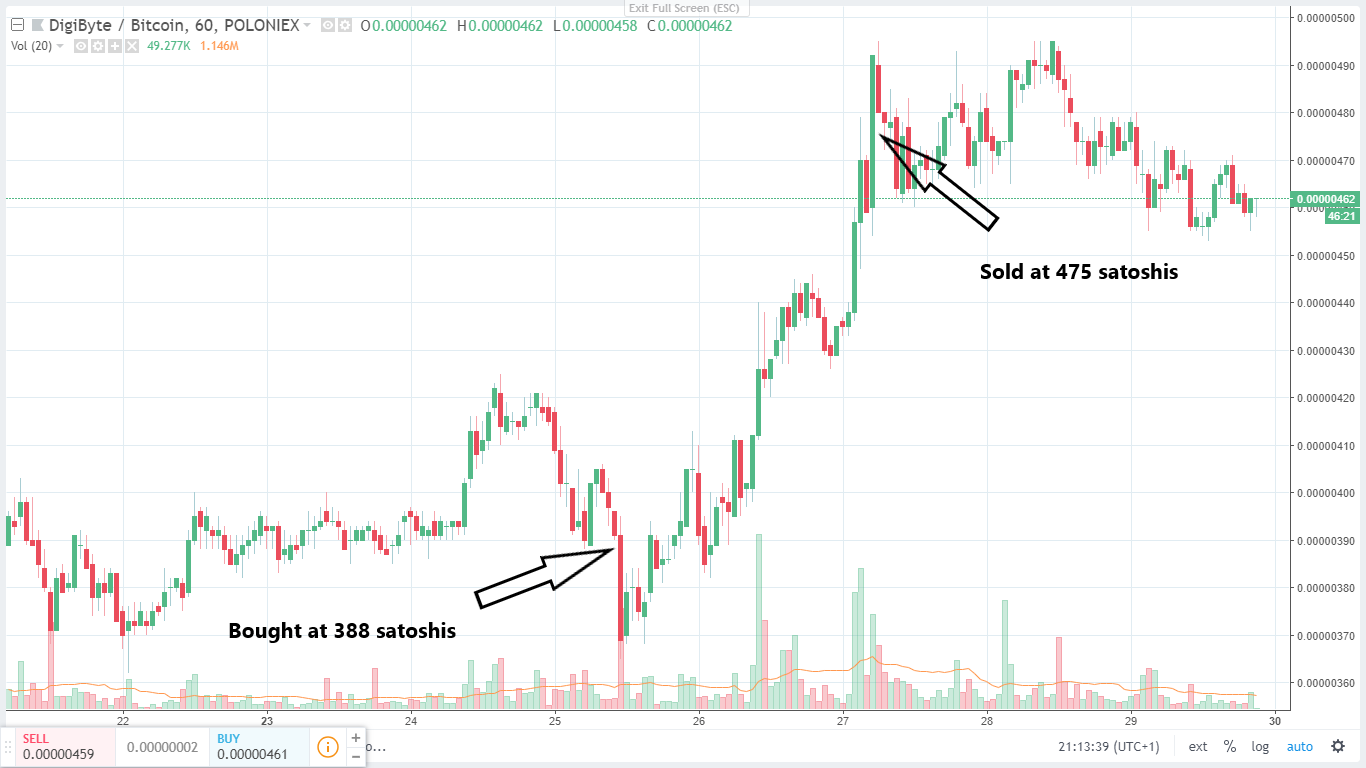 I sold @ 475 for a profit of approx 0.00087 bitcoin
The second trade was Siacoin
Bought 2000 @ 216 satoshis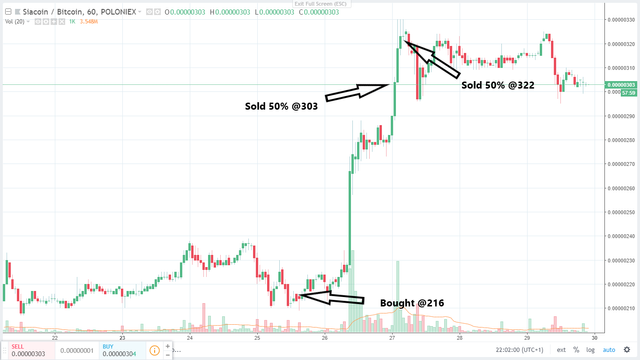 After selling 50% @303 and 50% @322 i made a profit of approx 0.0019 bitcoin.
Considering i hadn't expected to be trading yet and only having a fraction of what i wanted before i started trading i am very pleased with the results.
The Electroneum mobile miner issue seems to be solved and woke up to all my pending balance transferred to my wallet. Not only have the issues been solved but payouts doubled to about 22 ETN a day for 5 days. The payouts are now back down at about 11 per day. I have no plans to hold Electroneum long term as i am unsure of the outlook for the coin. I am a big fan of the mobile miner app, it allows anyone to experience crypto mining without the necessity for expensive equipment. Even though i am a big fan i think the apps mass availability and simulated mining is detrimental to the price both long and short term. Of course, this is just opinion and i could be completely wrong.
Overall this week has been an interesting one and i am happy with my progress. I am hoping next week will be much more productive.
GOAL 4 - 0.025 Bitcoin - 65% Complete
Thanks for the up-votes, comments and resteems.