Investment Strategy
The bitcoins race is the best investment strategy. There are thousands of ways to invest in the web, one more attractive than the other, and you get lost in the middle of so many.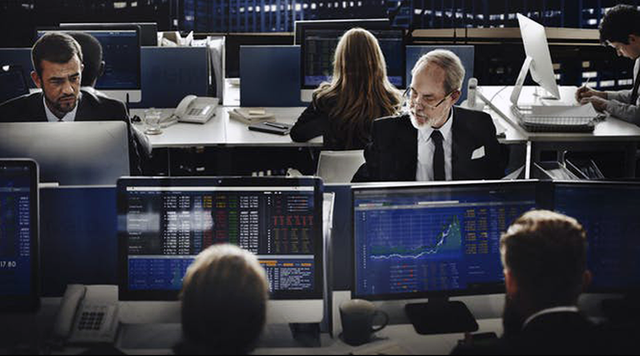 One form of investment that most attracts investors, is the form of recurring interest or compound interest. And the preferred company is the one that pay the most interest per month.
Known also as snowball, the form of payment is as follows.
I have 100 and the interest is 3% a month, and what the value I would have in 24 months.
Month
Contributio
Accumulated
Total
24
100,00
103,10
203,10
It will practically double the value of your investment, and the higher the value the more interest will grow to your benefit. I'll leave a link below an exclusive calculator to calculate accounts for this investment.
Today there are several types of investor, there are people who click on the faucet, those who have little money but do not click on the faucet, the middle and those who have large contia of money.
Everyone wants a safe place to put their bitcoins or other coins. And what is this safe place.
Well I will indicate a safe company and with recommendation of expert and great investor worldwide. I present to you the quantum atlas. A company that works by buying and selling bitcoin in an automatic way, and it does it all around the world. And part of this interest and split with you should give between 1% and 2% month.
This type of negotiation is known as arbitration. But the company uses a robot to do this, in partnership with other exchange around the world.
The minimum amount to invest does not have, can be any amount in satoshis, but for profit start to appear on your screen, the minimum and BTC 0.00400000. Below this the profits are few that do not even appear on the computer screen.
A friendly and simple to use platform, and a clear policy description for customers and more very good customer support.
[atlasproj](
https://quantum.atlasproj.com
)