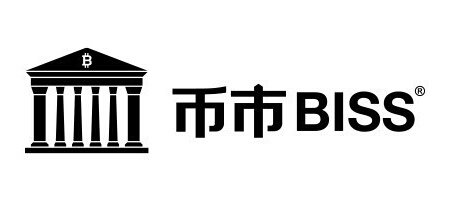 BISS.COM is an emerging crypto exchange registered in the Cayman Islands, and is very popular within the Chinese community due to its rooted involvement with IOST and other very popular crypto projects, investment funds, and crypto communities. BISS has a unique feature that is not in any of the current exchanges till date. What is this unique feature? You'll surely find out if you read till the end.
First Crypto-to-Stock and Crypto-to-Crypto Exchange
BISS Exchange is the first ever Crypto-to-Stocks and Crypto-to-Crypto trading platform. What this means is that you can trade (buy and sell) stocks using cryptocurrencies (USDT/STOCK pairs), and also trade quality cryptocurrencies such as Bitcoin, Ethereum, IOST, etc. on multiple trading pairs. That's not all, holders of the BISS token are able to trade on BISS Exchange at a subsidised trading fees, plus other future benefits that will gradually unfold itself.

BISS Matching Technology
BISS utilizes top-notch matching systems which enables it to match millions of orders per second without any lag. In addition, the exchange is built with an innovative cold wallet technology with full memory trading system and hardware security solutions which enable users to efficiently and securely trade digital assets without the risk of losing anything.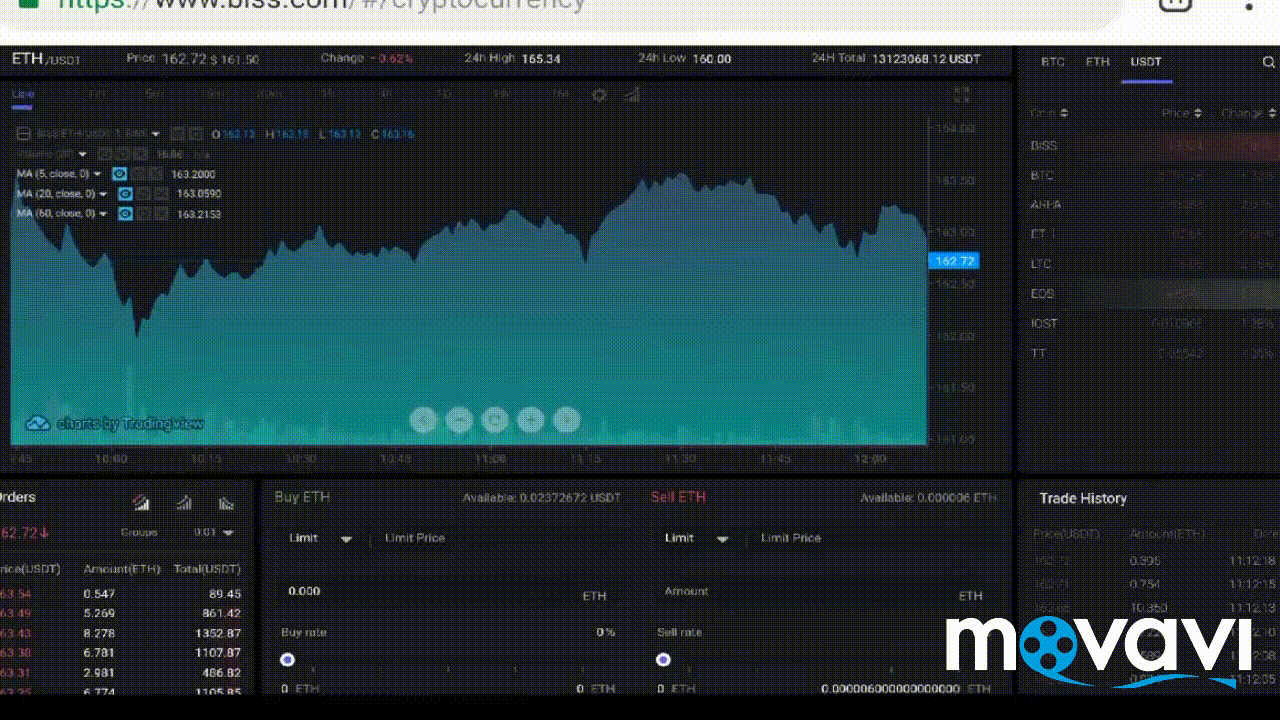 BISS Investors and Partners
BISS Exchange has huge institutional Investors' backing, as a result, BISS raised millions of dollars in strategic investment partnerships. Some of BISS huge Investors include but not limited to Metropolis Capital; Zhenfund; Matrix; Ceyuan Venture; BlueHill; Nirvana Capital, and Alphacoin fund.
BISS.COM is the official IOST partner for node voting and reward distribution. Also, just recently, Lambda announced BISS as it's tech partner to build the Lambda voting channel. Hence, other than the exchange services, BISS also provide high tech solutions to blockchain projects for scalability, security and adoption.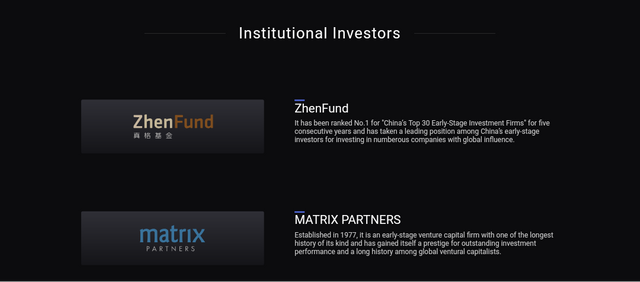 In summary, BISS.COM is positioning itself as the next generation exchange master piece through several innovative solutions, with the aim of creating a boutique of crypto exchanges within the industry.
To learn more about BISS Exchange, check out the links below:
Website: https://biss.com
Telegram: https://t.me/bissexchange
Follow BISS on twitter: https://twitter.com/bissexchange?s=09