I would like to say thank you to all of my family and friends who greeted me on my birthday and it was so great to feel the meaning of this birthday and it seemed like I was still a child. Hehe.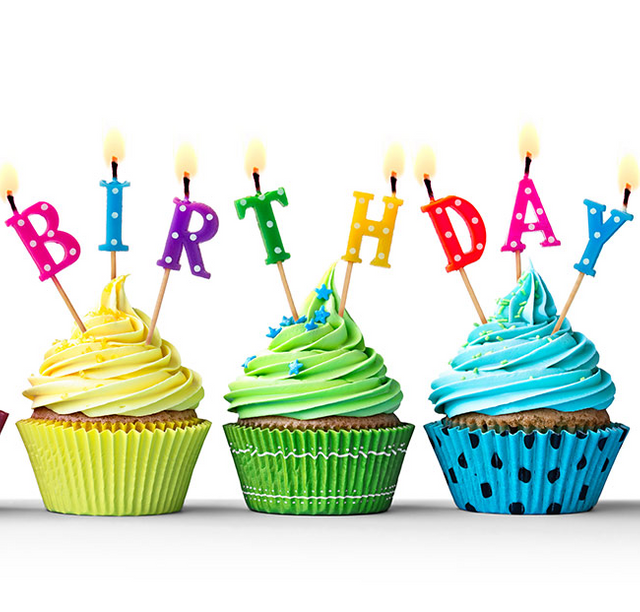 Thank you for all of the greetings and I wish on my birthday to be with my children till they have family when they grow up and I would like them to be healthy always and love their studies.
Even though there are no gifts, the important gift for me is to be with my family and I have no more to ask for.
To see the people who greeted me, you can see it on my FB by clicking HERE.
Xoxo,
@thidaratapple