It's my Birthday !!!
Hey there guys, I have my semester midterms this week and so I haven't been that active but today I turned 22 ain't that something to cheer about. Well obviously I didn't do much except study for my paper tomorrow but me and the guys have some plans for the weekend that I'm excited about.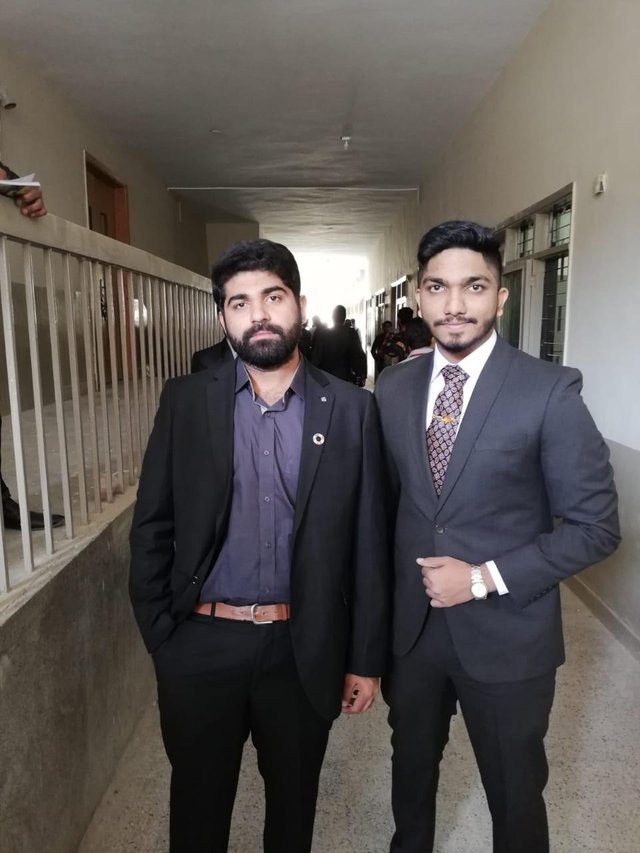 Life is changing people next year I'll be a graduate and start my own journey in the professional life will miss those school days with childhood friends. From internships I have realized the toxicity in people for each other but today I'm here for the positive vibes. Wish I could fulfill some of my bucket lists next year before turning 23,this year I have explored Pakistan to its fullest let's see where I will pand up next year. Other than that I'm thinking of starting a business because the I hate that tiresome 9-5 job that is why I strongly believe in crypto.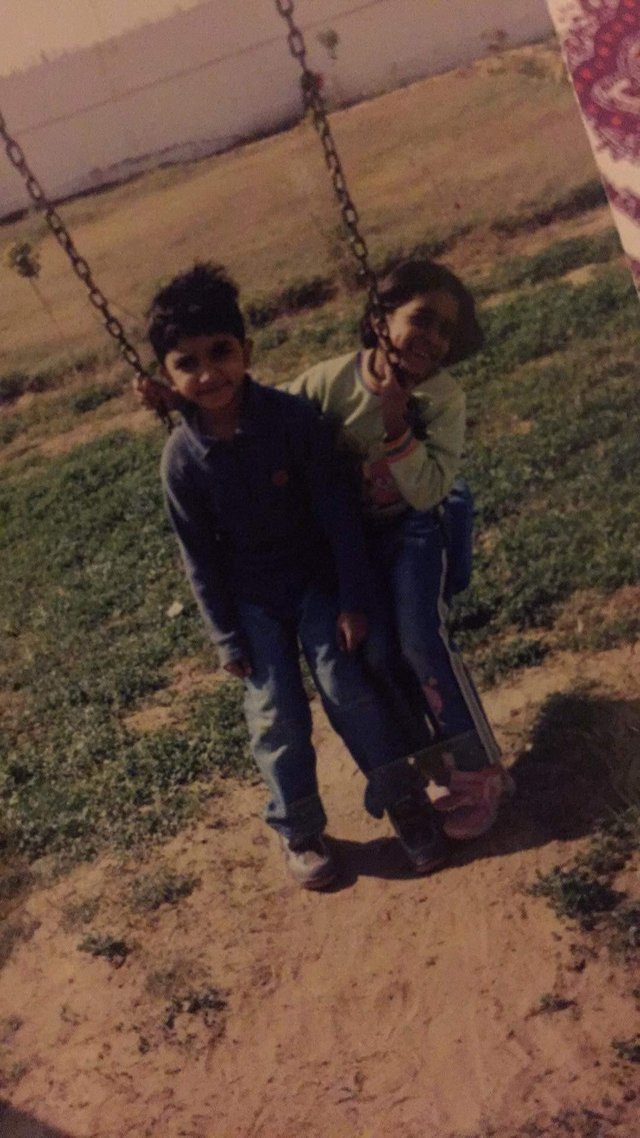 Can't believe all that has happened in life. I feel like I'm having a flashback of all the important memories while writing the blog. The sad and sorrow parts as well as the happy ones. It's like an adrenaline rush of emtions.
Cheers to 22 years of life and many more to come hopefully. An important message in life never regret something that has already happened move on. Be the person to say sorry and forgive first life is just too short to live with anger and sorrow. Enjoy life to the fullest.