Hello Everyone!
I am Rob @rcarter.witness, and today is Gilaines Birthday.
While she is still asleep, I would like to try and muster up as many Happy Birthdays from around Steemit as possible.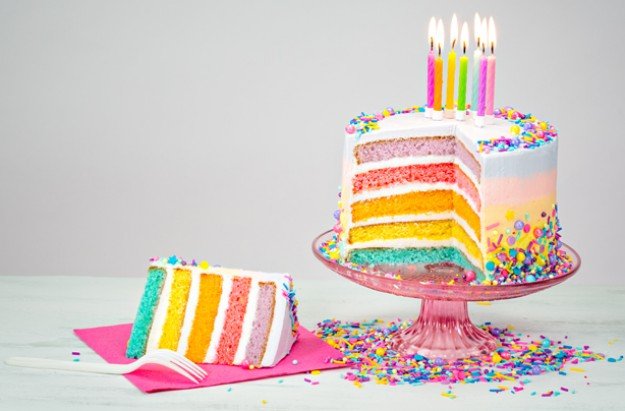 Would you be so kind, and leave a greeting to her?
This would make her day, and be the first birthday she has had since coming to Steemit.
Much Appreciation,
Rob Carter