Hurray Happy birthday @MBJ [Steem-give- away to the best Comment]
The day can't be completed without my wishes 😍
Today is a special day,a day @mbj was born,5th September is the world's charity day.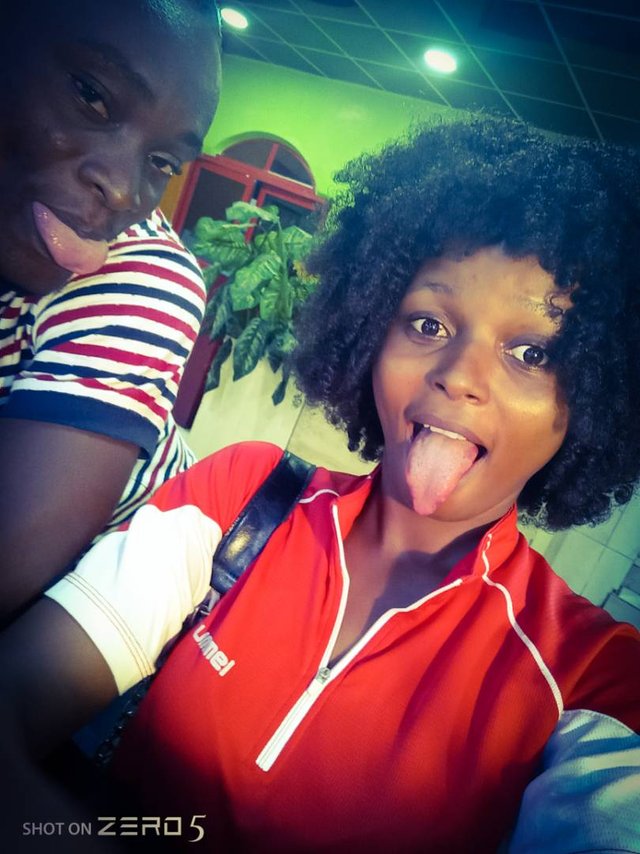 I met @mbj few months ago through DIMIMP's post,I always see his pictures on his post as one of the best designer,I met him through steemjet
We became friends before steemjet first offline meet-up and since then it has been a great ride with him....
@mbj is a very loving and caring friend, you offend him and he will still be the one to apologise lol
Because it is his birthday today,I lack what to even wish for him,but alll I can say is may you leave long to fulfil all those dreams of yours.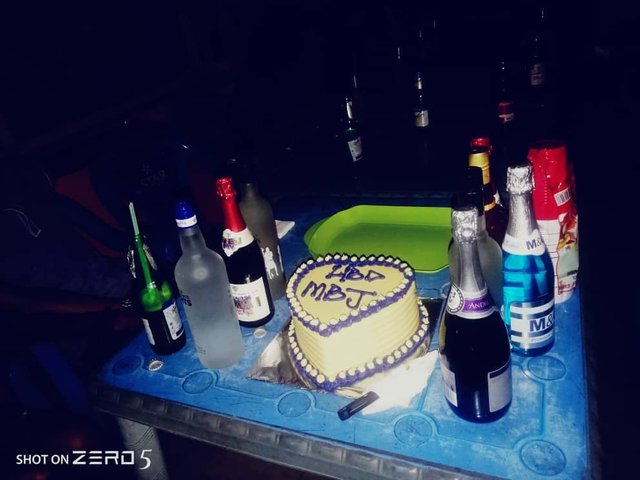 Just always remember that Your past is done so forget it, your future is yet to come so dream it,but your present is now so live it,
HAPPY birthday to you,on this day I wish you everything good I can ever wish my self in life,long life and prosperity,much love from my end.....
Giveaway
•make your birthday wish for Mbj.
•tell us what you would have wished your self if it was your birthday.
•not more than 100 words
The best and the most presentable birthday wish wins.
CONTEST RULES
•Upvote and resteem this post
1.You must be my follower to participate
2.your wishes must not be less than 100 words
3.Contest ends on post payout day( that is after 7days and winners will be announced shortly after that)
REWARD POOL
1st = 3steem
2nd= 2steem
3rd=1steem
Note:All rules will be checked
Good luck to you all