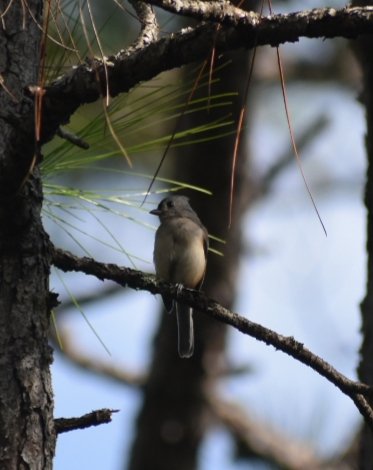 One of the cutest little birds you can imagine, the Tufted Titmouse.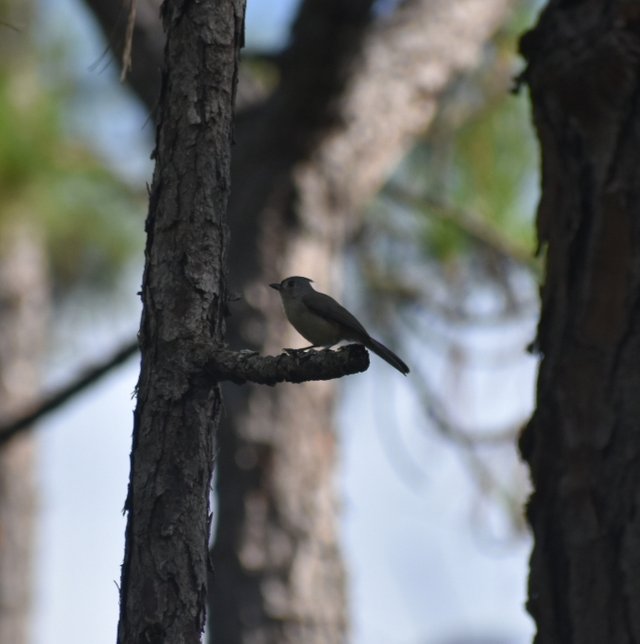 They are common in the United States, but I still love seeing them in the wild.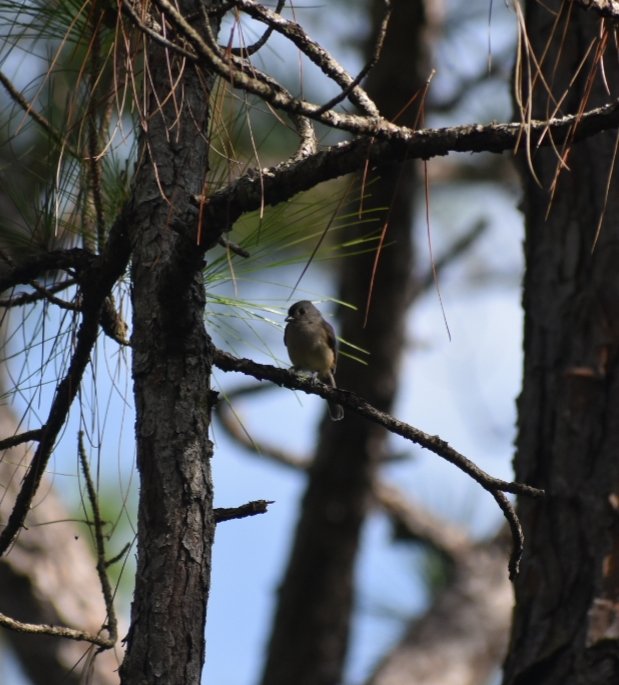 This little beauty was deep in a trail I enjoy for both exercise and birding.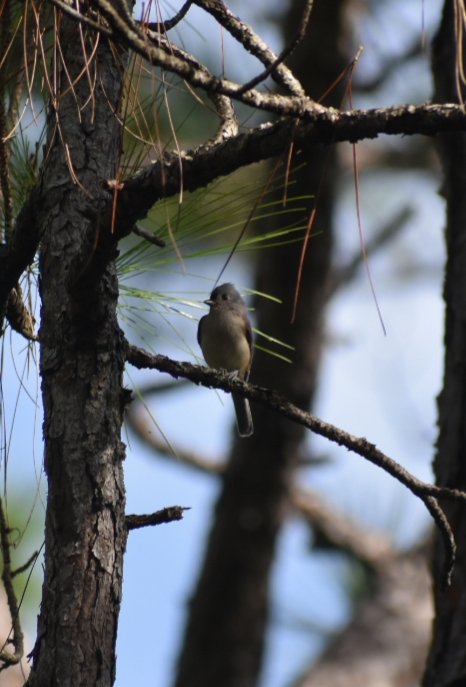 The cute tuft, little beak and body with those big dark eyes are irresistible.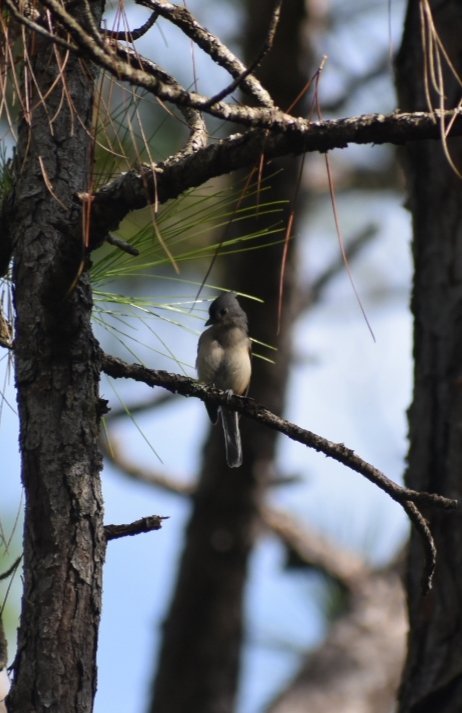 I understand it is challenging to determine males and females by sight alone. Watching them behave and listening to them may tip you off.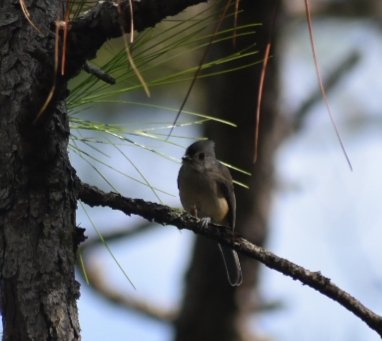 My daughter and I affectionately call them the "Oh My Gosh!" Bird. I wasn't able to capture it here, but if you see one with their mouth open, imagine it saying "Oh My Gosh!" and try not to laugh.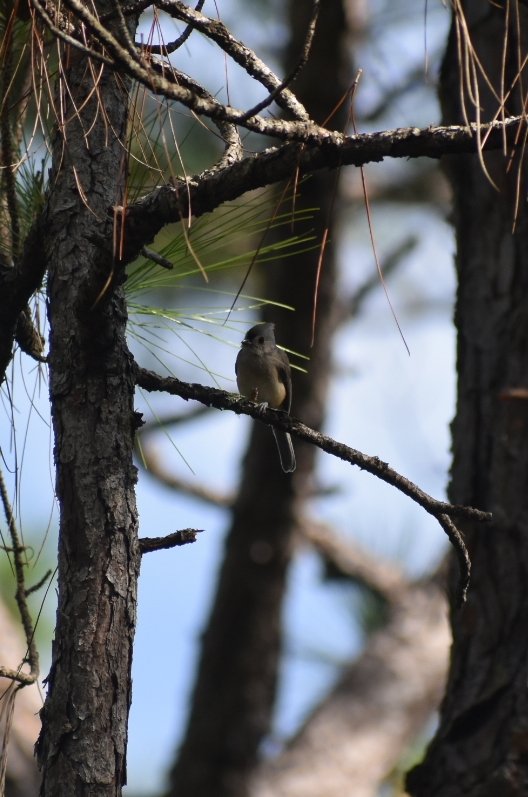 I really enjoyed sharing a moment with this beautiful little bird.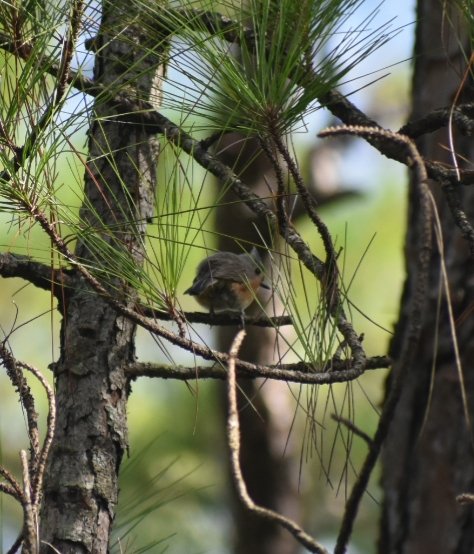 I hope it gave you a smile too.
"Oh My Gosh!"
All pictures taken by @rawruss with a Nikon D3400 w/ 70-300mm lens in September 2018 in North Florida.