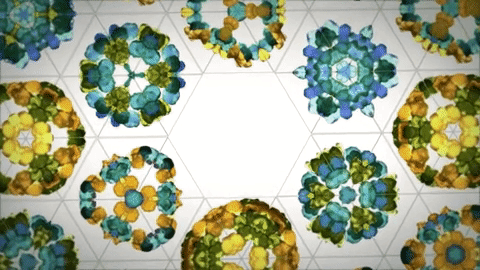 [Kaleidoscope of Designed Proteins NatMag]
---

Even if not resolving a biology problem one may hope for a flexible formal language for encoding experimental data or/and for something mathematically non-trivial and yet not fully biologically absurd.

Mikhael Gromov. IHÉS Paris. June 26 of 2007
[1]
---
In the 1960's, chemists
[2]
found that when denatured proteins unravel but when they cooled off they returned to their original shape. Like a coil, but this was not dependent on deformation like with the coil or by the internal machinery of the cell but by the particular nature of the amino acids.
Proteins are
nanomachines
. They perform at extremely high speeds and with a different paradigm for energy use when compared to macro-machines. The way they create work is by changing their shape. A property resulting from the interaction among the amino acids that conform them.
More formally, proteins are chains of amino acids joined by peptide bonds. They have different spatial structures. As I've mentioned before, form and function go hand-in-hand in biology, so predicting and designing reliably new structures would impact the function of these proteins.
I'm biased towards this as is my field of study but besides particle physics and A.I. this is the most promising and exciting development in science at the moment.
The Problems
Computational biology is hard. So hard that is most common for new mathematical structures to appear from biology than the opposite. I'll explain why.
This is a computational problem of astronomical complexity. Is a really hard problem.
This means the possibilities are

Big? Well, that's only for the protein's primary structure.
To make this relatable, think of calculating the type, size, angle and moment to throw a sheet of paper at the wind so it folds itself into a crane.
The cost and intensity of characterization of proteins by imaging techniques is a huge limitation in the field. So it's a pleasant surprise just many structures are being characterized thanks to modeling.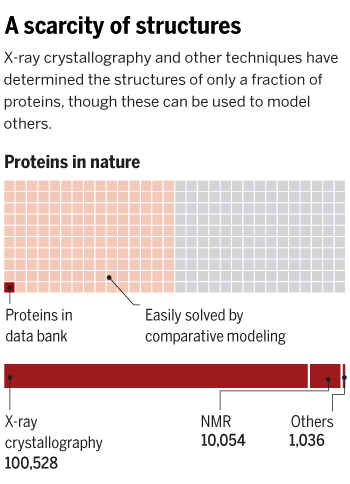 [NatMag: Comparisson of Characterized vs modeled in the space of proteins in nature]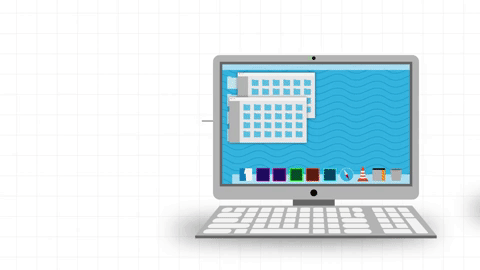 Rosetta@Home: De Novo protein prediction using and crowdsourced dstributed computational power, even gamification in the form of Fold.it where you can solve puzzles for science [NatMag]
The Engineering Approach
Other fields of science and industry have almost sucked dry the field of biology out of people with training in engineering, maths, and physics. For a long time, the lack of people from these fields was not really noted until recently, when computational progress and information theory have interconnected all fields more than ever.
Medical Use

Initial Use

Polymer

Artificial Heart
Ladies Girdle
Polyether Urethane
Dialysis Tubing
Sausage Casing
Cellulose Acetate
Vascular Graft
Clothing
Dacron
Breast Implants
Lubricant
Mattres Stuffing
Sylicone
Polyurethane
Fortunately, thanks to the outsourcing to engineering much better alternatives are being found. Although the economic incentives in the industry and existing materials will take some time to be replaced.
Information gain has mainly been possible thanks to mathematical modeling of gene sequences and advancement in 3D graphics.
The comparison of homologous proteins across species gave a strong hint that this was true. As changing the position of one of those amino acids rendered the protein useless but changing both in sequence so they ended together conserved the function.
This opens the door to for a marriage between engineering and biology. To create human-made nanomachines with energy efficiency and speed never seen before. The consequences of motorized tools not reliant directly on internal combustion engines and electric motors could be sci-fi level changing.
Mitochondria: At approximately 1/10.000th of the real speed
Studying math has never been more important than now.
---

The road from biology (or from any branch of science on the fundamental level) to mathematics goes in several ( often Brownian rather than straight) paths in parallel.

Mikhael Gromov. IHÉS Paris. June 26 of 2007[1]
---
REFERENCES: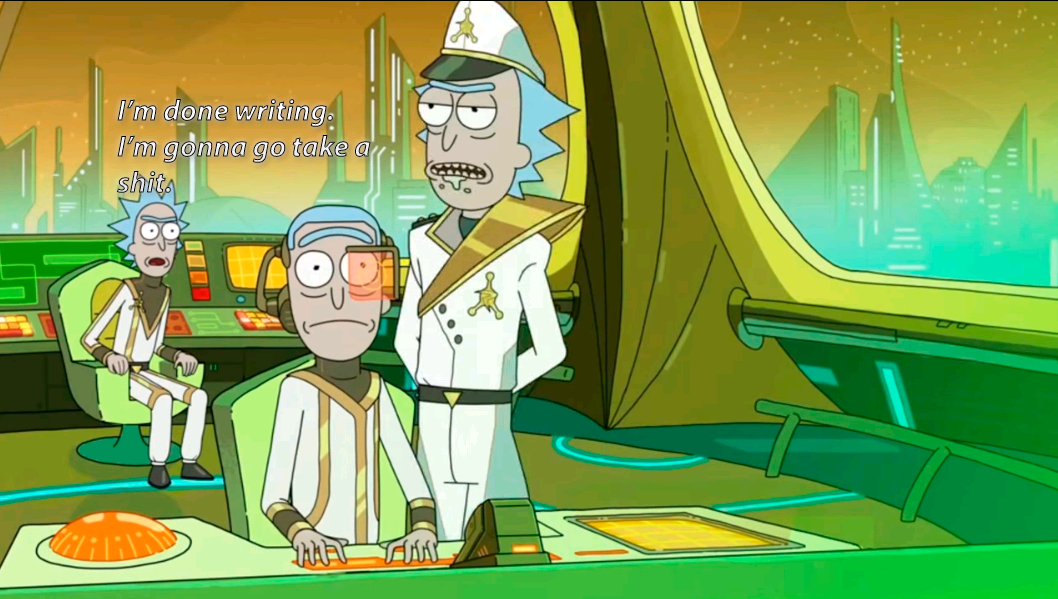 Images referenced, sourced or modified from google images, labeled for reuse
My previous post ↶ @ertwro