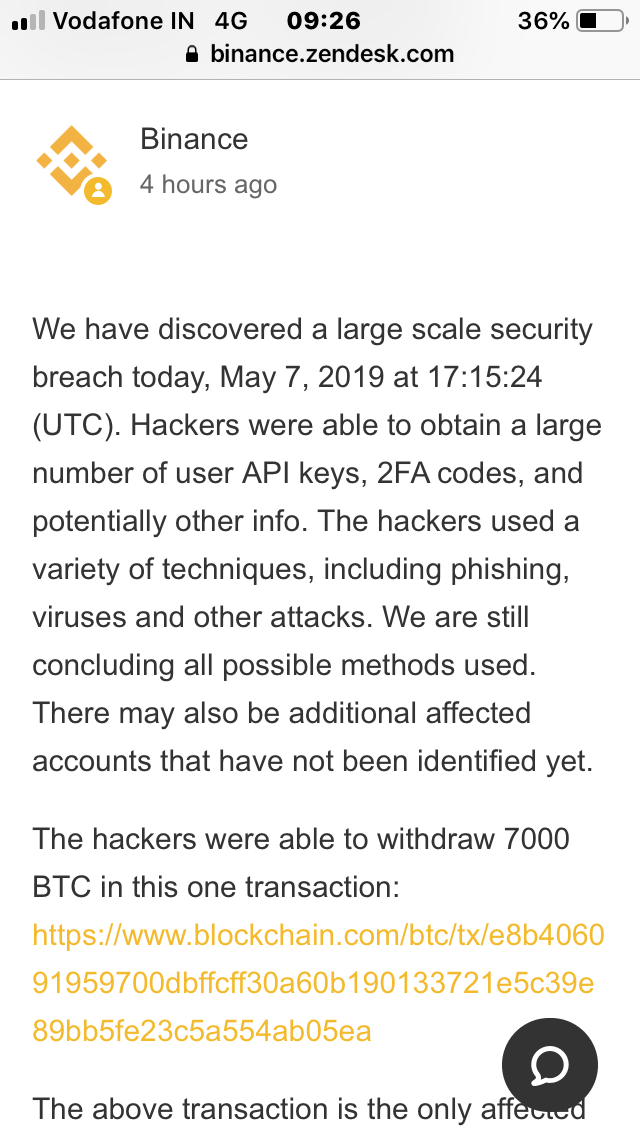 OMG 😮 . Now it's binance that is hacked and it is big. Few month away there is hack of cryptopia and now binance in between this there is lots of hacked which are not that much famous.
In this blog we will discuss all the things going on and what happened so stay update and read this blog carefully.
According to India it's yesterday about 11pm in late night when the withdrawal of more than 7000 btc takes place and after that all the deposit and withdrawals are suspended. The discussion is started just after the withdrawal of 7000 btc why all withdrawal and deposit are suspended.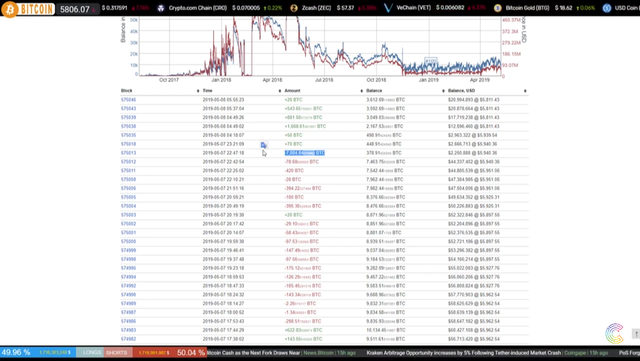 In few hours there is an update why CZ OF binance about this.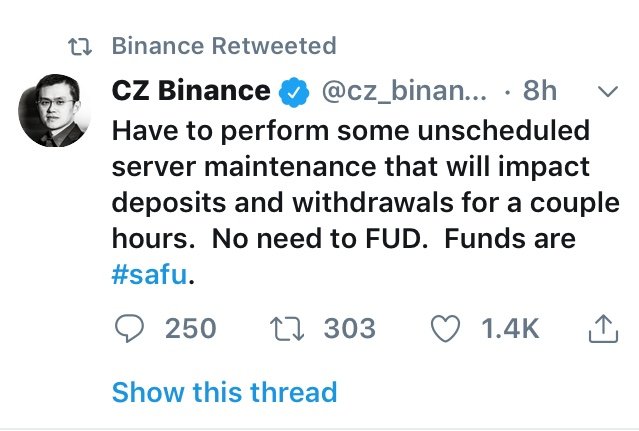 It takes more then 5 hr to confirm officially that we are suffered from a security breach and more than 7000 btc are stolen from our exchange.
As it is a biggest exchange in the world they have mentioned that the stolen amount is just 2% of there total holding.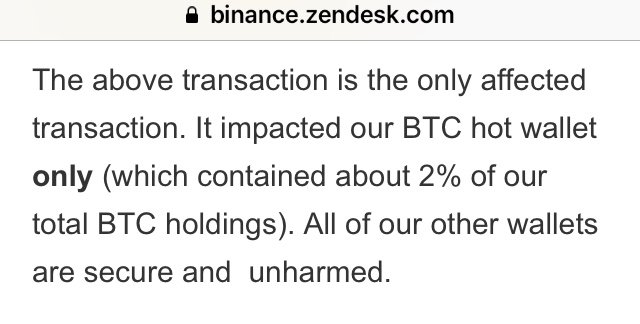 And they have also updated that no need to worry about if you are the victim of this hack because there is something name as SAFU where they collect funds for these kind of situation and they said that it is enough to refund all the stolen fund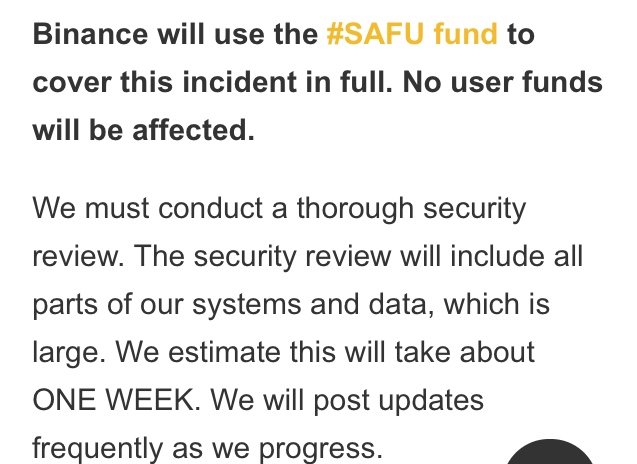 But due to this the withdrawal and deposit are going to be suspended for near about one week but the trading is on.
Nowadays this is very common that an exchange is hacked but I always thought the big exchanges like binance can't be hacked but today it is crystal clear that don't trust any exchange Try always to put your funds in wallets.
And it's an updated about me that I have lossed funds in cryptopia hack after that I created account on top exchange including binance but god saved me this time that I don't have any btc in binance wallet.
The helping hands.
After this happens CZ of binance appeal for donations and here comes the Justin sun fonder of tron and said that he will deposit 7000 btc in binance to help them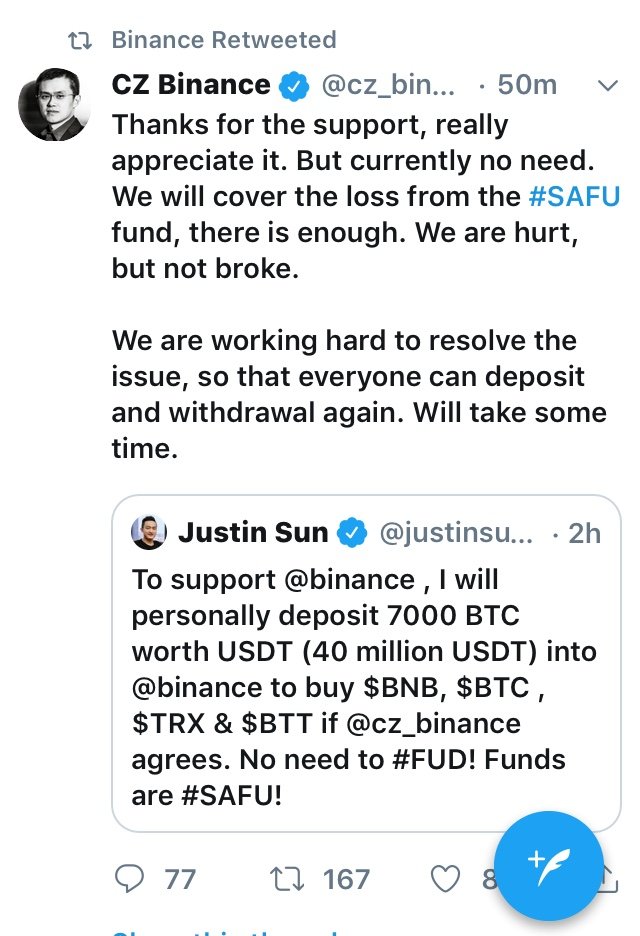 After this big exchanges supports binance and blacklisted the address which has stolen 7000 btc but now what can we do. We just hope that all will fine.
Go and check your binance account that your funds are safe or not if not then wait for refund.
Binance is big exchange and they have supports of big foundations like tron but what about small exchanges and there hacks where people have to try to forget there funds.
What are your thoughts about this hacked.
RSTEEM to update all