Why I'm slowly switching from Bittrex to Binance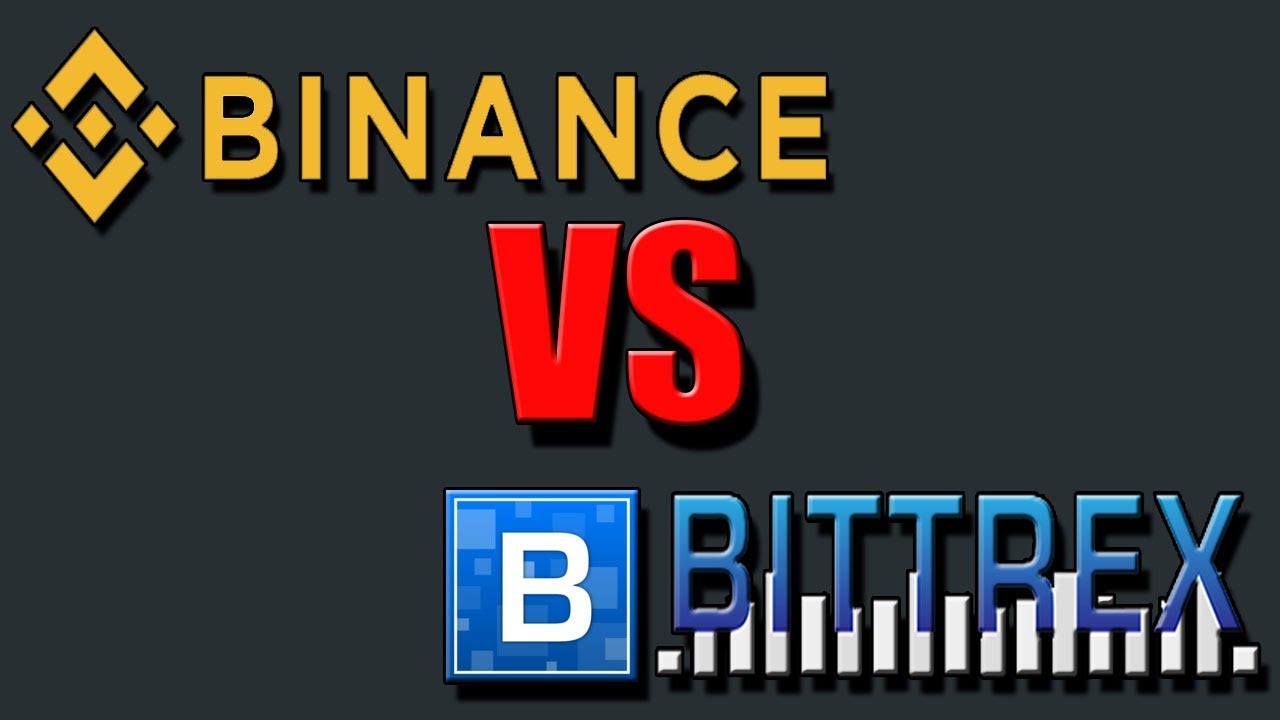 If you're looking for reasons to switch from Bittrex to Binance in 2018, I have you covered. First off I don't think anyone should do a total switch from Bittrex to Binance. Yes, Binance has some great features that Bittrex currently doesn't have but there's really no reason you can't have both and diversify your investments a little bit.
The main reason I opened a Binance account is that I wanted to be a long-term holder of NEO, and in doing that I wanted to receive my dividend payment of GAS. See, Bittrex doesn't hold GAS in their exchange as of yet, so if your holding NEO long-term in Bittrex you're missing out on easy gains.
Another token I like on Binance is IOTA. It currently ranks as 7th for the highest market cap in crypto and currently trading towards the bottom of a wedge pattern. I'm looking for a nice breakout at the beginning of the year.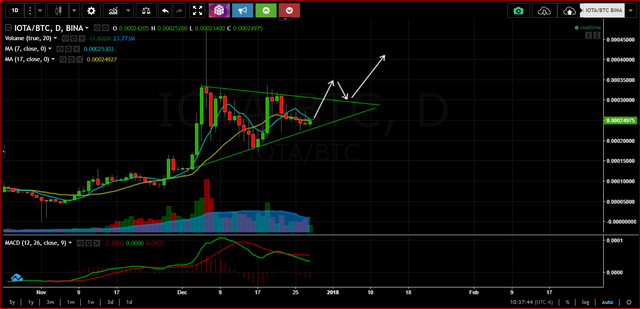 My next token is Substratum or SUB, an open-source network that allows anyone to allocate spare computing resources to make the internet a free and fair place for the entire world. This is huge and if Substratum can succeed then this may be the ultimate long-term hold. Currently trading around $1.10, I could see it getting as high as $20 in 2018.
These three cryptocurrencies are my top reasons for opening a Binance account and giving it a try. I'd recommend starting small and if you like it slowly migrate from Bittrex to Binance.