I'm bike touring Cuba!!
And...I haven't done this in awhile.
I'm a little nervous and a whole lotta excited. I'm bound to be a little rusty, but that's never stopped me before :p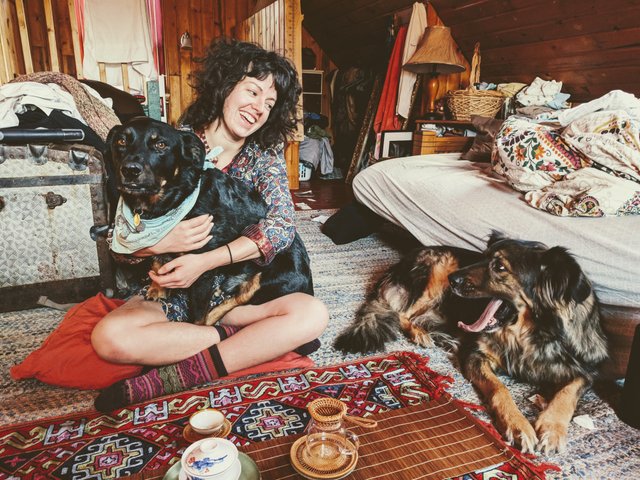 Time to leave the brief but welcomed reminder of the creature comforts of home life, a cozy bed, long mornings of tea, and cuddles with the pups in exchange for 3 weeks of riding my bike in Cuba!!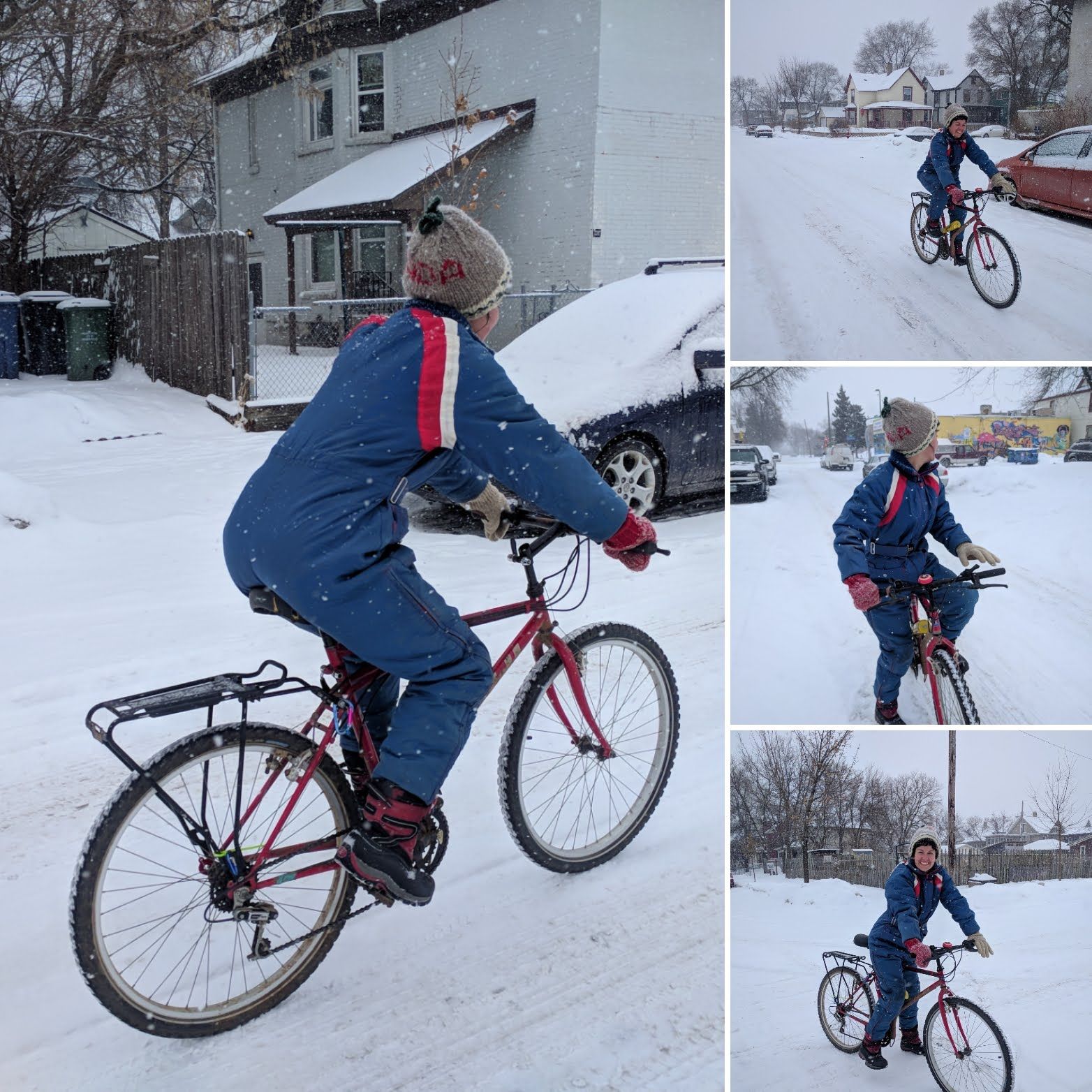 Bound to be a little warmer than this Minnesota winter madness!
---
Teaching a wolfcat to ride a bike, a 101:
Leap onto your seat
Get in position
Keep your tail out of the derailer
Keep your gears clear of fur
Now steeeady, one paw in front of the other
Keep your eyes off the moon and on the road.
Now, pinch yourself to make sure this is real,
OUCH! yup this is real
Ok noooooow...GO!
---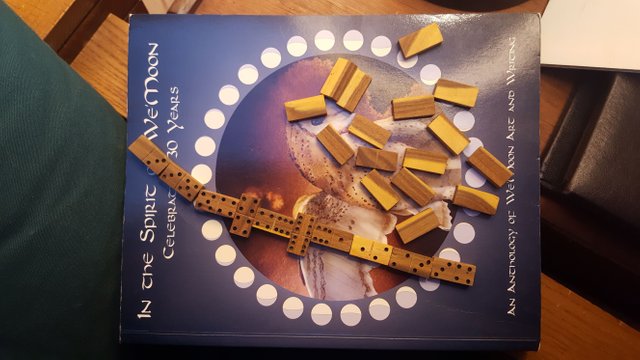 I think I've brought enough chocolate to keep me happy... other essentials, spare bike tubes, maps.me downloaded, MSR stove, tent, bike tools, I've been working on my dominos game... maybe i won't get too schooled :)
The rest comes easy... its like riding a bike right?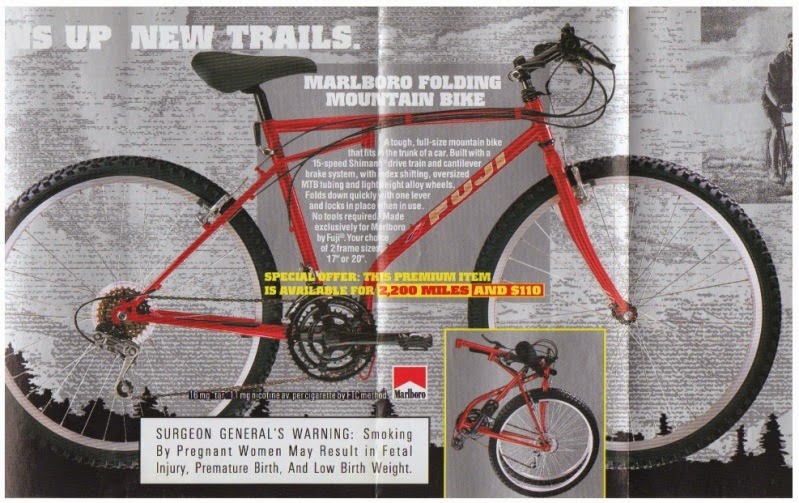 The bike itself is questionable...I have a folding bike. It is a pretty funky little Fuji that was made for Marlboro cigarette magazine, back when you could collect points for smoking and trade it in for things like a...bike? This bike could be yours after 440 packs of cigarettes and $110. Kinda strange but I dig it. I bought it second hand for $50 from someone who said they would start wheezing everytime they got on the damn thing...hmm, well anyway! Here goes nothing!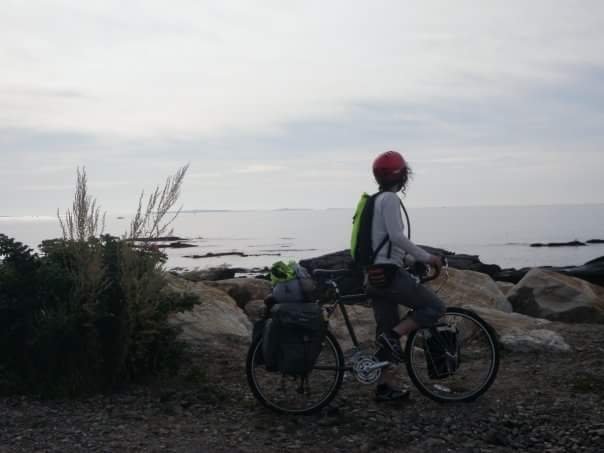 From my Maine to South Carolina bike tour 11yrs ago!
Last time I bike toured I was blessed by a transportation goddess, no flats, no problems, simply smooooth sailing. I'm not sure how long that kinda luck last :p
Internet is apparently sparce in Cuba so this is simply a send off, not sure if ill be able to update along the way.
I am sleeping in the airport floor in Miami then tomorrow morning...Havana bound!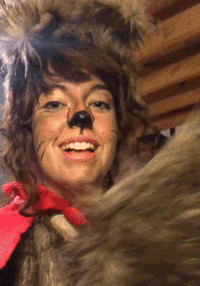 Until next time! @wolfcat