How to change our country!
If we follow different traffic control rules we will make our condition much better.we are not following any rules .Like today we have got an accident on bike.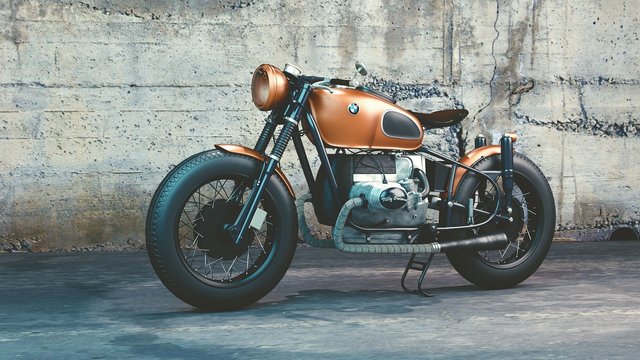 Its a trend in my state that if you had an accident on bike you will never get a first aid treatment in hospital because they said that you do not care of your self on bike and you are racing on bike and showing stunts.
Today we had an accident case in hospital and doctor was not coming to look at the patient and sadly in 3 hours that boy died. After his death there were so many people unite and they have blocked the whole city main junction and whole traffic was jam .
All these problem are caused from driving the bike and we are not able to getting control on such thing. we had rapidly getting increase in bike accidents.after today care.After today's case. Docter of my states hospital will get suspended or maybe there license and job will go forever . because the dead body owners were not look that they will leave him by any way .
We need to make proper rules for traffic in our country either we need to banned on bike driving or we need to make some