It Is Monday!
Another Monday is here! Does it mean anything to you? Or is it just another day of the week?
Monday is a day of re-strategizing if you need to achieve your goals. It is the best day to refresh your mind and concentrate on new plans of reaching your target. List what you want to achieve during the week on Monday and work hard to realize them. Mondays are opportunities to accelerate your growth towards success.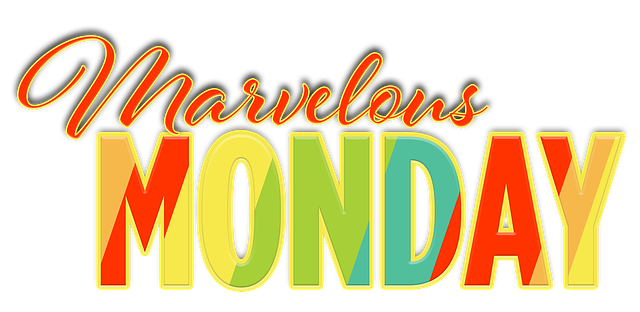 Source
Monday is just like any other day of the week but you can make it special if you choose. Take advantage of this opportunity to create plans that can bring you to your success. Use this opportunity to hasten your steps to your destination. You can use Mondays to create weeks of great achievement.
Don't dread Mondays. Bear it in mind that this day is a new starting point for actualizing your dreams. Let this opportunity change your game for the rest of the week. Think positively and assure yourself that you can achieve your aspirations. Remember, your thoughts can draw your desires to you if you work hard.
You have the power to create that week you desire. As an entrepreneur or a career person, you need to take risks to actualize your dream. Mondays offer you an opportunity to change your game for good. Build the foundation for a great week on Monday and you will move closer to your goals. Accelerate your journey to success on Mondays. You don't have to miss this opportunity.