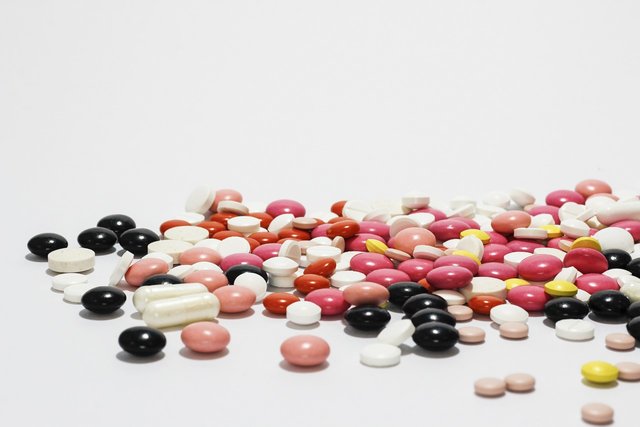 It's estimated that 5+ million Americans are currently living with dementia
Roughly
30 percent of those
who are over the age of 85, will eventually develop some
dementia-related condition
at one point in their life. Although, a recent study from more than a year ago suggests that the risk of dementia has been declining. Prior to that decline though, it was assumed that rates were only going to steadily increase as the population ages; the results were surprising.
Despite that suggested decline however, prevalence rates of dementia in other places around the world have seen an increase and it's an issue that is and will continue to impact millions of people worldwide.
For some of those who receive a dementia diagnosis, they might also face the issue of being prescribed inappropriate or unnecessary medication as a result.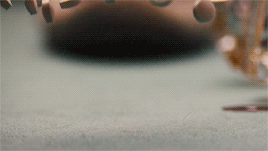 That's what one recent study from Australia found,
led by researchers from the University of Sydney
.
Their study results suggest that for those who are newly diagnosed with dementia, that their likelihood of being given unnecessary medications will increase. They found that medication use had increased by at least 11 percent; use of inappropriate medications had increased by 17 percent.
"Potentially inappropriate or unnecessary medications included sleeping tablets, pain drugs, depression drugs and acid reflux drugs (proton pump inhibitors)."
Researchers warn of the dangers that can come from being prescribed inappropriate and unnecessary medications, such as drowsiness, sedation, potential fractures, and even hospitalization.
It isn't only dementia patients either, who are being over-prescribed, as previous reports have suggested that there is prominent misuse of other medications such as painkillers and antibiotics. U.S. doctors have been frequently found to be all to eager to prescribe drugs to their patients.
Researchers have suggested that perhaps involving more decision-makers or caregivers in the process, might help someone to reach a more informed decision.
This might be someone such as a pharmacist or some other health professional etc. And they note that people will be able to obviously reduce unnecessary costs and discomfort if they are able to avoid taking unneeded medications.
Pics:
Pixabay
giphy
The information that is posted above is not intended to be used as any substitute for professional medical advice, or diagnosis or treatment. The above is posted for informational purposes only.
Sources:
https://www.nytimes.com/2016/11/21/health/dementia-rates-united-states.html
https://www.forbes.com/sites/howardgleckman/2016/11/21/dementia-rates-are-falling-in-the-us/#38d6862b1033
https://www.prb.org/global-dementia/
https://www.sciencedaily.com/releases/2018/04/180419154640.htm
https://www.cdc.gov/media/releases/2016/p0503-unnecessary-prescriptions.html
https://www.cbsnews.com/news/doctors-still-overprescribing-drugs-antibiotics/
https://www.cnbc.com/2017/03/10/the-american-greed-report-is-your-doctor-prescribing-too-much-medication-watch-for-the-signs.html
https://health.usnews.com/health-care/articles/2018-04-19/addictive-opioids-still-overprescribed-after-surgery-study
Related Posts:
Is Aerobic Exercise The Key To Preventing Cognitive Decline?
https://steemit.com/health/@doitvoluntarily/is-aerobic-exercise-the-key-to-preventing-cognitive-decline
Cannabis Helping To Treat Tourette Syndrome, Alzheimer's Disease, Schizophrenia, And More
https://steemit.com/cannabis/@doitvoluntarily/cannabis-helping-to-treat-tourette-syndrome-alzheimer-s-disease-schizophrenia-and-more