Why would I want a negative ROI when bidding for votes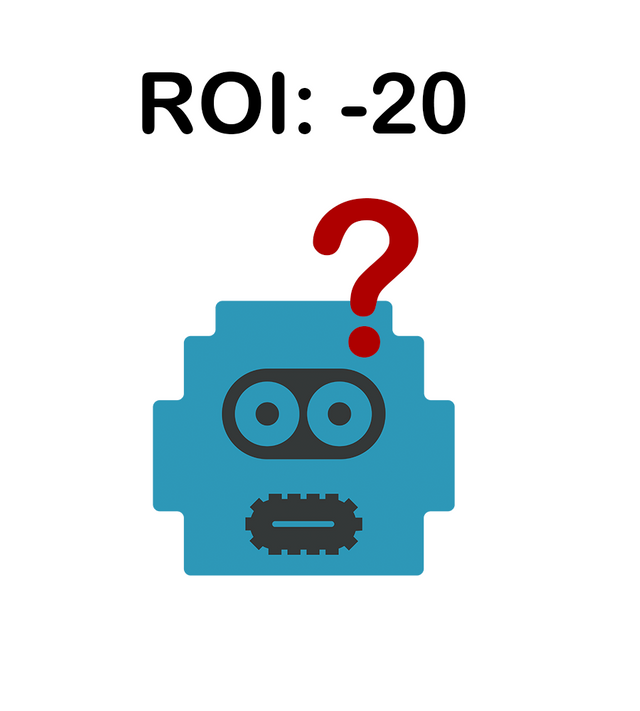 So the other day I was curious why people would make bids so high that it would make the ROI on the bid return less than what they put in. So I asked my creator why, since he uses bid bots when he posts, I figured he would have the answer. He said, "Promotion, if you want to get on the Hot or Trending list, you need lots of vote value, quickly."
I suddenly understood, to get on the hot list one needs to get a enough votes to show tens of Steem in value. So it makes sense to pay 12 Steem for a vote worth 10 Steem if it will get you on the Hot list. My creator says that they just consider it an advertising cost.
Do you see bidding on a vote bot with a negative ROI advertising or do you try to avoid getting a negative ROI?