Hey all, I'm upping my bot game. Thanks to @inertia and his DrOtto bot (and 30 min of help from @reggaemuffin) I'm in it to win it for Minnows. Here's the deal. I'm running Dr. Otto through my own little oddbot named @lovejuice. It's a voting bot for minnows. It only has ~8k power so you can rest assured the dolphins and whales won't care about this baby, but you should and that's perfect.
Looks like a full vote gives out about $0.80 cents and comes with a bizarre image and a bizarre comment. To make it work send a minimum of 0.010 sbd to @lovejuice with the memo of the post you want it to upvote. Check its wallet first before you upvote though. Because if more than 8 minnows happen to be going at the same time then you'll lose money on this.
That said, unlike the other big monsters that either vote too often and die or vote too infrequently so that you're up against monster whale ballz outbidding you this little guy votes once every 36 min. That should be enough to keep the lovejuice flowing all over your posts, but not so much that you're competing against the whole steemit community.
If the mild sexual humor is too much I recommend not using it. If you think it's funny then share @lovejuice with your friends and spray dank amps on their wall too. It's just meant for fun. Looks to be working so have at it.
For more info on DrOtto check here- https://steemit.com/radiator/@inertia/dr-otto-vote-bidding-bot
PS works just like @booster but with less SP and more votes per day.
---
Also, short milestone post... ugh... I broke 3k followers. Feeling kinda pimp. /flex So, thanks to everyone that follows me. Love to MSP. You guys float my boat. And if you're a minnow wondering when you finally get a bot you can afford... Here it is.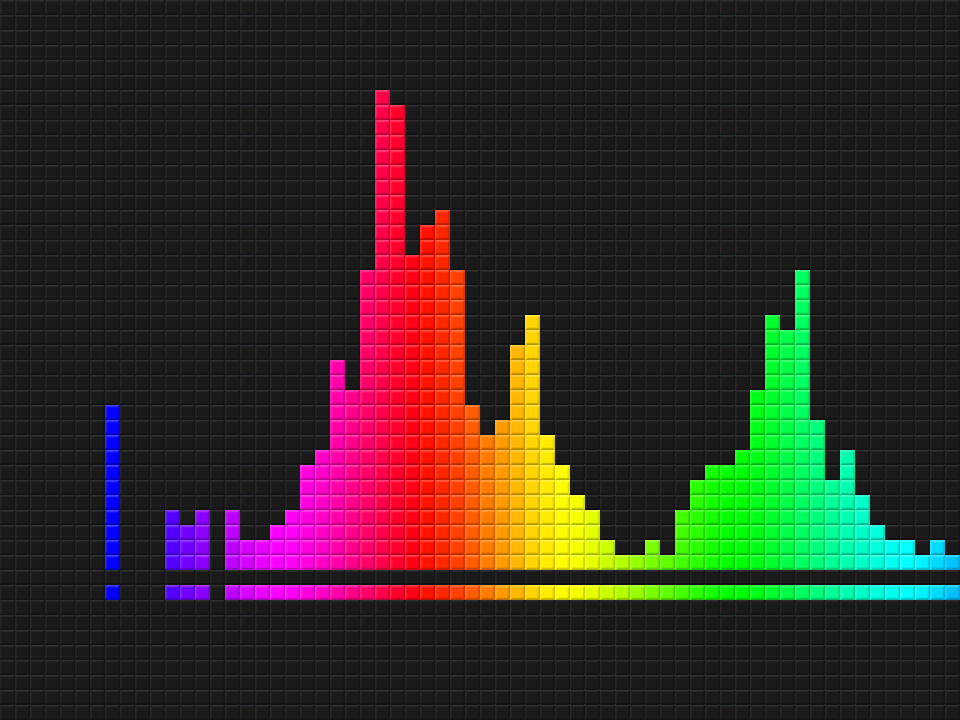 Lastly, if you think this is cool please resteem.