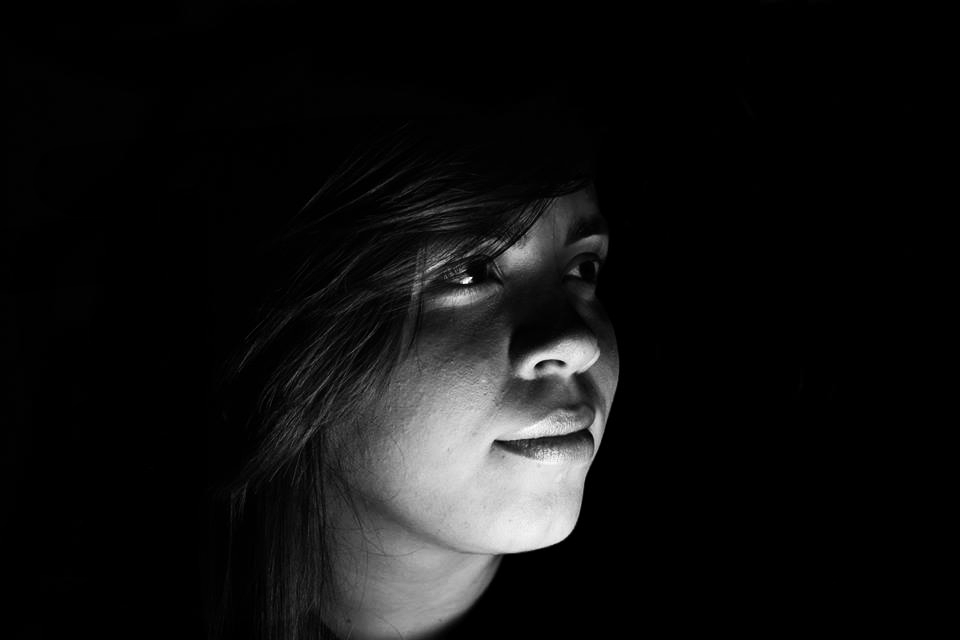 PHOTOGRAPH BY: ZAYIN

There is a remarkable difference between light and darkness, charity and darkness.
We know that the contrast of light is darkness in:
*** - PSALMS- 139: 12 ***
Even the darkness does not conceal from you, And the night shines like the day;
Dusk is the same as light.
*** - JUAN- 1: 5 ***
The light in the darkness shines, and the darkness did not prevail against it.
But we must bear in mind, that light and darkness in theological view is an atmosphere, while charity and darkness is an effect.

Clarity and darkness as an effect, can only be perceived with the sense of sight, can not be felt in any way, taste or Listen.

While light and darkness can not be appreciated with any of our physical senses, it can only be perceived by the Spirit. with this I mean: it can only be detected with intuition or spiritual perception, when one lives a life in the Spirit instead of in the earthly flesh.

AUTHOR: @zayin

CAMERA: CANON REBEL XS

LOCALITY: VENEZUELA

WELCOME TO MY WORLD LOCATED WITHIN STEEMIT

FOLLOW ME! ONLY CLICK HERE

comment your experience in relation to the analysis

ENTER OUR COMMUNITY IN DISCORD <--- CLICK