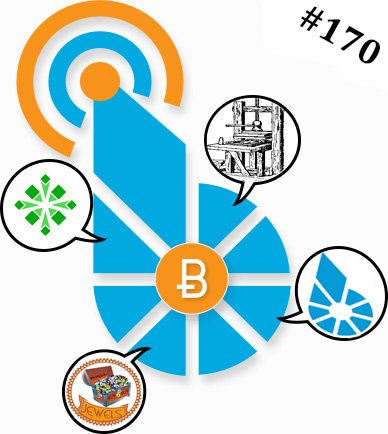 Listen to Hangout Here!
Covered this Hangout
---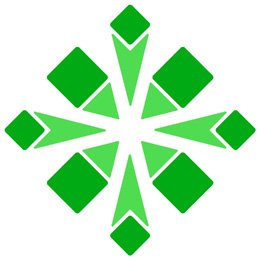 #1 w/ $12.73 -- @chris4210 of Blockpay
BlockPay's CEO @chris4210 makes announcements on their successful funding push--they have already earned over $300,000 (650BTC) to build further! Also reminds everyone of the buyback for OPENPOS token holders who wish to trade in OPENPOS at a ratio to 1:1.2 for BlockPay tokens. "We are completely building 100% on bitshares for all of our projects".
Updates on Stealth, Echo and other future projects to be released!
Check out the BlockPay Homepage for more info on #blockpay
Upvote and support their efforts by supporting quality updates on the BlockPay Sub-Steemit.
---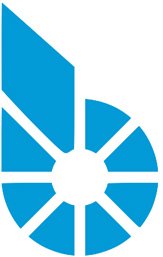 Asked Chris to go before him, thus giving up the #1 spot.
We dig into various bitshares issues with special emphasis on a discussion between sidechains, User Issued Assets (UIAs) and Market Pegged Assets (MPAs). Discussion moves into steem and a brings Chris in to ask if steem can be integrated with bitshares based projects as well.
Talk about most forum activity moving to the [bitshares tag] and the possiblity of moving bitshares forums to one with steemit as a backend (https://www.steemit.com/created/bitshares)
Check out @brindleswan at his steemit blog
---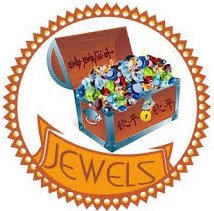 Joins us to discuss Jewels Coin ICO and plans for the Use of Jewels as the primary currency for multiple games to use via a auctionhouse functionality. Jewels will make it possible for gamers to trade items for jewels bought directly through the game or sell them for funding.
And the first game APEXConquer!
Check out his steemit blog
---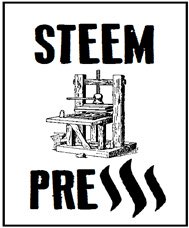 Talks about the history of theSteempress Podcast and upcoming plans turn a shut down church into a Steempress podcast location. Talks about the joy of working on steemit and how it caught their eye.
Check out his steemit blog
Upvote and support their efforts at the steemit tag
---
All BeyondBitcoin content is powered by Steemit.com so please join the new social media movement that enables Creative Commons content creators and Open Source developers to earn funding for participating in the community's growth and sustainence. Post to Steemit.com to earn and pay others with a simple upvote!
---