BitShares Hangout #23 w/ @chris4210 & @officialfuzzy! - 2017-06-02
---
This is a 100% Steem Power Post (Thanks WhaleShares)
---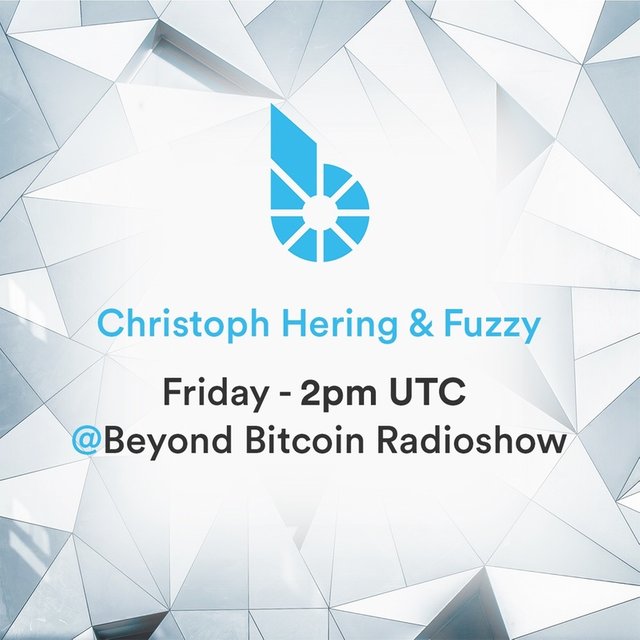 ---
Covered this Hangout
---
Welcome to the first Hangout specifically for the BitShares blockchain community! Join every Friday @100pm(UTC)to join @Chris4210, @officialfuzzy and the BitShares community! In the future watch for great things from this old growth community!
---
---
How to Join Live Hangouts!

---
Step 2:
Watch Setup Instructions

Step 3:
Enter the following information:


Label: BeyondBitcoin om
Address: 149.210.187.155
Port: 64738
Username: Enter your username
Password: [email protected]!t3
---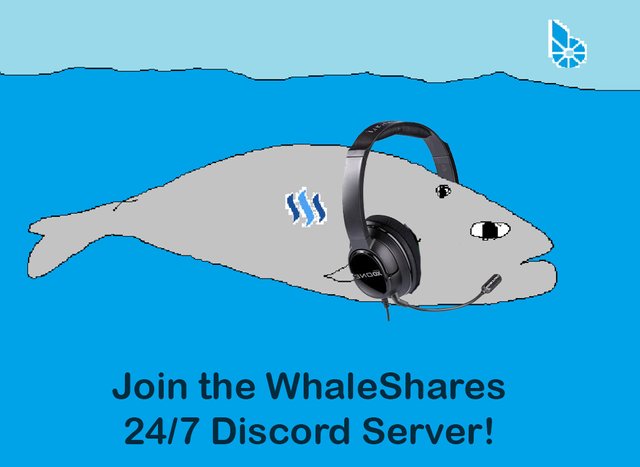 ---
---
All BeyondBitcoin content is powered by Steemit.com so please join the new social media movement that enables Creative Commons content creators and Open Source developers to earn funding for participating in the community's growth and sustenance. Post to Steemit.com to earn and pay others with a simple upvote!