WhaleShares Logo Competition #1 Begins!
---
---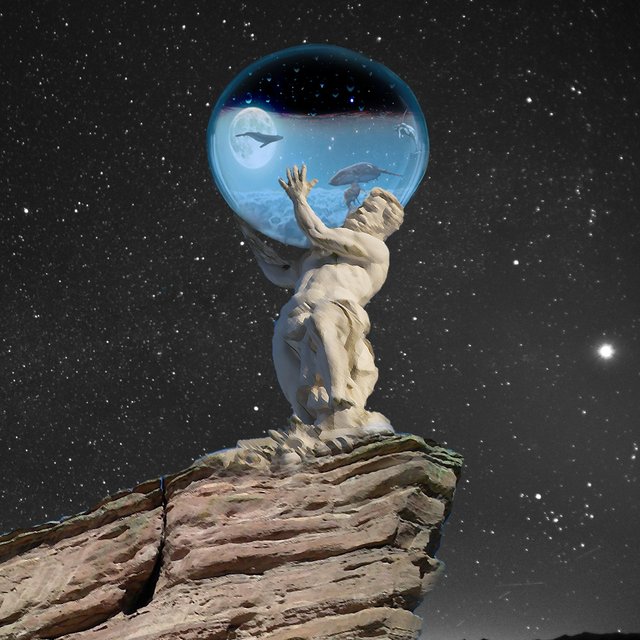 Original Art by @officialfuzzy
---
---
Whaleshares Logo Contest #1
I am a miniwhale but I have always felt it important to use the funds I earn to give back to an ecosystem so value can continue to grow. So with this said, I am proud to announce that everyone's trust and upvotes in me has brought me to a place where I have wonderful news for the community!
Finally, after much blood, sweat and tears whaleshares is functional!
---
What is WhaleShares?
Whaleshares is the design of @officialfuzzy to incorporate the first meta-token backed fully by Steempower (SP) and give users the ability to summon a whale to upvote their post by simply sending Whaleshares to the designated account(s). Think of it like DKP for Steem!
---
Why WhaleShares?
WhaleShares was meant to reduce friction and help end the rule of "upvote bots" on steemit and other static methods that completely take human interaction out of the equation. @officialfuzzy and the Beyond Bitcoin team believe in whales being benevolent sharers of their SP via the creation of an economic tool that promotes powering up and dissincentivizes powering down---THIS MAKES STEEM GO UP IN DEMAND AND PRICE!
We believe the Upvotes can be the basis for an informal economy based on the trust of a community and Beyond Bitcoin, as the community that inspired Steem's very creation, means to use this tool to empower the evolution of the community we all have grown to love. According to my calculations, my whaleshares token can pay out approximately 140k per year WITHOUT me powering down! I intend to use these tokens to pay community members who help and beyond bitcoin so we can continue to do what we do best---ACTUALLY Caring and building!!
---
What about the Contest?
We have accomplished a great deal with the resources earned from the last year of hangouts. Where once there was no funding to build, it turns out that our consistent unpaid efforts paid off with the creation of Steem and the subsequent showering of upvotes and support from a community we helped build. However, a quick visit to whaleshares.net will show that we still have lots of work to do beautifying our site. With that in mind, we thought what better way to introduce our new service than contests?
---
So, here's the skinny... We need a logo.
We could make one ourselves as at least 2/3 of the whaleshares team has graphic design skills but we thought we'd rather leave it up to you, the steem community, to design our logo and compete for some vote tokens (aka whaleshares). Contest will be in three rounds and each user can submit one entry per round. We will decide the winner from each round who will then move on to the final round where the steem community can vote on their favorite entry. Guidelines for entries are as follows:
Entries must be 1000 px x 1000 px square
Entries must be in .png format with a clear background
Entries must include the Bitshares and Steem logos
Entries must include a whale

Prizes for the 3 preliminary rounds are:
First prize: 1000 whaleshares
Second prize: 500 whaleshares
Third prize: 250 whaleshares

Prizes for the final round are:
First prize: 2000 whaleshares
Second prize: 1000 whaleshares
Third prize: 500 whaleshares

---
To enter, upvote and resteem this post and post your entry in the comments. Each user can submit one entry per round. The winner for each round will be chosen one week after initial post. Hope to see you there and happy Steeming!
---
---
These tokens are on BitShares! So make sure you have a BitShares Wallet to receive and send them for upvotes on your steem posts!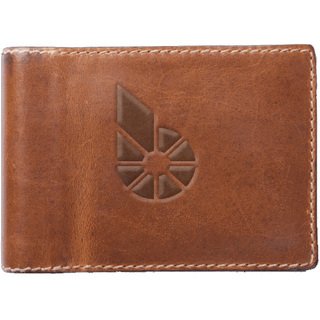 ---
---
While you are at it, feel free to join us on our WhaleShares Discord Server! for future bounties and other ways to earn Whaleshares from @officialfuzzy's whale account!