RECAP: Free Sportsbetting Picks 12/28/2017 + ANNOUNCEMENT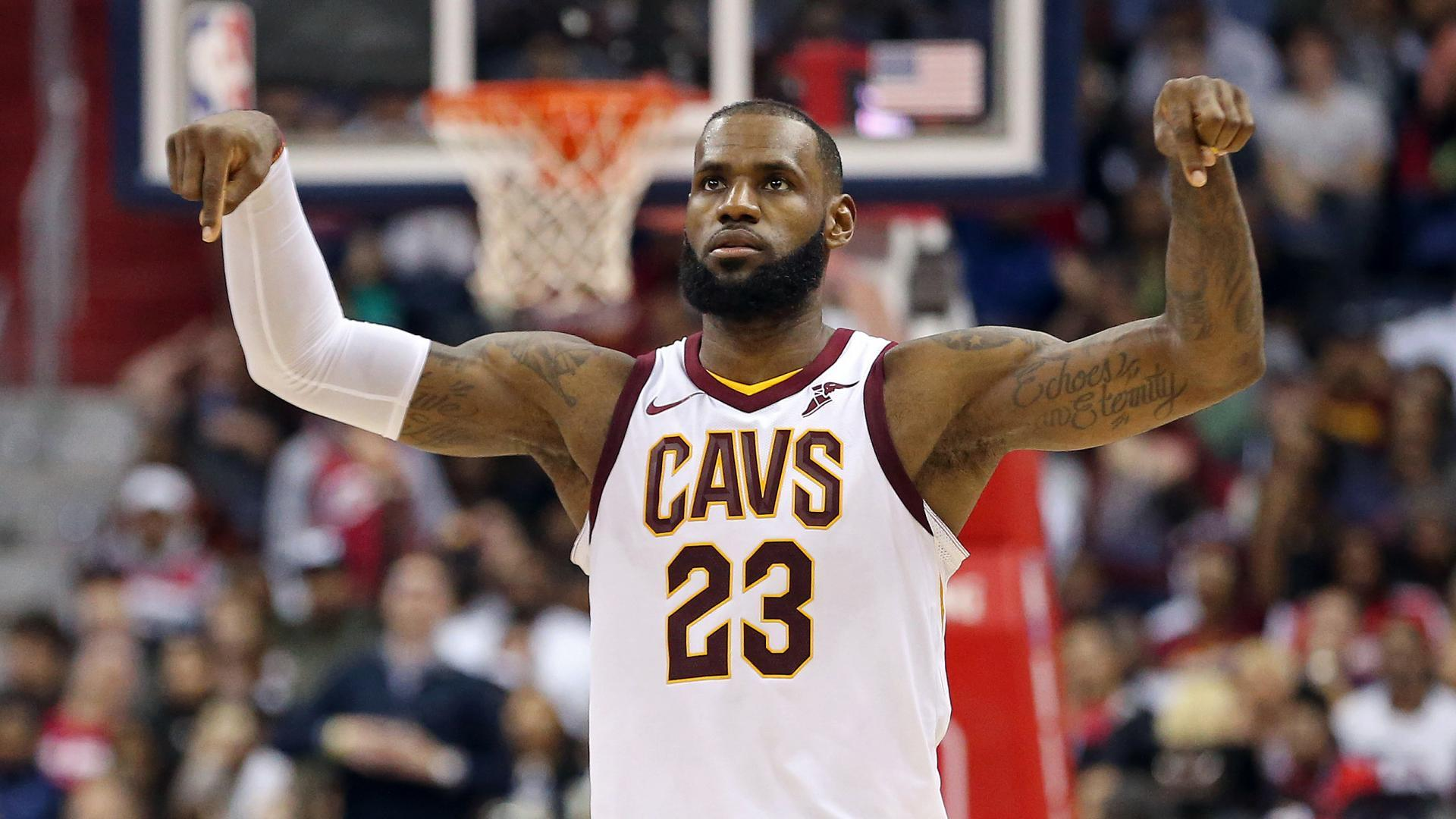 Sorry I didn't post this yesterday, I was busy and didn't get to it.
Thursday ended 1-4-1 with a total of -3.15 units. Overall, since I started tracking here on Steemit, I have still profited around 10 units in just as many days. The final spreadsheet is here.
Now, that brings me to my announcement. I will NO LONGER be tracking plays in this format. I will begin using the @sportsteem tracking system. The system is described here.
There's a bunch of reasons for this, but I'll list out the biggest ones:
Third party tracking

I never cheated, removed nor added plays for my advantage, but with this system the tracker will be a third party that can prove it. I think it can add legitimacy for those who are more skeptically inclined. I'm not accusing anyone else of doing this either. I think this platform and specifically sportsbetting community has good people who do not want to join just to mislead other people. Also, this tracking results in less work for me to update my documentation

I can add plays whenever I want.

I used to gather a couple plays and post them at one time, and also add plays like an hour before gametime. Sometimes the lines moved before I got to post and I don't want that happening anymore. I can just make a new post for every play now.

I can be compared to other sports bettors in one easy to find location.

I am still working on my own sports model, but in the meantime I post plays that I get from following people I trust and I curate those plays. I don't always agree and so I do not follow. This system has been profitable for over 1000 bets so far, so I believe there is merit to it.
Probably no plays today as I'm busy this weekend with friends and family, and I am probably going to the casino to play a little poker. I hope everyone has a happy new year and stays safe!