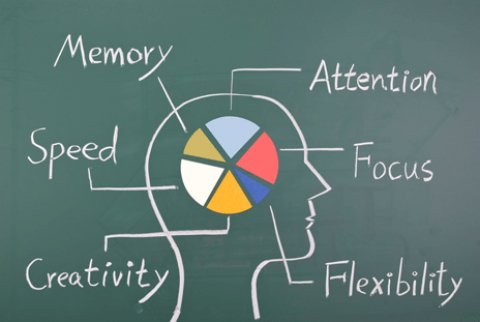 As some of you may know, I run a website called Betfair Trading Tips, the first reason for the site is to inform people about what Betfair is, and how to use the site. The second and main point to Betfair Trading Tips, is to help people understand some of the cognitive pit falls that come with trading sports on Betfair.
What Is Exchange Betting?

Up until the early 2000s in the UK, if you wanted to bet on a sporting event, you went to your local bookmakers and placed your bet. If the event you were betting on was a horse or dog race, and you were watching live, you could also place a bet with one of the independent bookmakers present at the track.
Later down the line, as the internet got better, the big high street bookmakers; William Hill, Ladbrokes, Paddy Power, and Coral, all launched websites.
However, all these bookmakers, whether they were independent or a chain, had one thing in common; you could only back an outcome to win.
Then along came Betfair and changed all that...
Actually Flutter.com entered the market around the same time as Betfair; however Betfair understood about marketing and blew their competition away (perhaps a lesson for Steemit HQ to take on board), they now have a 93% market share, and recently merged with Paddy Power.
Betting To Lose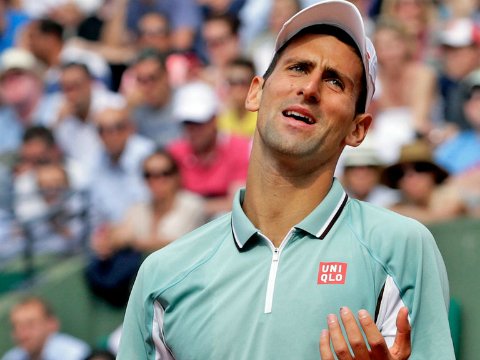 There are various ethical arguments surrounding the area of betting to lose; or as it is more commonly known, a lay bet.
Laying bets is something you have been able to do for quite some time on the financial markets; except there it is called shorting. When you short a company's shares, or a particular country's currency, you are essentially betting that the stock will fail.
I personally have always found it morally questionable that you can do such a thing; the inherent dangers around allowing profit from failure, was brilliantly depicted in the 1980s film Wall Street. However that argument is for another place and time. The mechanisms that allow you to short on the stock market, and lay a bet on Betfair are different, as are their moral standpoints.
When you lay a bet on Betfair, you are essentially becoming the bookmaker, because unlike the betting websites that came before it, the Betfair Excahnge is a peer to peer network. In order to say something will lose; there has to be somebody on the opposite side saying it will win.
The odds that you bet at, are at first determined by market forces; so if lots of people think something is likely to happen, the odds will be low; regardless of how likely the actual outcome is. This is an important distinction, because it means that often when you are trading bets on Betfair, you are playing the crowd more than the event itself.
This is where Betfair Trading Tips comes into play; the site focuses on certain cognitive biases that can either hinder or help the would-be Betfair sports trader.
Rather than focus on giving actual sporting tips, the site helps you to trade methodically and logically, taking rash emotional decisions out of your trading, a kind of mental bootcamp for traders. This is because any system that has large human participation, will be driven mainly human emotion, which is so often not rooted in fact.
The Betfair Echo Chamber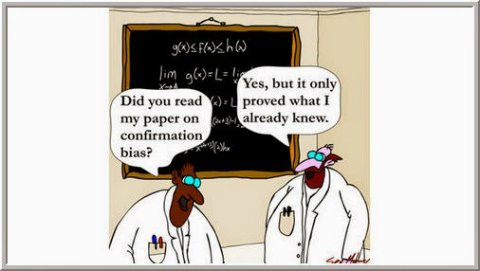 A lot has been said of late about the social media echo chambers we live in; especially Facebook. The theory goes; that because of the algorithm that Facebook puts in place to filter all of our likes and dislikes, we end up only viewing content we agree with. Not only do we end up with entertainment we like, political opinion is also vulnerable to this kind of oblique attack.
Betfair is an echo chamber of a sort, in that, during live events, the Betfair odds represent all the people watching and gambling on that game.
So for instance, a rank outsider might be playing a red hot favourite in a soccer match, say; Scunthorpe United versus Barcelona. Now let's say today, for some reason the mighty Barca are having an off day, and they find the rugged conditions in the North of England are playing havoc on their ability to play beautiful football.
Let's jump into fantasy land for a moment, and assume that Scunthorpe have gone 2-0 up by half time. In this situation, it wouldn't be unusual for the odds of Scunthorpe winning the game to still be quite big, in other words, most people would still believe that they are going to lose or at least draw.
The point is, it is cognitively very difficult in that situation, to disagree with the crowd, simply because the sum of all histories, of both teams, are wildly disproportionate to each other.

A similar echo chamber sprung up around the US elections; however I was able to place a bet on Trump, regardless of what the crowd was saying, this was due in large part to the tricks and tips I use that I give freely on my website.
Confirmation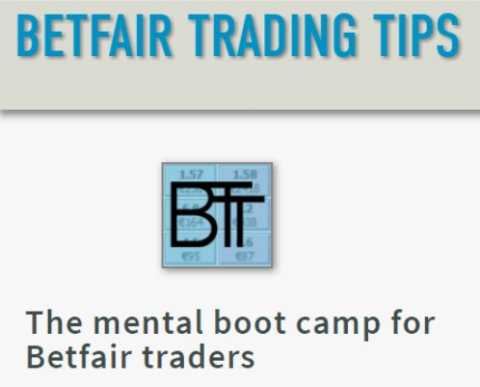 I wrote about the echo chamber effect recently on Betfair Trading Tips, you can click the following link to read it: Living In An Echo Chamber Can Be A Tomb For Your Profits. In that article I explain how to step outside of the echo chamber; I also have a link at the end of the article back to my Steemit blog to prove authenticity.
A lot of the cognitive biases I talk of when trading are relevant whatever type of trading you are doing; check out Betfair Trading Tips to find out more.
WHAT ABOUT YOU, DO YOU TRADE IN SPORTS, CURRENCY, OR CRYPTO? DO YOU FIND YOURSELF FALLING INTO DESTRUCTIVE REPETITIVE PATTERNS? LET ME KNOW BELOW.
Till next time
Cryptogee