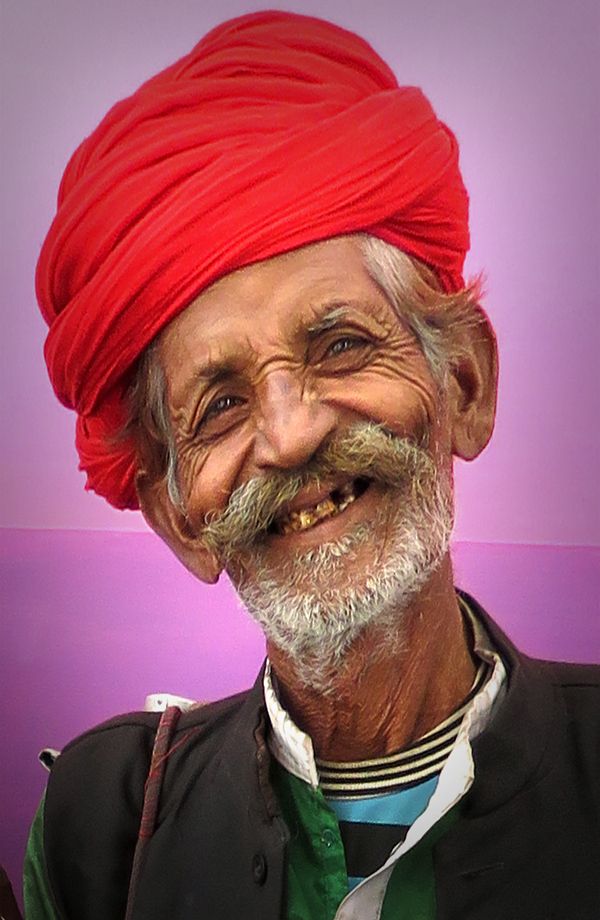 Canon PowerShot SX60
I met this delightfully colourful man in Pushkar, India. We stopped to chat for a few minutes then off we went to the camel fair. He is a musician and was eager to make music. He had a very happy spirit.
The Challenge Of a Best Smile
Hosted by @dobartim


© 2017 Trula Fountaine. All rights reserved.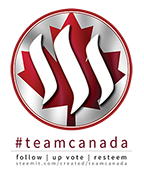 Chat with us on Gamma Syndicate and Team Canada on Discord
@originalworks