Best of PH is our way of highlighting best and finest Filipino content creators who are paving their way to Steemit glory.
So without further ado, here are the Top 5 contents from awesome Filipino Steemians.

Hi, it has been a long while since I made something with graphite. Lately, I just use watercolor, watercolor pencils and ink to create my artworks here in Steemit. But I really have started with graphite. Also, when I started Steemit, my first drawing was a Korean Idol named Wonwoo, a member of the KPop group, Seventeen!
And since, I bought a new sketchbook named Fabriano, let me do graphite sketches once more and lets have a Korean Idol. I do not know exactly who he is but here is my artwork.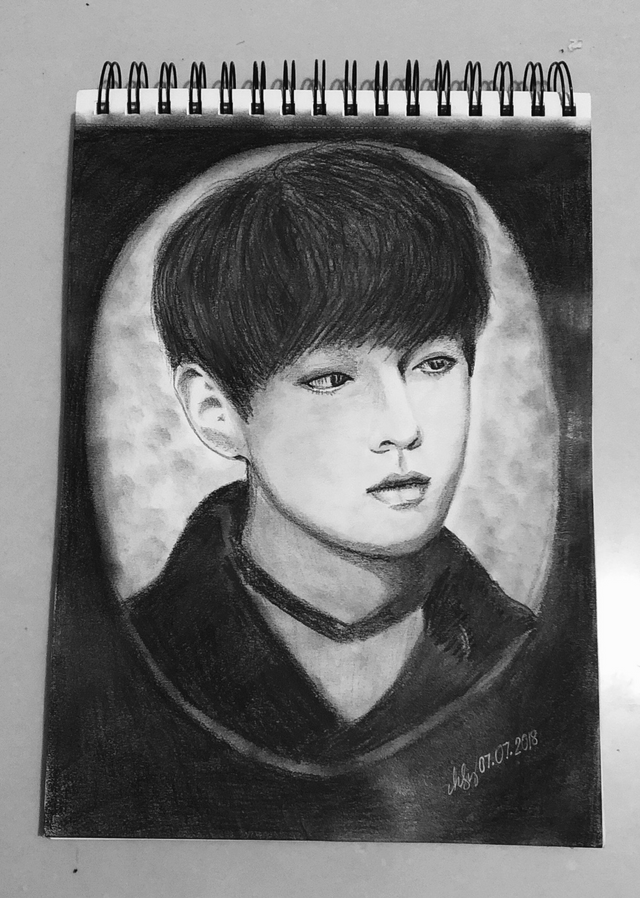 Being an artist, they have different styles to produce an extraordinary piece. To have a delicate hand to draw the sketches needed for the desired outcome, especially for portrait, really catches the eyes of the people who look at it. Another beautiful piece from an artist like you, @christianyocte.😊

Tinola is a native Philippine dish and its history dates back from the 19th century. Although it is not know who invented the recipe, the dish has become a popular meal in every Philippine household. During the rainy season the Tinola is the best companion on your dinner table. Join me today as I share with you a soup that could warm your heart and belly.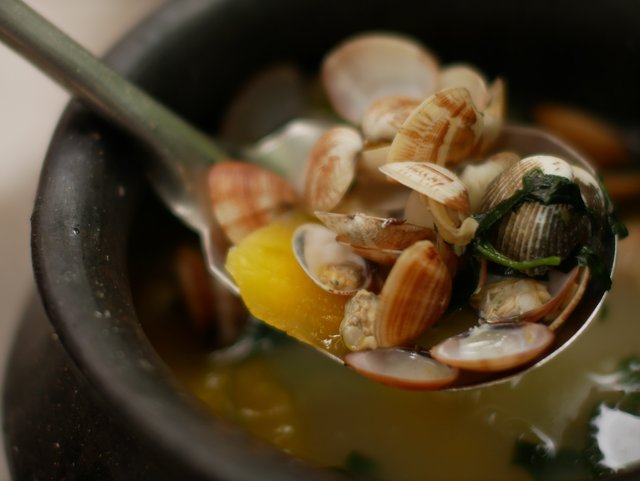 We, Filipinos, our way of preparing our food is also evolved from ages. But the taste and aroma are almost the same. I'm glad that others still appreciate the traditional way of cooking, like the way that @watersnake101 prepared his Clam Soup. By just looking at his beautiful photos, I can tell how tasty it is.😊

Hey hey hey! How are you guys? U guys doing great, i can see 😉
As what I had stated on my last post, that "I'll be spending more time wt my pens" xoxo so here im gonna show you a combination of doodle art and realism using just my pens!
I wasn't really planning to make this artwork because my first thought was just like making a realistic drawing alone, but i found myself unsatisfied with the outcome... So I decided adding some creative stuff and i came up with doodle characters!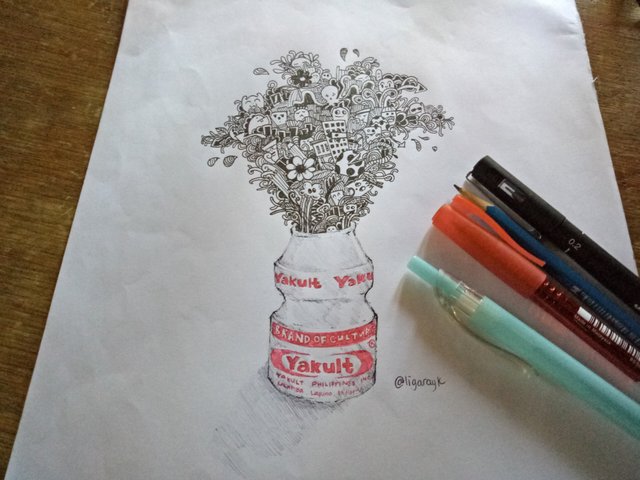 Another piece of art by a magical hand of @ligarayk. It is amazing how he transformed a simple drawing into a realistic one in the eyes of the viewer. He also knows how to play with the doodle character to compliment with Yakult.😊

It was a rainy Saturday which made it a perfect excuse to crawl and roll in the muddy obstacle course of the Gorilla Boot Camp. Being an athlete, a fitness enthusiast and an adrenaline junkie, the place is a haven for me. I excitedly went over, under and through the obstacles to conquer the challenge they hold. I know each one would be difficult but I also know it'll all be worth the effort when I'm at the finish line.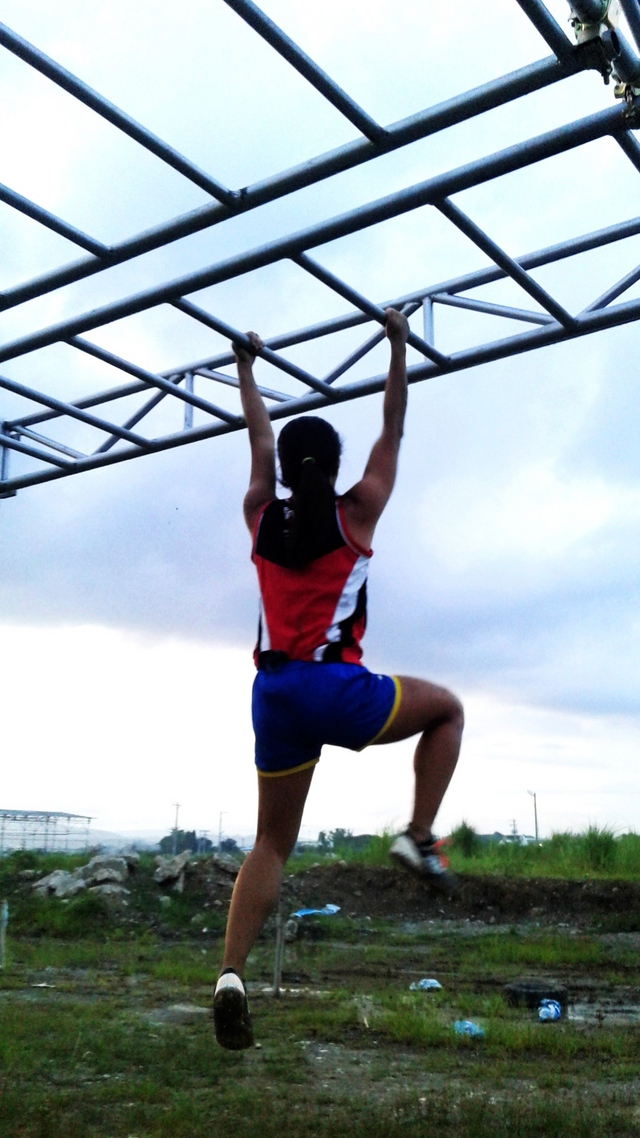 Conquering our weaknesses is a challenge for us. But having a strong determination, we can surpass all the obstacles along the way to improve it. Like @arc.angel, who shows how a strong woman can do to survive and succeed. It can be seen in the photos how hard the challenges are, but she never gave up.😊

I started drawing when I was in 10th Grade. At this time most of my drawings were about anime characters that I have watched such as Naruto and Tokyo Ghoul. I was not really that good of a drawer at that time but I produced numbers of simple illustrations. I have also made other drawings about cartoon characters that I personally liked.
When I was in my 11th Grade, I transferred to another school where I met a friend that is really good artist. His name is Edcel (@dzued). I was inspired by how awesome artworks were. His skills in drawing encouraged me to be more passionate in drawing.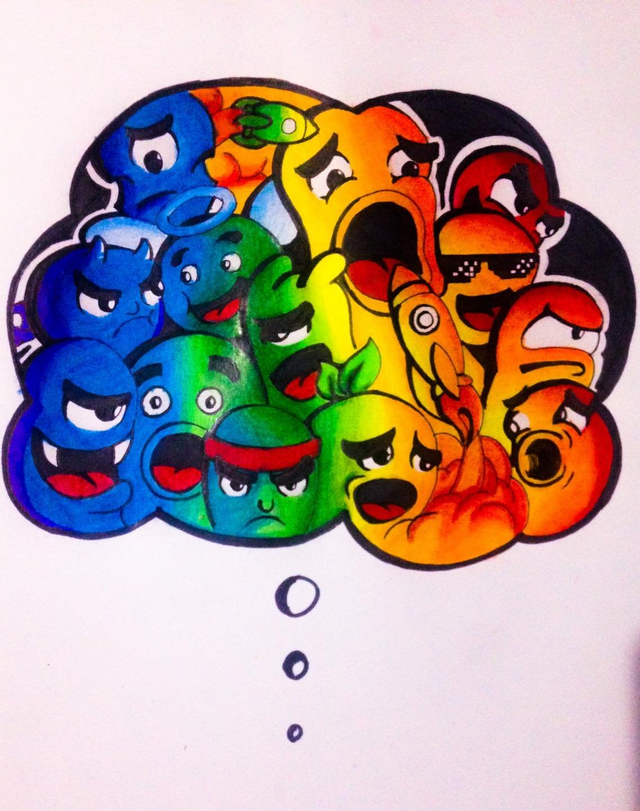 Having a motivation to learn in enhancing our skills because we love it, is a great attitude. A job has well done for this artist, @chrisjayl. He is not just a passionate artist. He is also willing to try new things for the sake of his passion.😊

Until next time then. See Y'all soon!
---
This @BestofPH Daily Curation was brought to you by @noreen.😉
---
Community initiative for promoting Filipino authors that create quality content in Steemit.
See Curation/Delegation Incentive Scheme here
Be sure to leave at least 50SP undelegated on your account.
If you want to be part of the community, join us on Discord
Follow our trail and vote for curated Pinoy authors. If you are a SteemAuto user, @bestofph is an available trail to follow.