After almost a month on Steemit and participation in various amazing contests i have decided to host a #BeScoutedPhotoContest
PRIZES
I have saved up some STEEM DOLLARS and i am establishing a personal 10 SBD prize for the winner.
Three winners will share all liquid STEEM in equal shares.
Three winners will receive yearly BeScouted Expert membership worth 99 EUR each should the winners choose to SignUp on BeScouted and provide their profile link after winning.
I will be judging and selecting the winners since the contest is new. I will try to back up my decision with an explanation why i think this was the worthy winner.
Since BeScouted is all about discovering talented people and cooperation the theme of the first week will be quite generic to maximize participation in order to start things moving.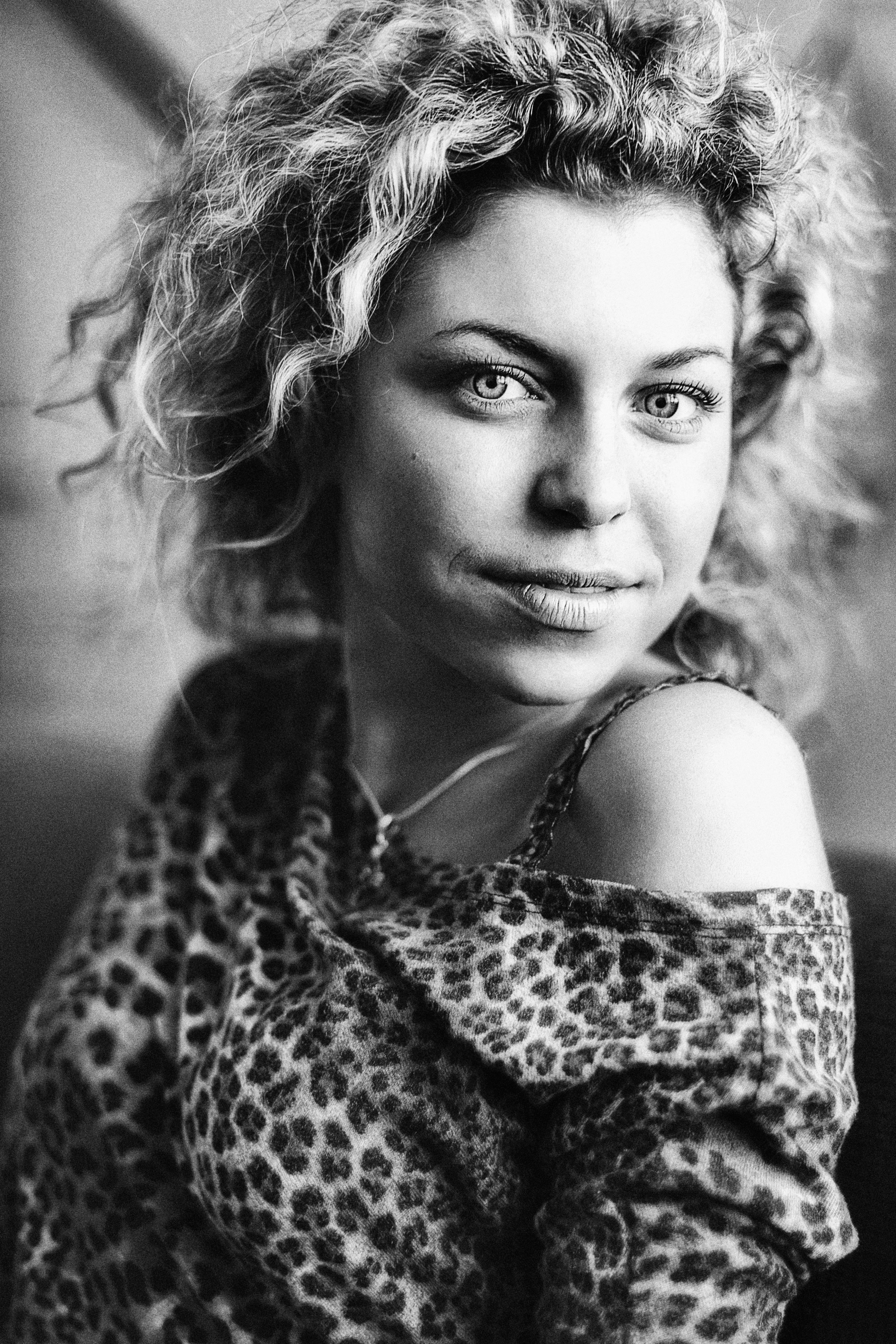 THE RULES
Use hashtag #BeScoutedPhotoContest It will help me to find all entries.
BeScouted Photo Contest should be in the title of the post. For example: BeScouted Photo Contest Week 1: Portrait
Upvote and Resteem this post. The more upvotes we have the bigger the prize for the winners will be.
All entries MUST be your own work. Candidates for the winners will be reverse checked.
I am happy that prize list is longer than the rules list is :) And i hope prize value will be substantial to participate.
Now lets share our portraits and full steem ahead to the winning! Do not forget to upvote and resteem as you can be the winner! An exciting week awaits wooohooo!!!!
David aka @BeScouted