The Beast has left us...
Since Wednesday Ireland has been covered in pure white and is only calming down now, with everything only left wet. The Beast from the East has caused many people joy but also misery as well...with some people STILL having to go to work (including my mother) and boilers malfunctioning and people having to be in a cold home.
I moved house on Wednesday and it was such a crazy day. We had our driver only available for a certain time so the last of the packing had to be rushed and then brought into the new house while piles of snow kept growing outside as we tried stepping over it with boxes and furniture.
Kids and parents running around, people helping each other clean the roads. It really brings out the sense of community we all have!
Many photographers including myself took the opportunity...
To take photos outside. Its been 36 years since Ireland has seen so much snow. Before it was the "Big Snow of 1982" which I haven't had the chance to witness and now the Beast from the East. I had the pleasure of quickly taking some shots with the wonderful
@sophiesticated
who is used to seeing all white as shes from Siberia.
We got some photos on Wednesday when the snow just started and had to leave quickly as we got too cold. However we felt like it was a
magical wonderland
. Sophie literally just woke up when I contacted her so she has no make up on or any styling in her hair, yet she looks perfect.
Here is the beginning of this madness!
---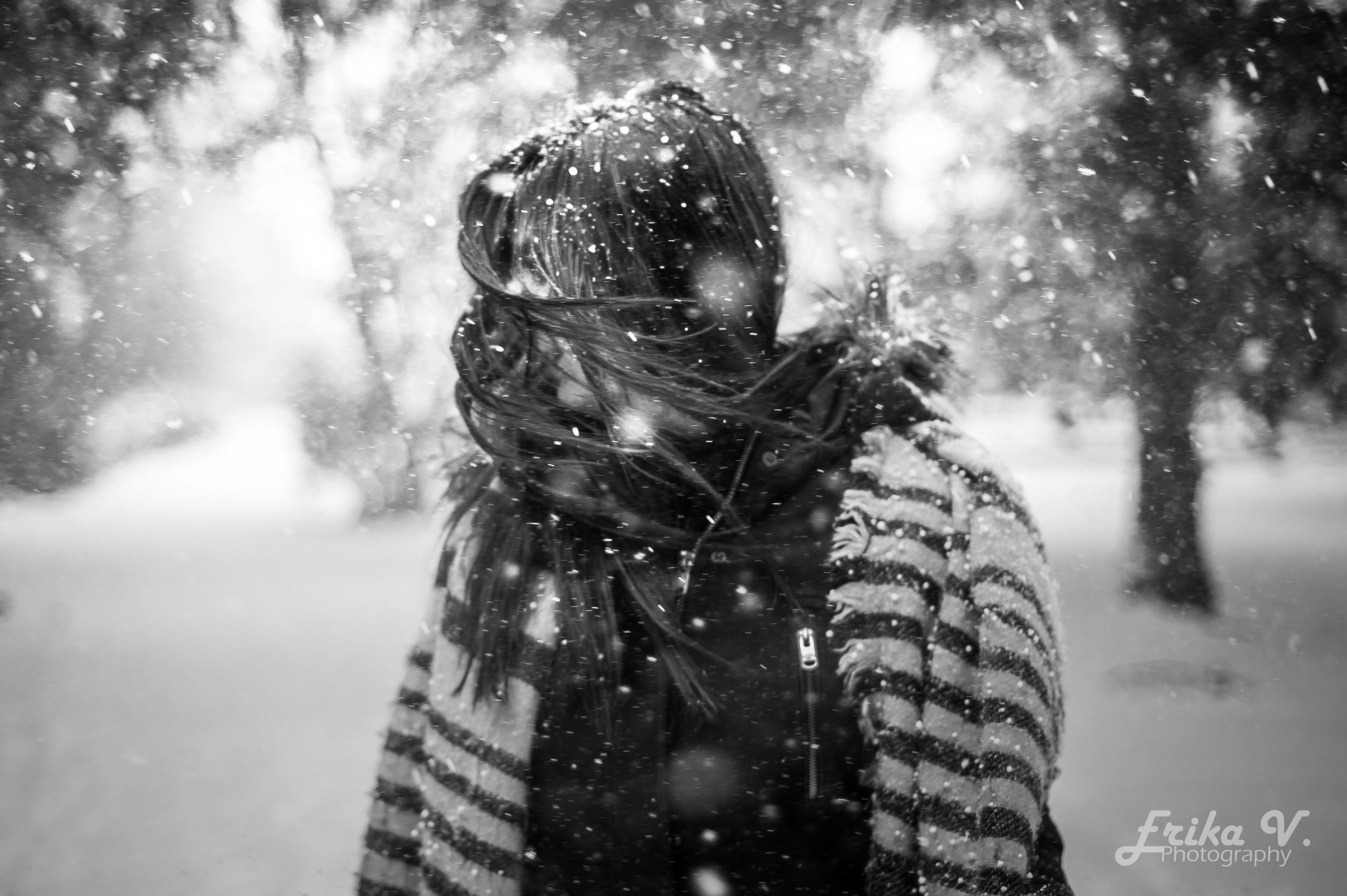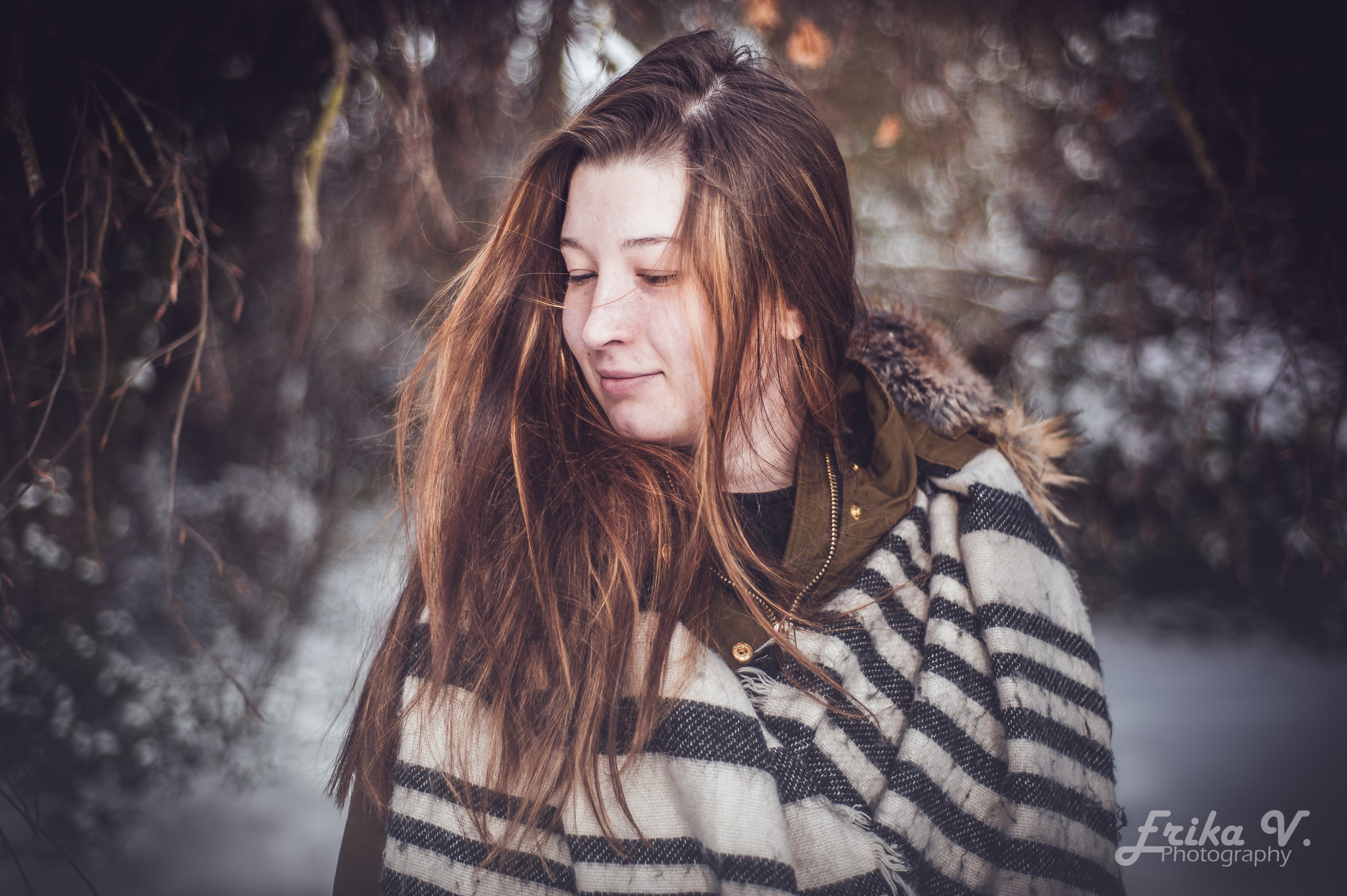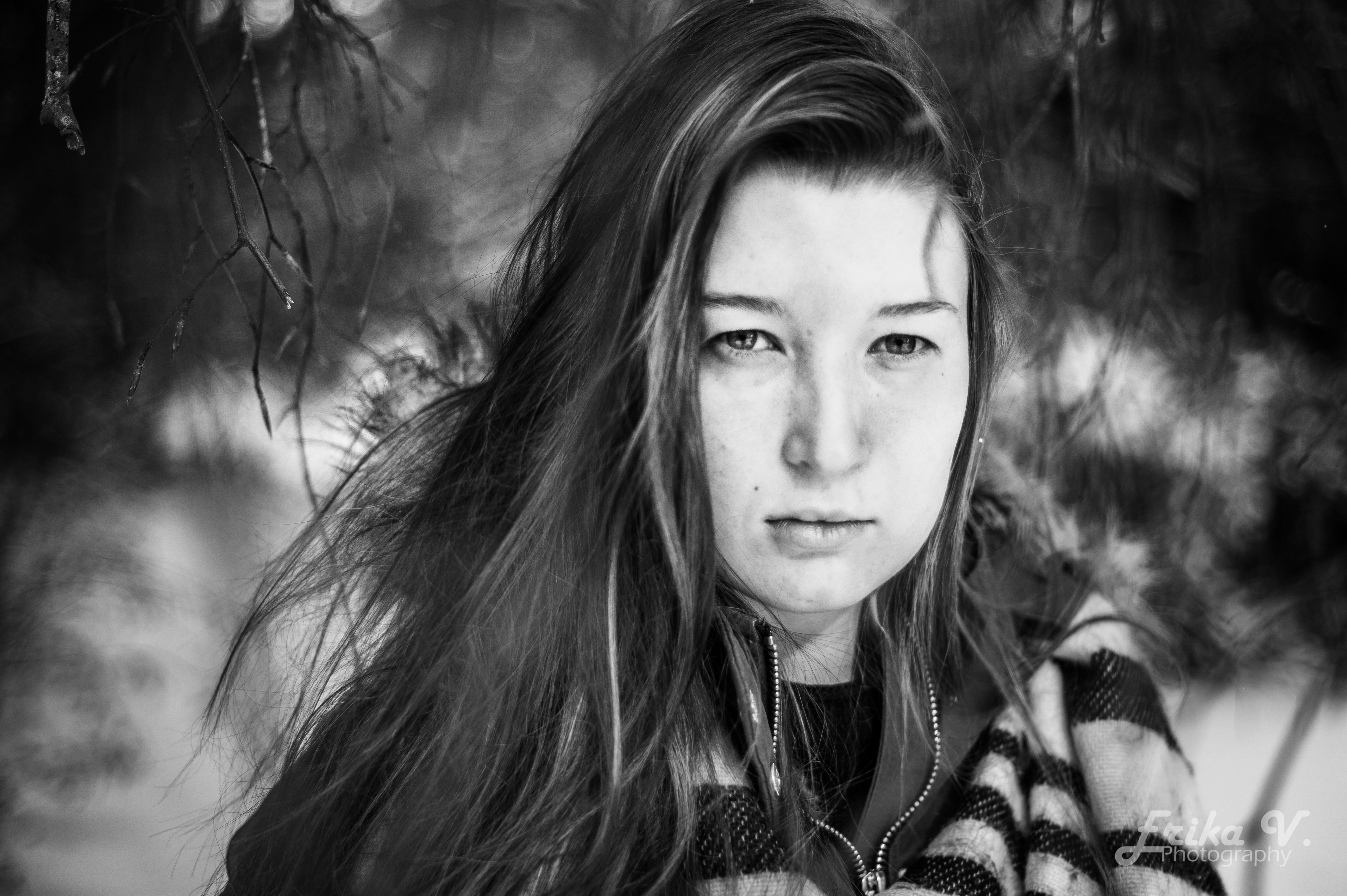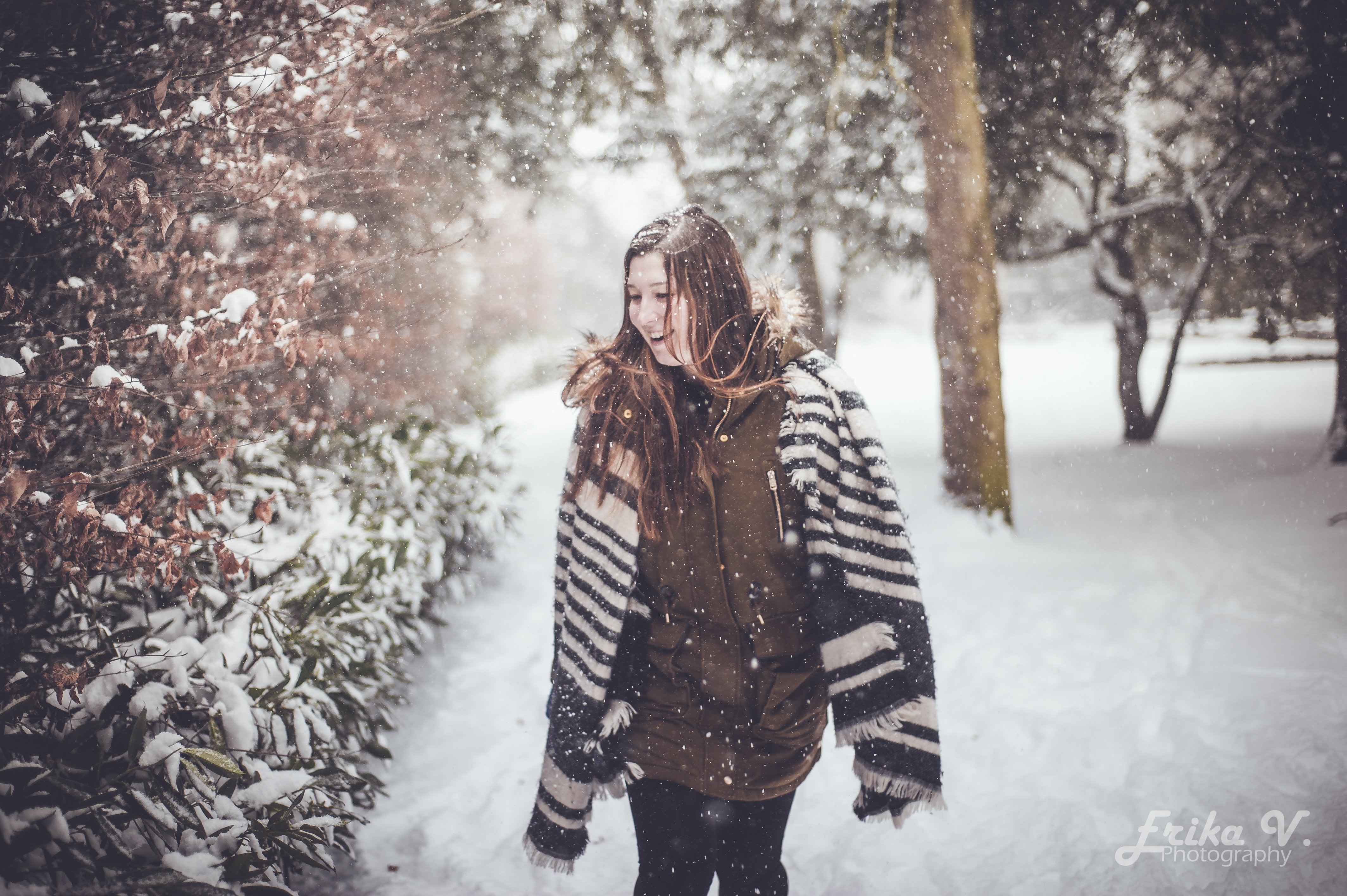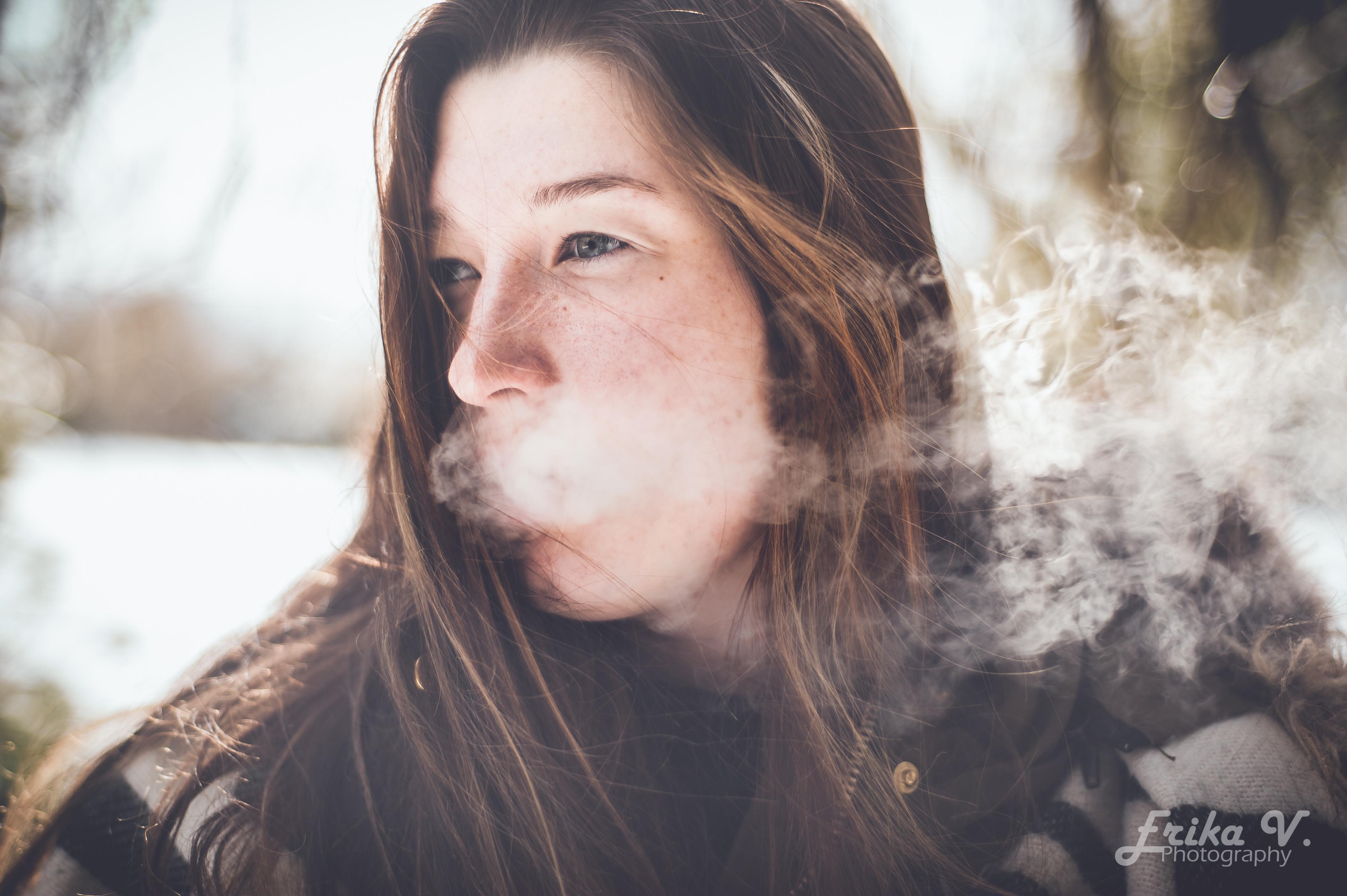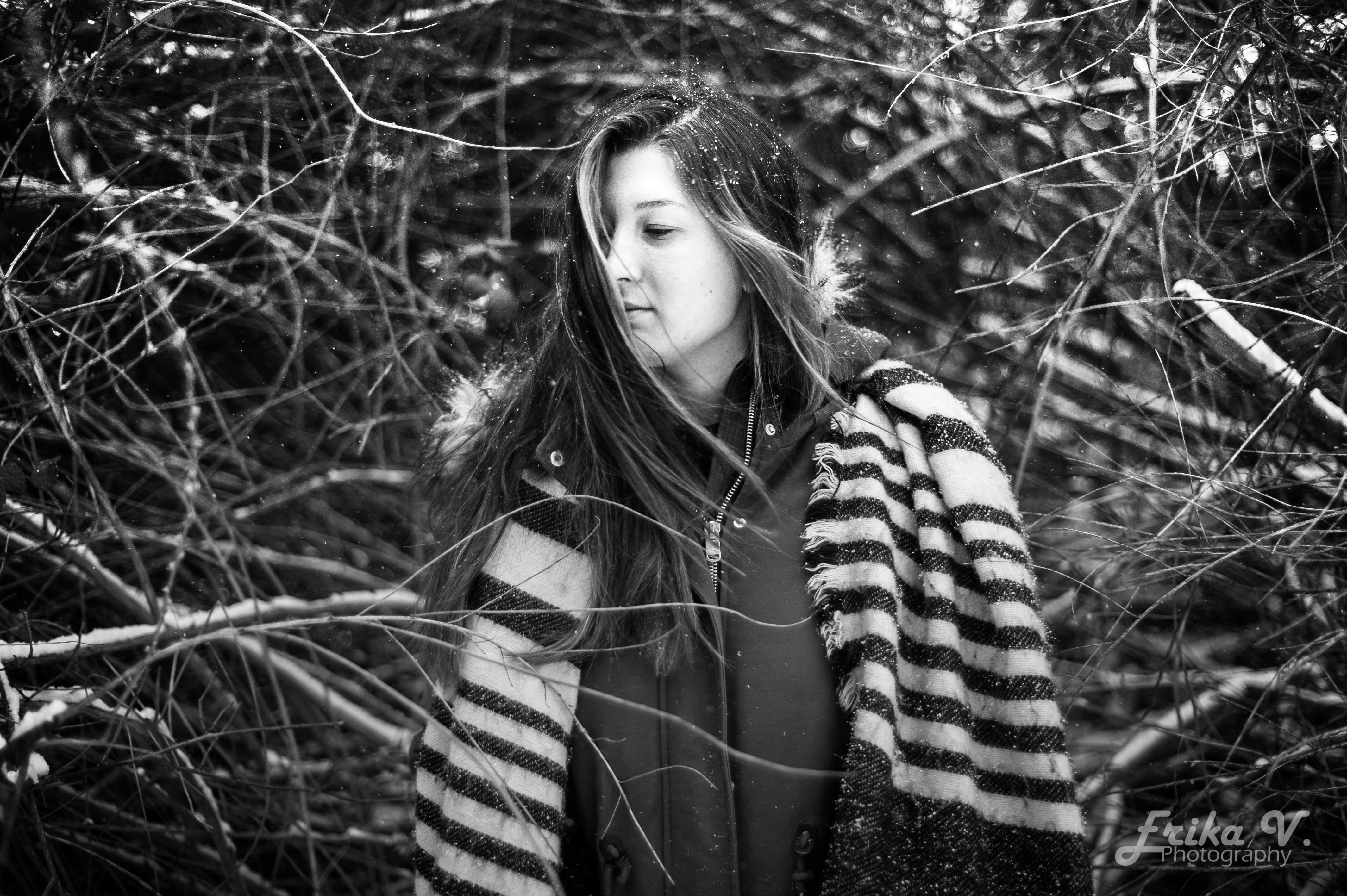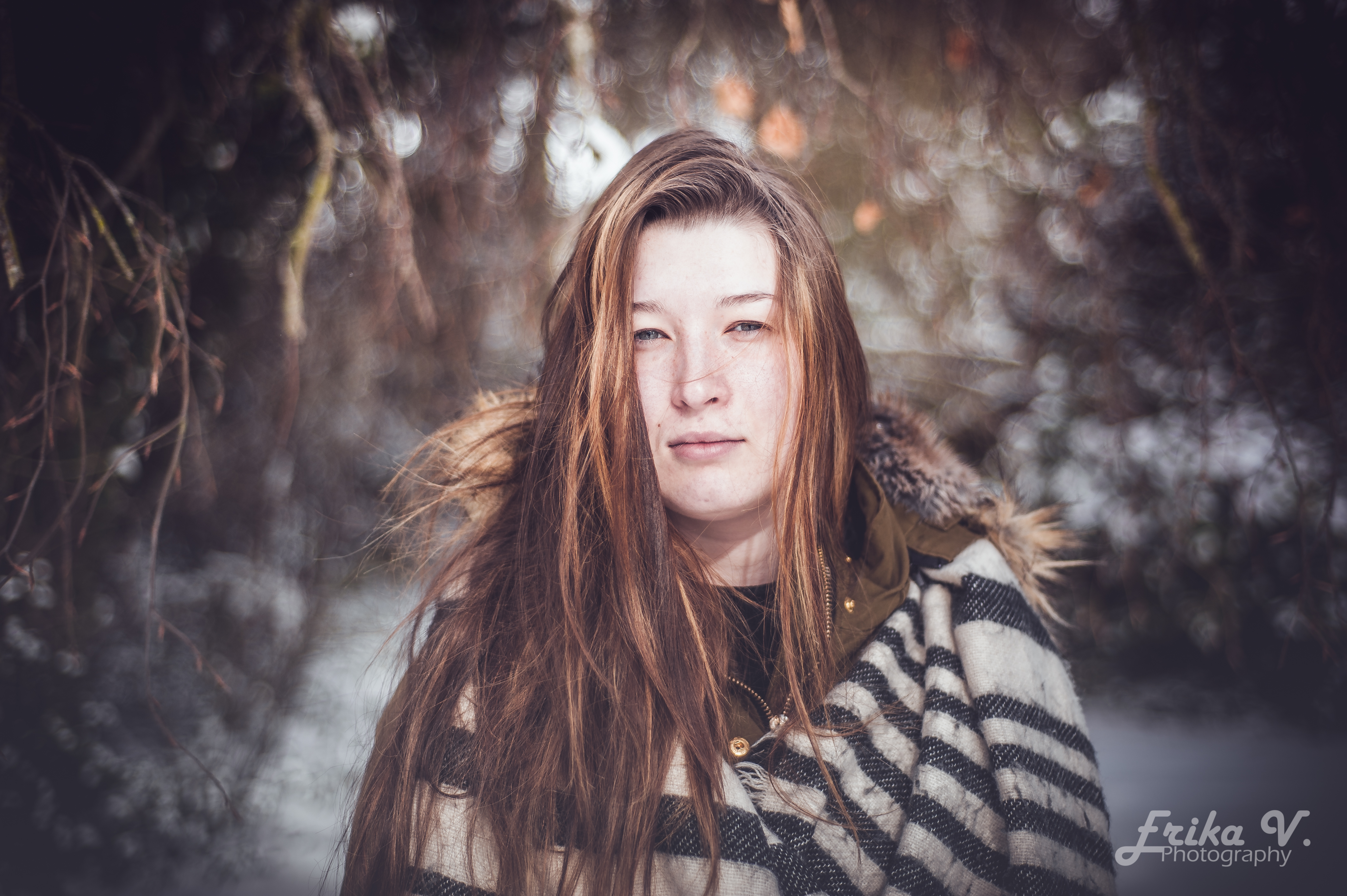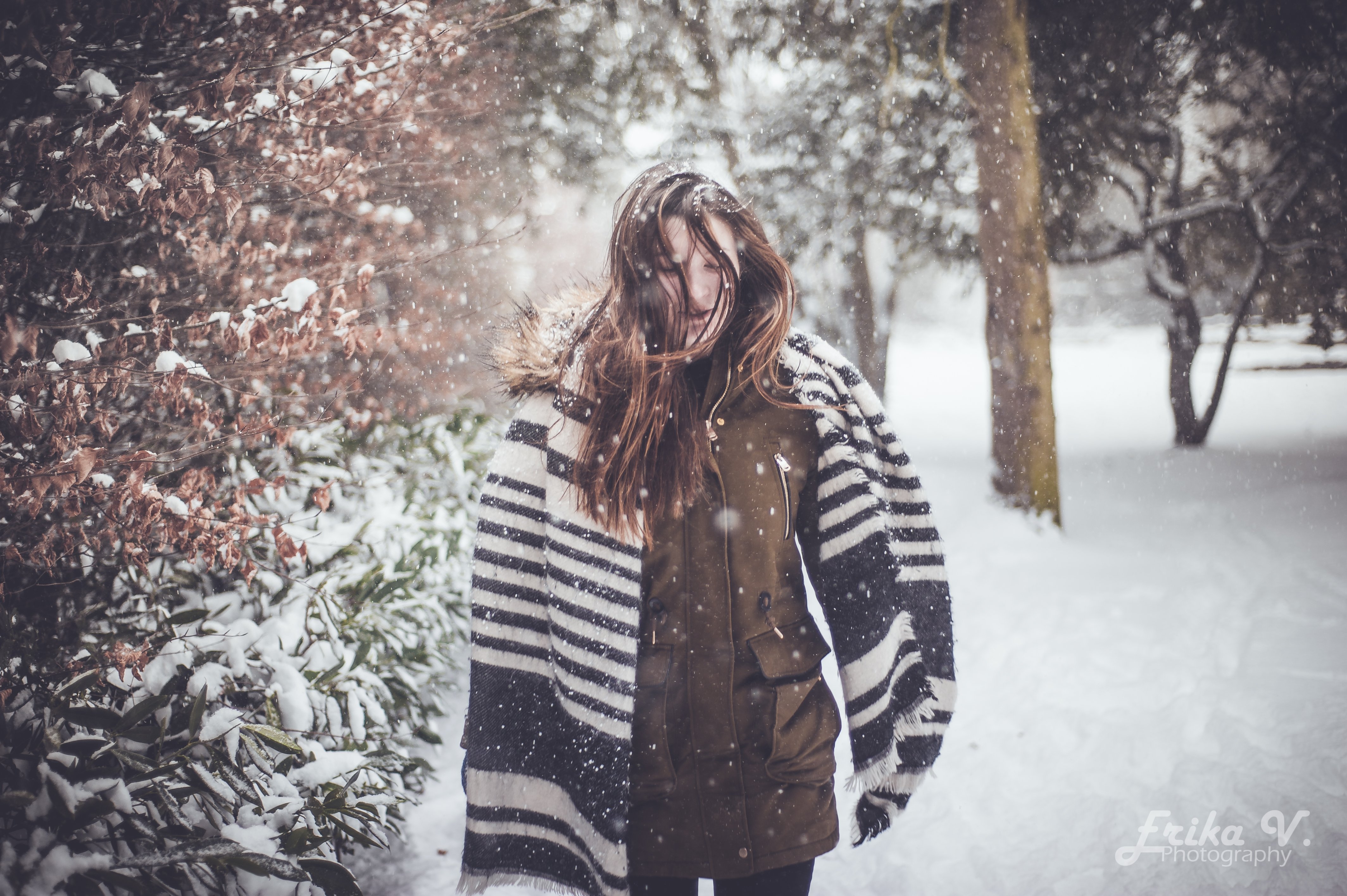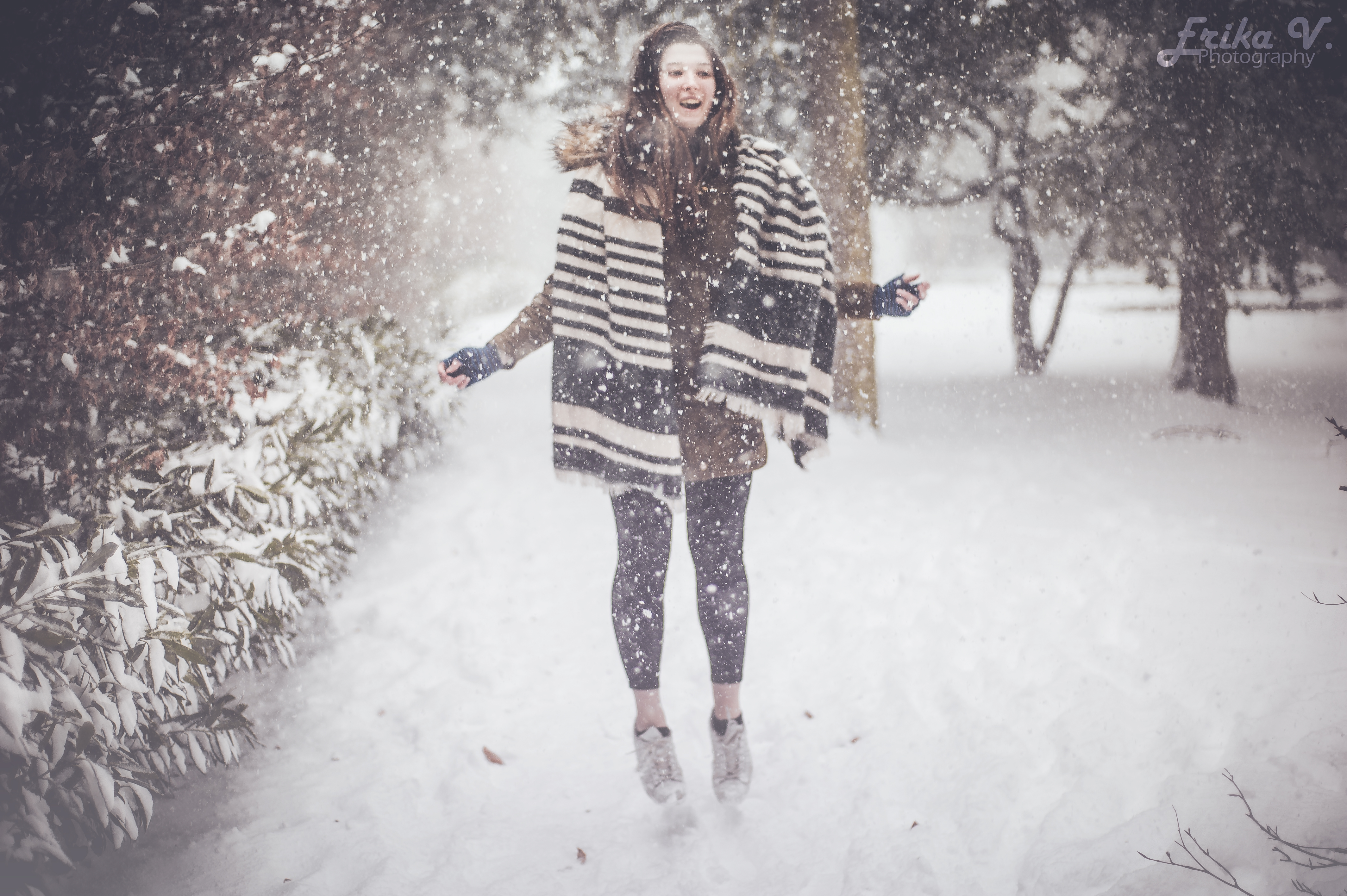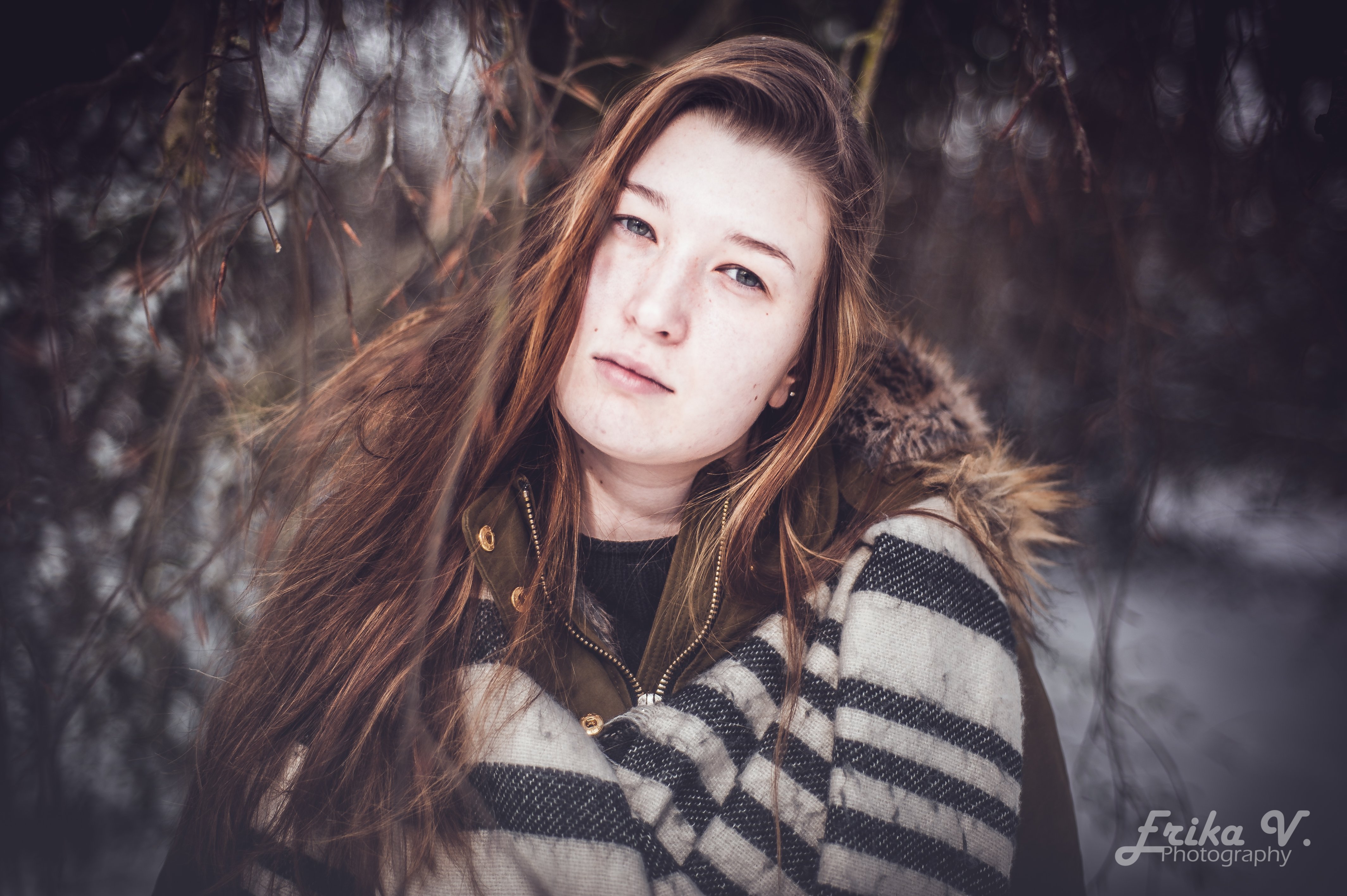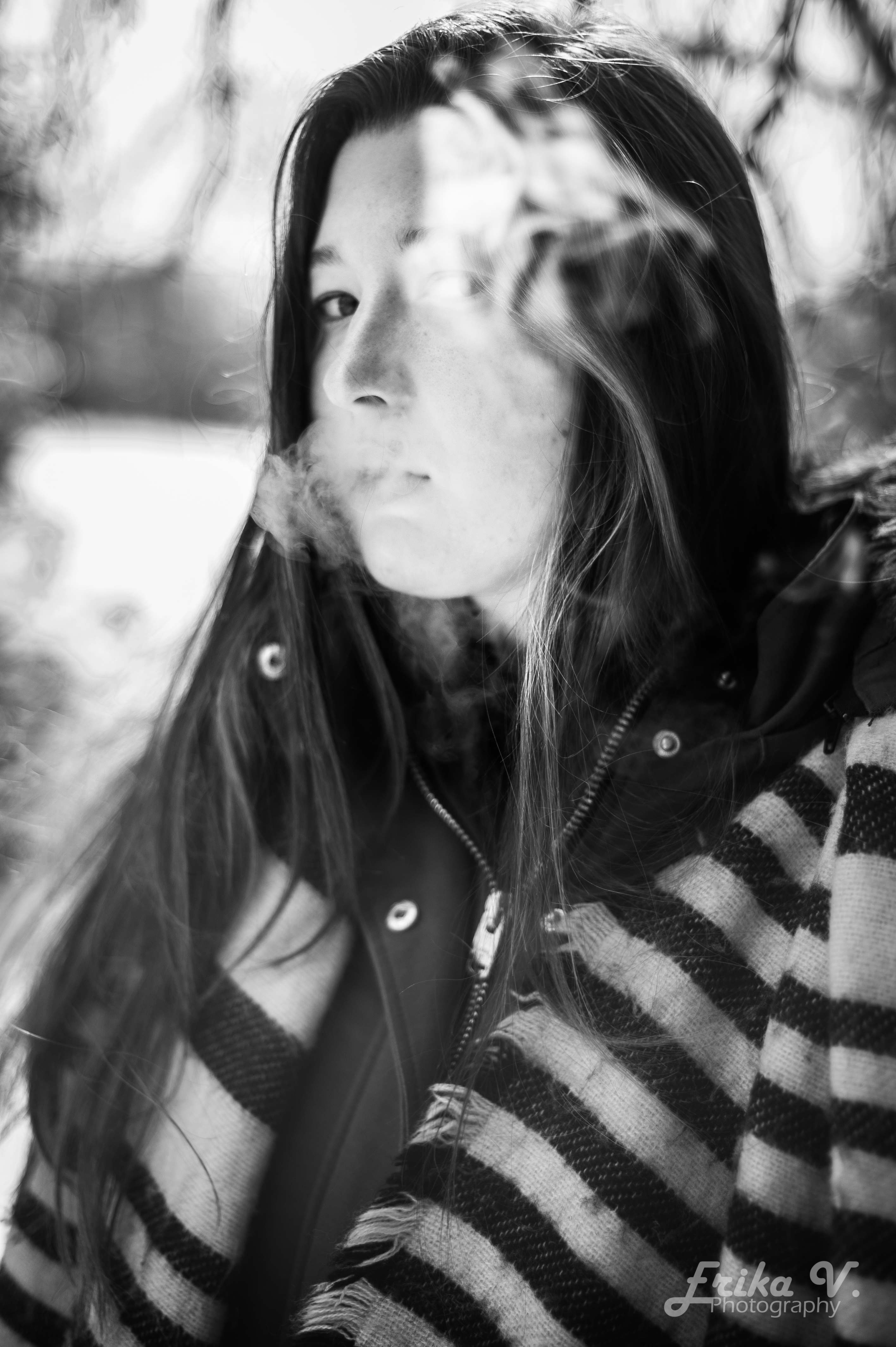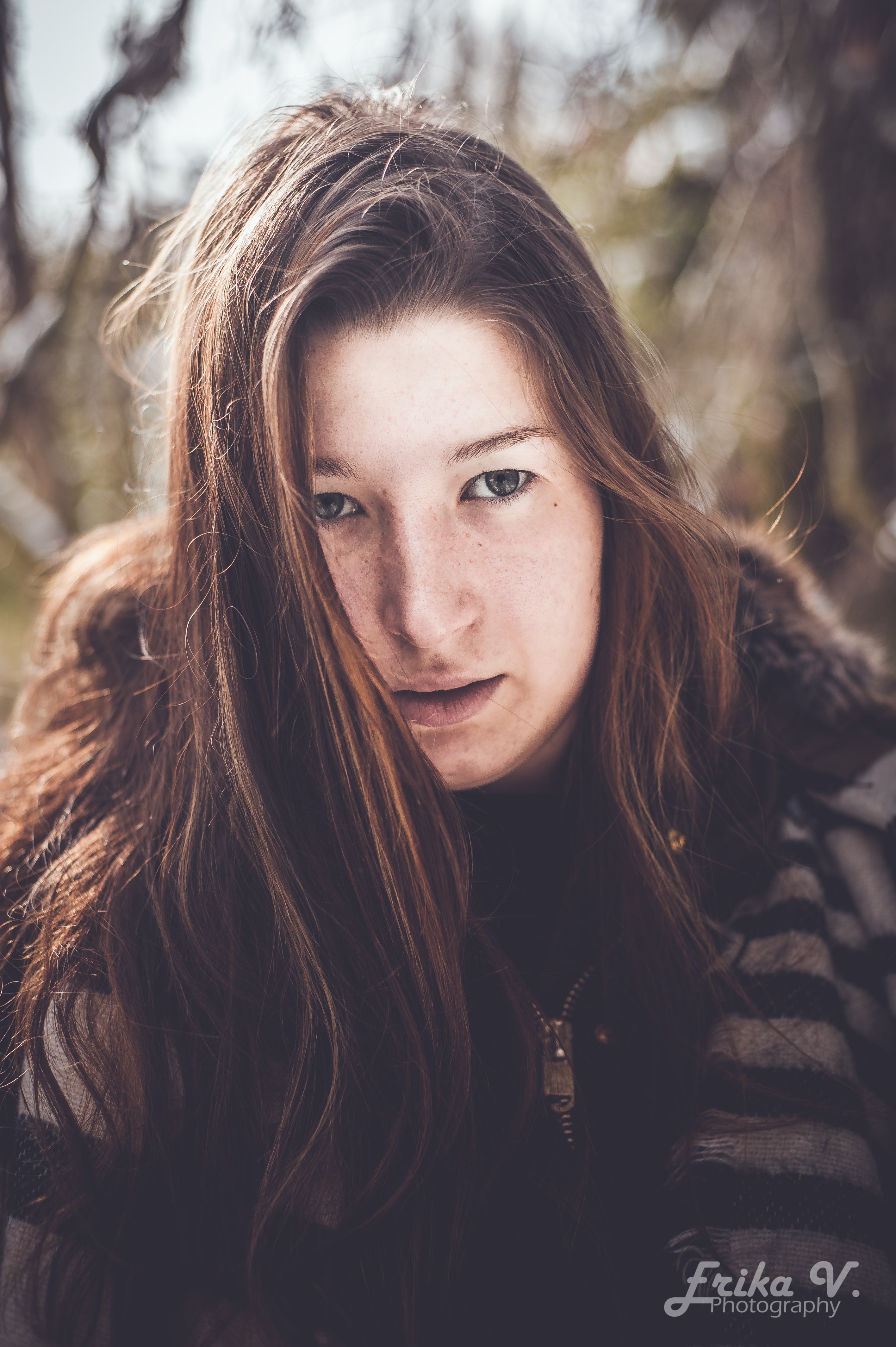 ---
Hope you guys enjoyed this series!
My equipment is NikonD700 camera with a 50mm 1.8 lens. All natural light no reflector.
---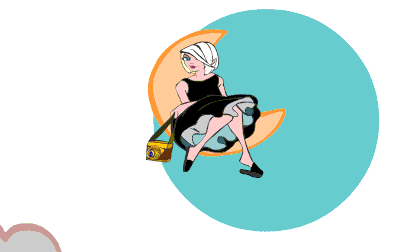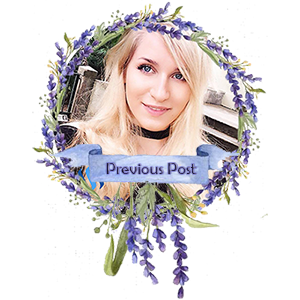 Love life.
Love, Eriluks 💖