@haejin Vrs @berniesanders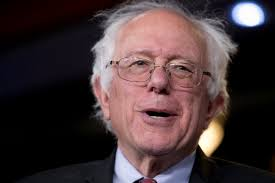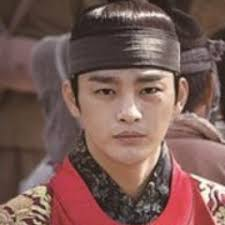 Boy I have been seeing a lot of posts about the @haejin and @berniesanders war, some bashing sanders because he downvotes anyone who comments on haejin's posts and vice versa, some bashing haejin because he is raping the reward pool, some saying it shouldn't be called reward pool rape, some saying that now @dan has joined the fight to exterminate haejin and even one from a person who has finally conceded and finds that this fight is futile.
Don't you people think this is getting a little childish? There will always be two side to this conflict one siding with haejin one siding with berniesanders. Who is right? Well I think bernie is actually doing what he thinks is right and I also think haejin is making way more than his posts deserve, but watch it, I really am no one to judge how much a post should make, this is subjective, OK so @ranchorelaxo is the whale who keeps haejin with the top dollars, well I think everyone would like to have a whale of that size voting every post one writes, because like I said quality is subjective, maybe ranchorelaxo really likes what haejin posts.
But in the end the problem is this is definitely taking away from Steemit, I mean I can't comment on any posts from either of these two guys because I'm afraid the other one will downvote me, and one downvote could really harm my REP, so I abstain from commenting even though I do have some things to say. For example I don't believe in haejin's TA, but not just from him, I believe crypto is so volatile that no analysis is spot on so I take no heed of these, of course there are people who say they have made money off of his analysis, good for them. And then bernie is using up all his VP downvoting haejin and upvoting his own posts, I guess because he needs the rewards to keep on fighting haejin.
Now seriously don't you think @berniesanders would be better off upvoting minnow posts and getting complete curation rewards (because he doesn't get any for downvoting) and that @haejin should just post tops 4 times every day? I think if they could reach an agreement on terms like that we could have first of all a better environment and second more rewards to share with all members.
I hope I don't get flagged for this, but frankly I think this problem should be fixed, I guess it really should be @ned who should look into this, because by the way not only @haejin is doing this.