BEOS Animated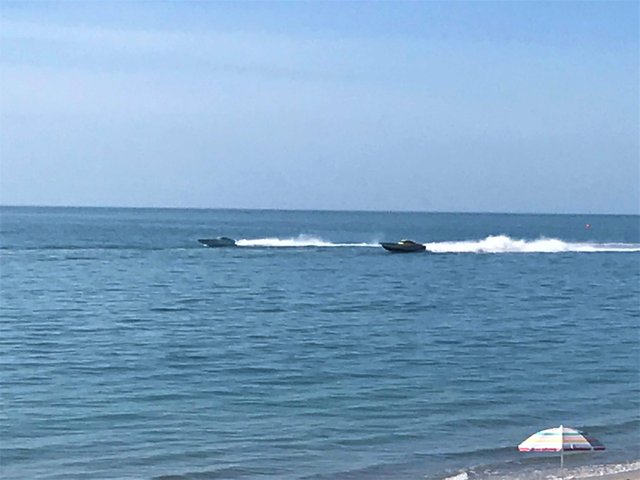 I'm in Florida and the OPA World Championships are on just off our balcony. We've always avoided coming to these races just because there is always something to do here and we didn't think it was a big deal. We've read about it and that still didn't seem enticing enough for us to go. Now that we have a condo right in front of the event, we see how massive these cigar style racing boats are and the speed is incredible!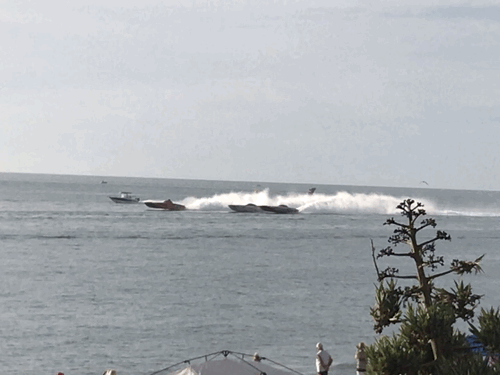 With BEOS in development, it seemed like a good idea to animate BEOS to explain what it is because like the racing boats, BEOS too is incredible and some times reading about it isn't enough for people to understand how unique it is.
You are free to use the animation. In fact, I hope you post it on your facebook page, perhaps your Twitter, Reddit, etc. I would also love any ideas you might have for a sequel too!
If you would like to join BEOS in Telegram, click here
Stan Larimer (The Godfather of Bitshares) post is here with Skyfall information. Or if you would like to visit the BEOS website click here
I hope you enjoyed my post, and I look forward to seeing where you use the animation.