BEOS to Bitshares Blockchain Token Withdrawl Enabled & Working
BEOS allows the transfer of BTS tokens from the Bitshares chain onto the BEOS chain, and back.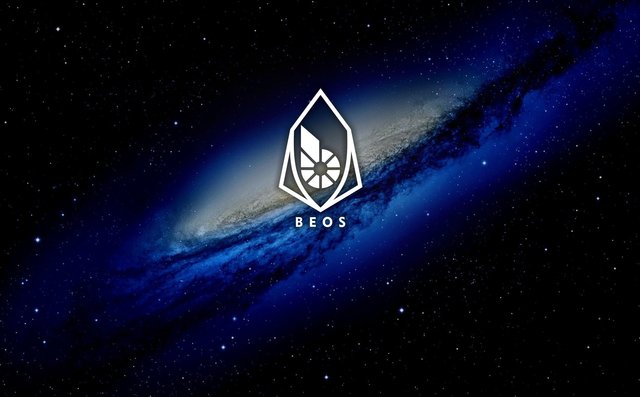 In the future, BEOS will allow OTHER BTS based tokens the same portability.
BEOS based BTS tokens can be transferred back to the BTS chain by using a simple Withdrawl feature.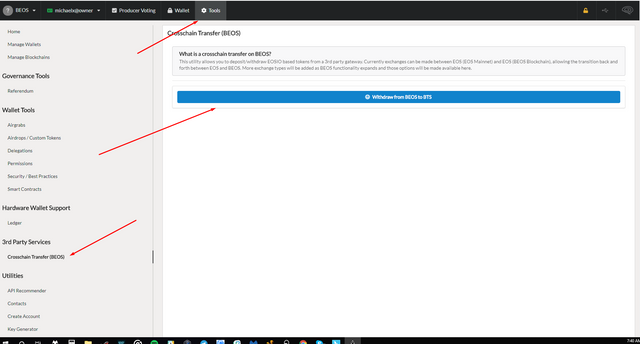 After you click "Withdraw from BEOS to BTS"...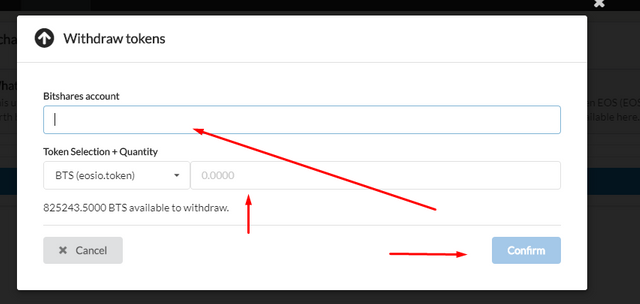 Once you send...wait for anywhere between 1 - 30 seconds and your transfer is complete.
Your BTS should be BACK on the Bitshares chain and removed from your BEOS balance.
Congrats, you have now migrated your bts.