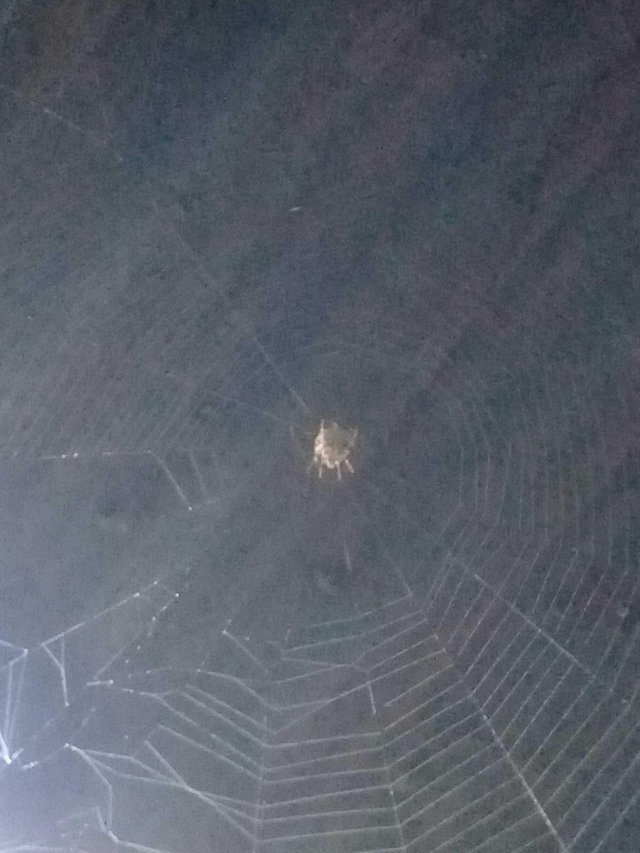 ---
Hello ..... all steemians.
Maybe some of you, some don't like spider animals.
Animals that often make the walls and ceiling of the house dirty.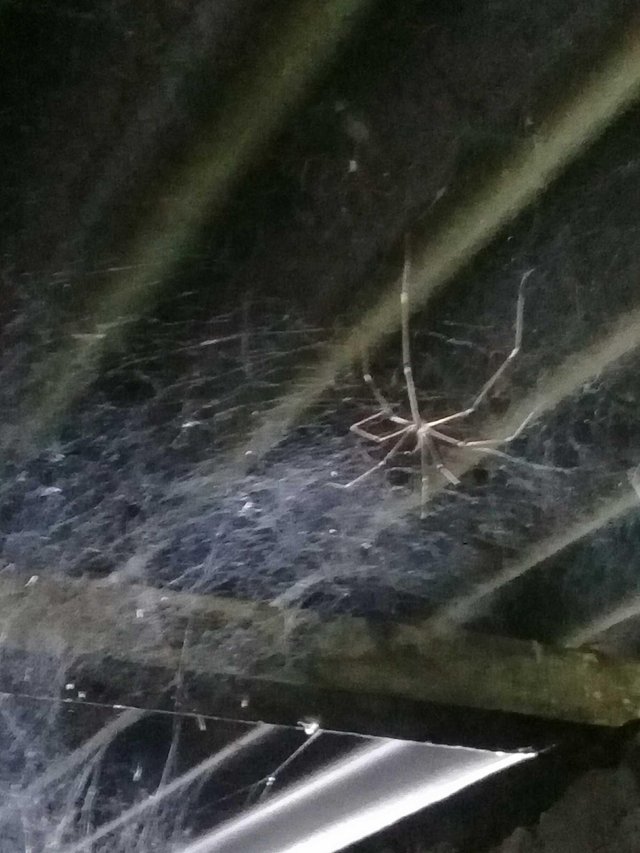 ---
By making the net a trap, that's how spiders get food.
Every corner of the house is full of spider webs.
For people who are diligent in cleaning, it doesn't matter.
The house still looks clean.
But for those who are lazy to clean, the house is like uninhabited.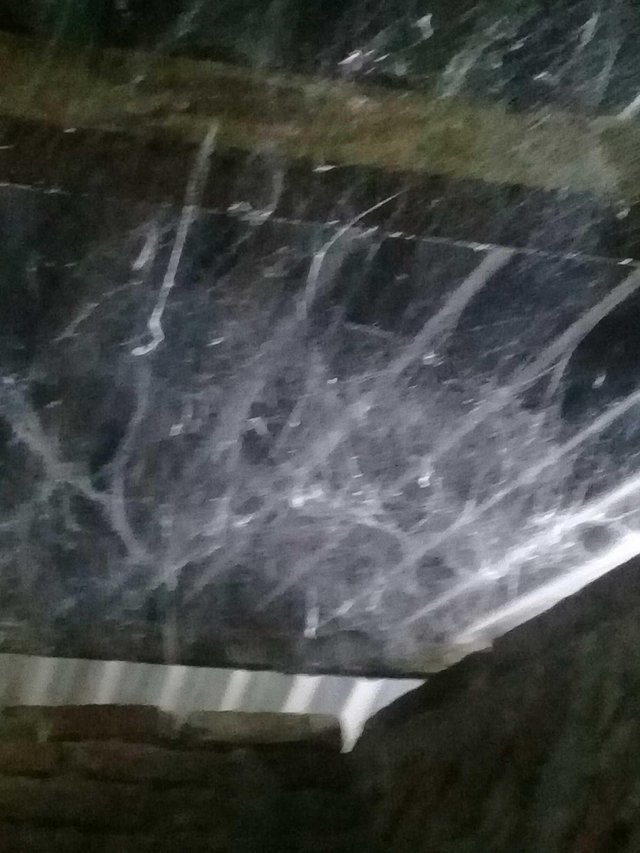 ---
But behind it all, there are useful things that we can take from the spider web.
Spider webs can be used as first aid drugs for small wounds.
---
Maybe you've all watched Spiderman movies.
Where a spiderman helps everyone in an emergency.
So that spiderman is considered a human helper.
It's just a fantasy in cyberspace.
---
But in the real world, spiders can also help humans.
There is a story of a man being chased by criminals who want to kill him.
The man ran away and hid in a cave.
The criminal continued to hunt him, until he reached the door of the cave where the man he hunted hid.
But seeing the cave door full of spider webs, the villain's suspicion vanished.
Criminals think it's impossible for him to hide in the cave.
Then the man survived the murder.