Hello friends of Steemit, today I want to participate in this creative activity, which is focused on the art of photography, an area that I liked since I was a child, today I want to show you a small town in my region, it is called "Caripe del Guacharo" this place is in a mountainous area, its climate is pleasant, there is the famous cave of the guacharo, which attracts many tourists for its impressive entrance, these photographs are taken, with my Pansonic camera model "Lumix", greetings to friends Jury:
@nelyp
and
@johan.norberg
, for motivating these creative activities.
Sponsorship: We sincerely thank @appreciator for sponsoring this contest!


"Caripe del Guacharo"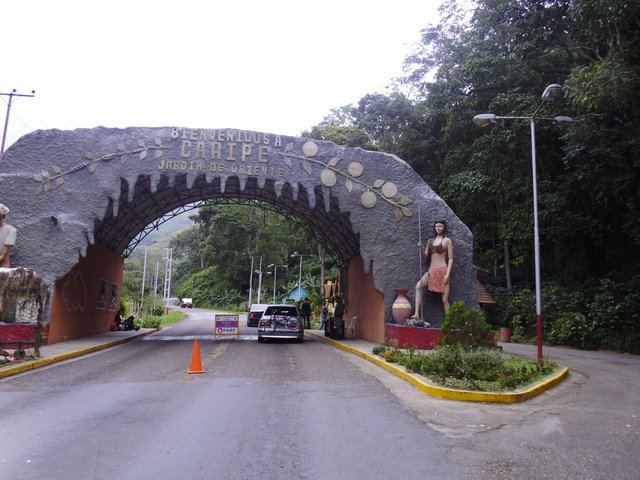 This wonderful place is great for its tranquility and its people are very friendly, you can get different types of inns with great views towards the mountains, its streets are excellent for long walks
---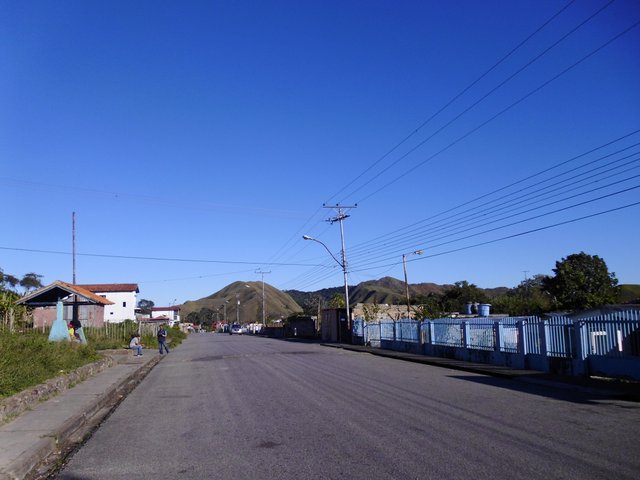 My friends proposed to take a walk around this mountain, it was an extraordinary experience for me, the contact with nature is something unique in this life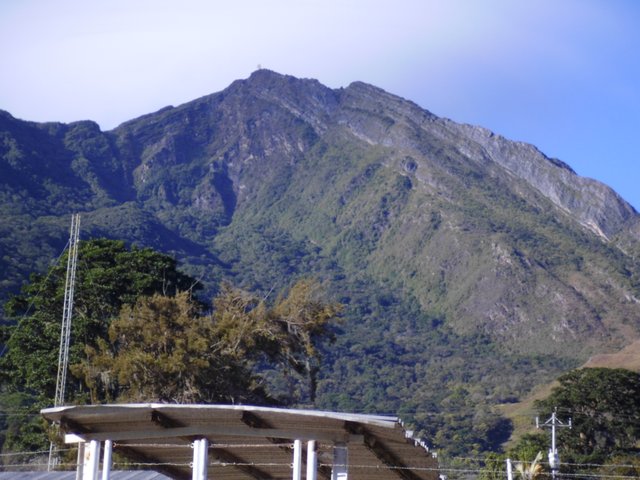 At dusk, an unexpected visitor arrived with her, the white mist invaded us everywhere, it was like a cloud settling on the ground, how beautiful that moment was.
"La neblina fría nos invadió por doquier "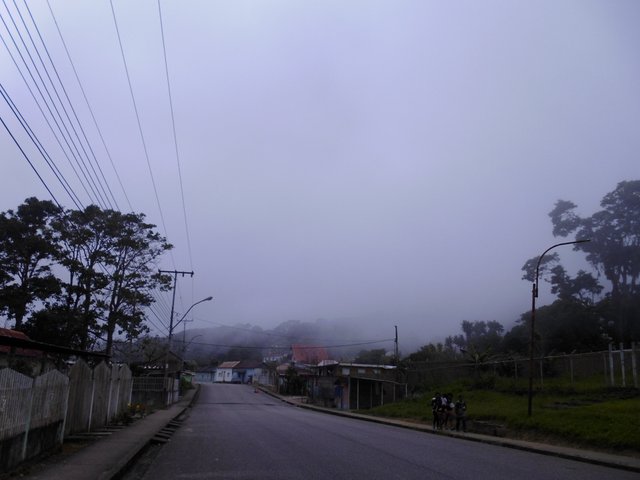 Thank you friends for your cooperation in the development of our community, greetings and success.
Here is the link to the contest
• contest