🍻#Beer Saturday - Zeke's Midsummer Beers🍻
It has been an interesting summer, and I have an interesting mix of old and new to keep me happy and hydrated!

Source: https://www.pinterest.pt/goldensaintbeer/ with a little Zeke design on top.
The summer, in these parts is, a time when folks stop complaining a little while about the winter cold so they can complain about the heat. For me, it is a season of out-doors, sailing, gardening, and daddytaxi duties to all sorts of events. Besides the taxi part, I have to choose wisely the beer I pair with these events. It is expected of a Beerologist with my tenure.

Cottaging and Golfing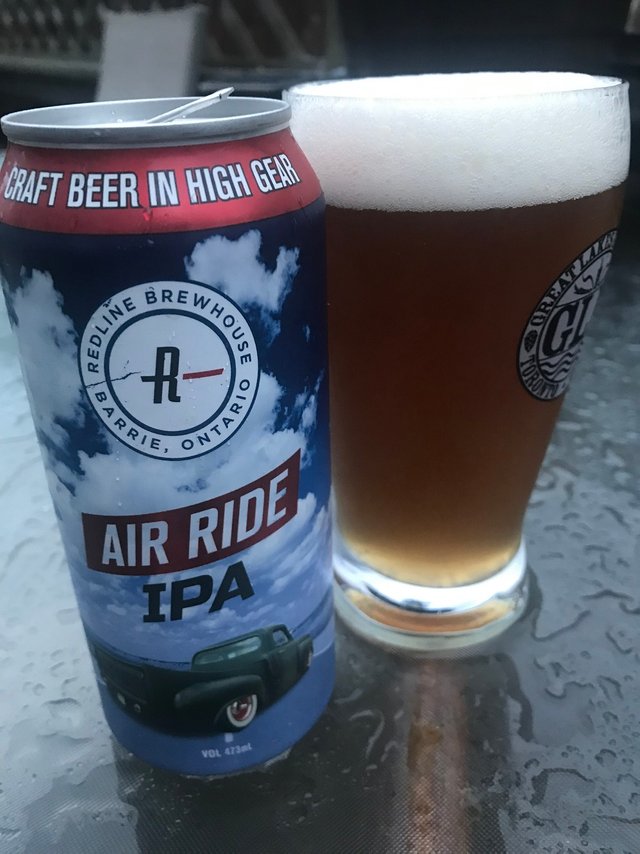 The miles don't matter when the sun is bright and you are headed out to summer destinations like these. I enjoy looking up the small towns passed on the way and take the time to drop in and visit the local brewery. It was a special treat this year when the yearly cottage invasion AND the annual family golf classic took me through Barrie Ontario to a place called Redline Brewhouse http://www.redlinebrewhouse.com/. You can catch more detail here https://steemit.com/beersaturday/@zekepickleman/beer-saturday-brewery-tour-and-stakable-beer-tokens but save your upvote as it was 9 days ago.
That stalwart ale saw me through a few arduous days occupying a seat on a dock, a corner of the pool, and 18 grueling holes of golf. Air Ride IPA http://www.redlinebrewhouse.com/the-beers/air-ride-ipa/ has a healthy helping of hops as it is wet hopped, then dry hopped for maximum punch to the tongue. So much awesome taste in every sip, I will probably remember the summer of 2019 as the time I hit one of my favourite far-away breweries twice, and the memories guzzled away by this strong, wonderful beer.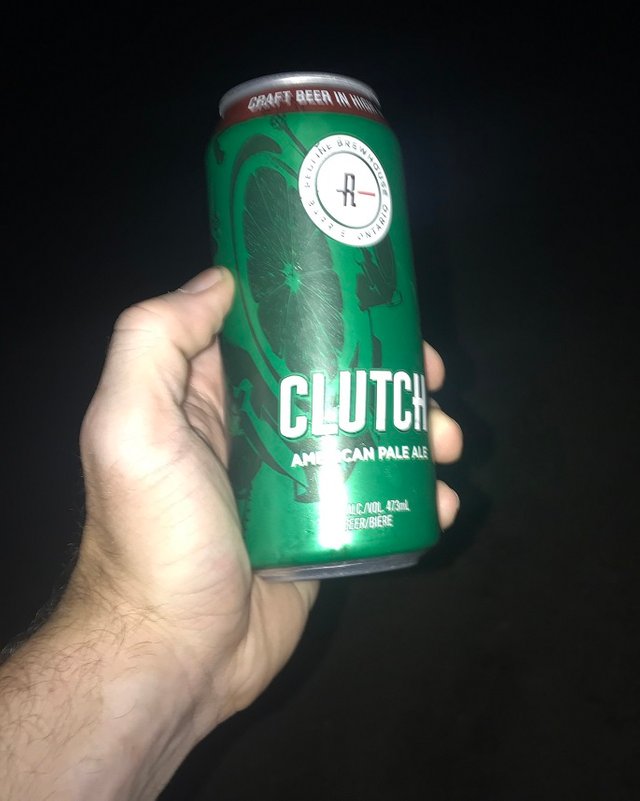 One of my rather long-running favourite beers for the summer is also from the same brewery. Clutch American Pale Ale http://www.redlinebrewhouse.com/the-beers/clutch-american-pale-ale/ is one of the nicest combinations of solid hops and lower alcohol content. I have nothing against alcohol as many know but crushing 6.5% IPAs in the hot sun at a regatta while everyone else matches with watery big brewery piss......well you can get knocked on your ass if you are not careful.
This shot is at the end of a rather long session as I was making my way from the cottage to the campfire a few hundred meters through winding cottage paths. The perfect companion.

Local Love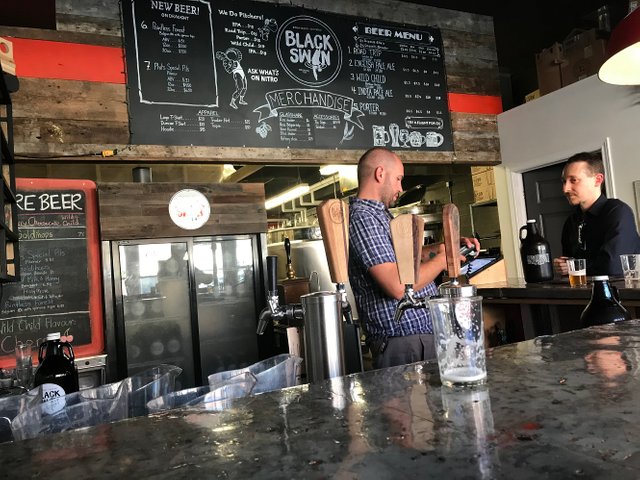 It is worth noting that I have 2 excellent breweries right in my small community. Not only do they serve a mean and unique IPA, they are really getting into the playground beers and blazing trails. I had a chance to tip a couple and bring a couple home from Jobsite Brewing https://jobsitebrewing.ca/ as I do as regularly as possible.
The shot above is of the Black Swan Brewery https://www.blackswanbrewing.ca/ which may be a 5-minute walk down the road.
I had a chance to sample the new Cherry Sour as well as a really neat Belgian IPA. Not my preference really as I like the cloves and hops but this is a limited run and it was great to sample something different tasting. I ended up taking a 6-pack of the IPA https://www.blackswanbrewing.ca/show/our-beer in smaller 341ml bottles. Not only was it cheaper than a growler, having a smaller beer at the end of the night is sometimes perfect.

Photo-bomb Beer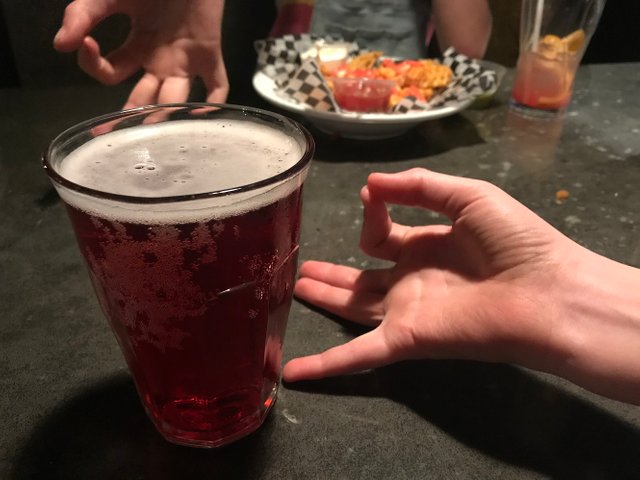 This is a cute little half pint of local beer I enjoyed at a local pub with my 2 little townies. They know about STEEM and the fact that I am a Beerologist and Restaurant reviewer. Summer also makes it easier to decide to jump up, throw on shoes and hit a local pub with family and fun. So, this beer is best served with family at an outing, where they drop hoser gang signs in the background when I snap pics of the beer or the food. The family halfpint is a must any season, and summer is no exception.

Speaking of Sour...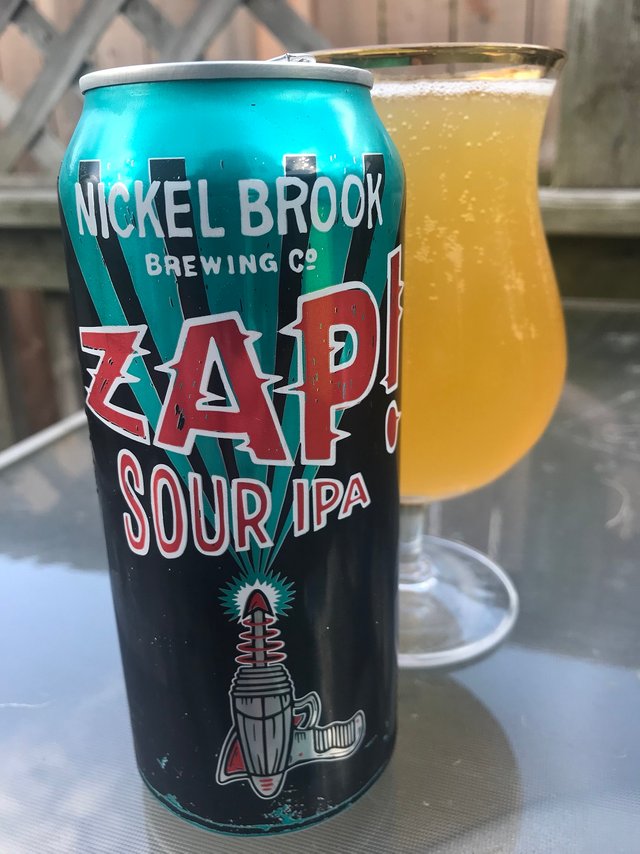 The summer is also a very good time for a Sour Beer. Nickelbrook Brewery https://www.nickelbrook.com/our-beers is not expecially known for their Sours but you really have to brew one if you want to maintain the hipster business. I do like this one very much and appreciate how fruity it can taste when you have a healthy haul off it in the sun. Late at night, it is a nice sipper as well with piles of flavour even when enjoyed slowly.
That is what I am finishing up now as I post this and it is inspiring my taste buds and helping the words flow.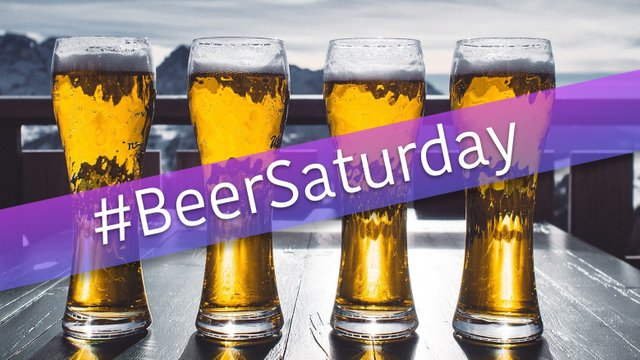 In STEEM Beer Token news, not only are we on week 113 of the #beersaturday movement, @detlev and the gang have successfully croudsourced the funds to make Beer Token stakable. I helped a little and now boast 164 Beer Tokens in my virtual fridge. We are on our way nicely to the next goal which will be Proof of Stake status for the token. What better way to support an awesome beverage and the folks here who enjoy a good social drink or beer tale?
Please consider writing a post for the weekly #beersaturday contest https://steemit.com/beersaturday/@detlev/whooot-whooot-summer-time-means-beer-time-beersaturday-week-113, buying some Beer Tokens, and sending STEEM to @beerlover to help get it to Proof of Stake status.
The blockchain needs more beer rewards!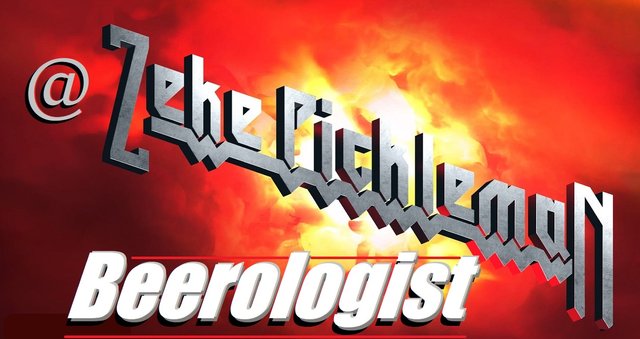 What's your summer beer of choice?
---
Posted via Marlians.com