Homebru Lager: By Wild Clover Breweries.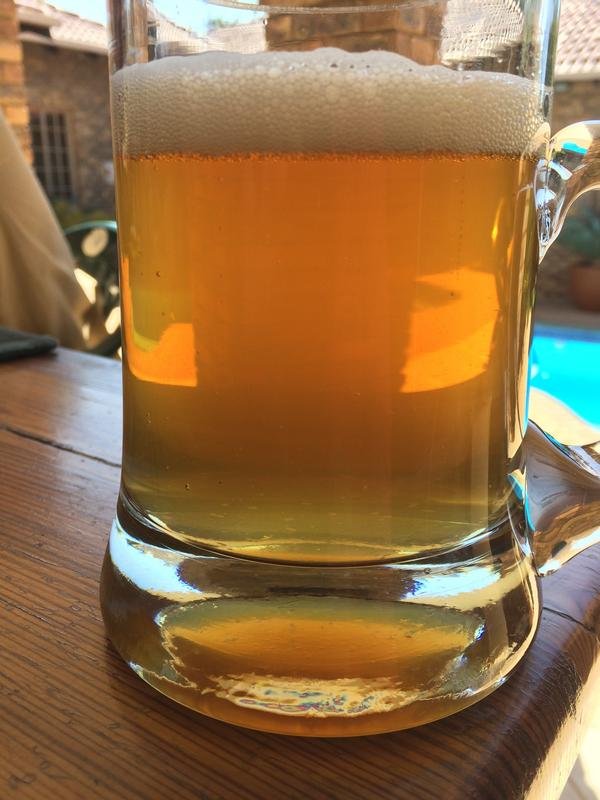 I recently posted on a dark Larger, on the same day I tested this normal Larger called Homebru, which is brewed by a small craft brewery called Wild Clover Breweries. Below you can see the label of the bottle.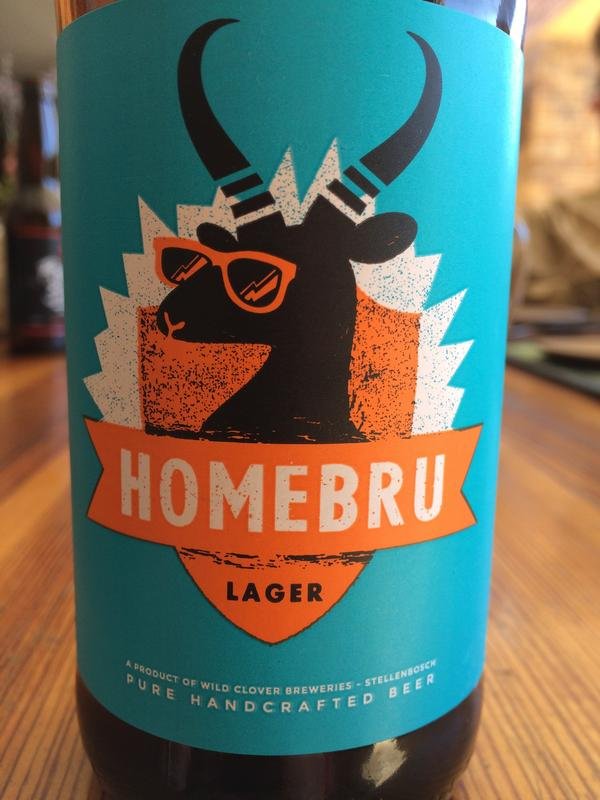 They have a long story on the back of the bottle.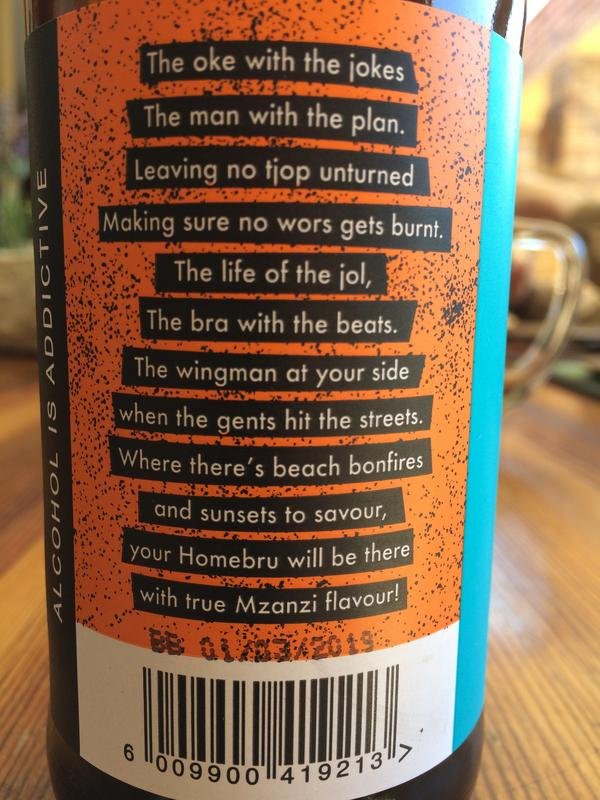 This beer comes in a 340ml bottle and has a 4.8% alcohol content.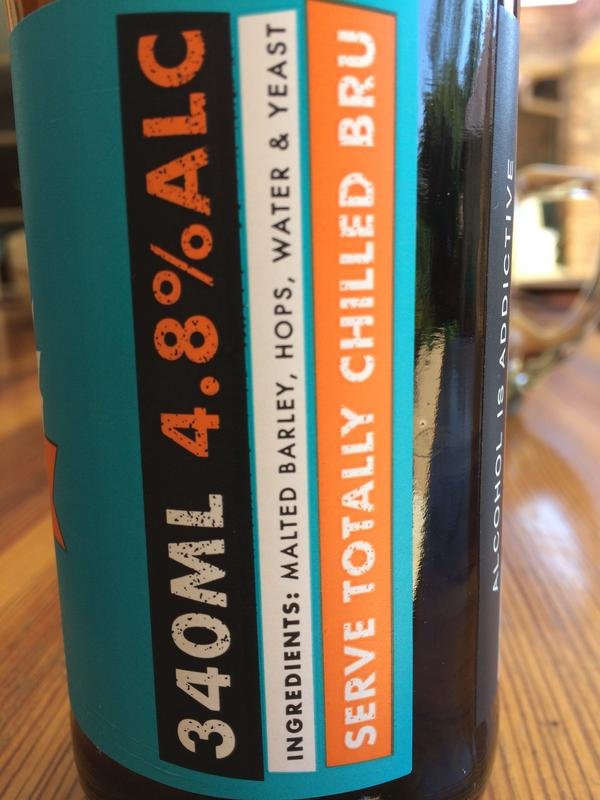 Below you can see the beautiful white head.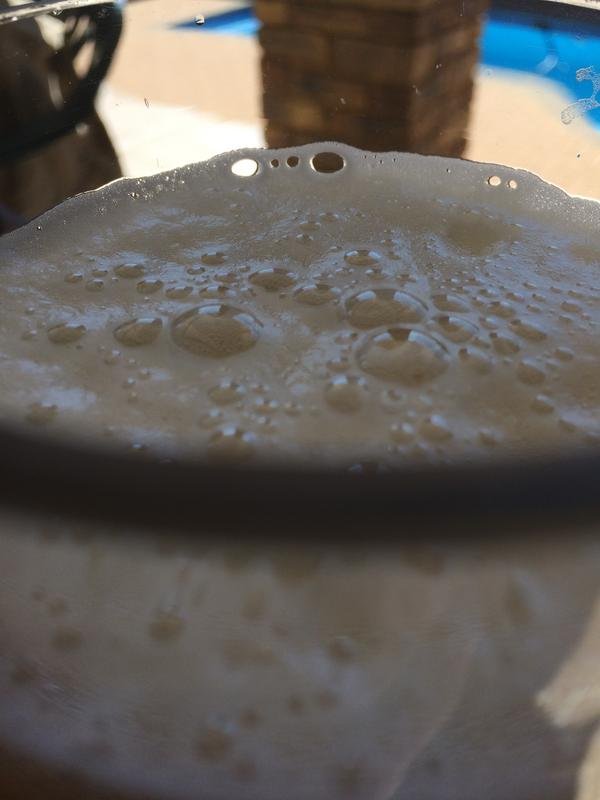 The beer poured with a beautiful honey color and a great white head. The real surprise came when I tasted this beer, this one was definitely not a normal run of the mill Lager, this one has a very smooth toffee malt taste. I actually liked this beer more than the dark lager which I also liked a lot. I will definitely buy this beer again.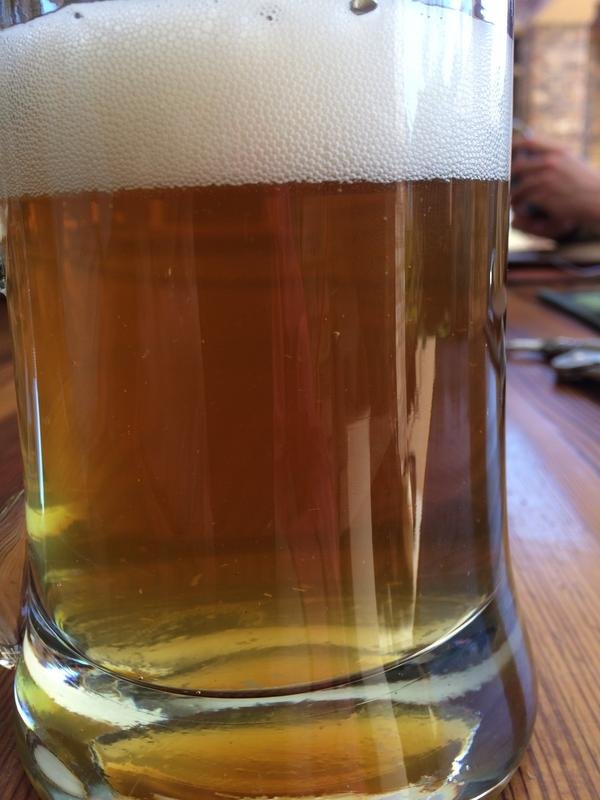 This beer was really unexpected in a very nice way!!
I hope you liked the these photos as much as I enjoyed taking them.
All photos were taken by me with my iPhone, at my house, in Pretoria, South-Africa.