Erdinger Weisbier; Variety Pack!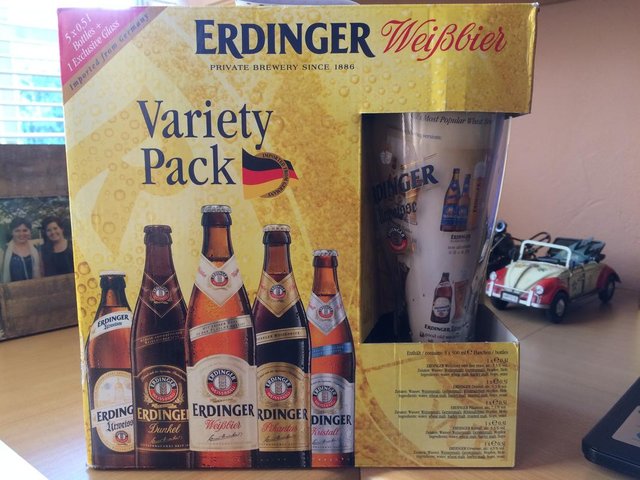 It was my birthday at the end of July and my brother and his wife, brought me this pack of beer as a present - five, 500 ml bottles of various Erdinger Beers!! It took me more than a month to drink the first one, as I was to busy testing my own Home Brew.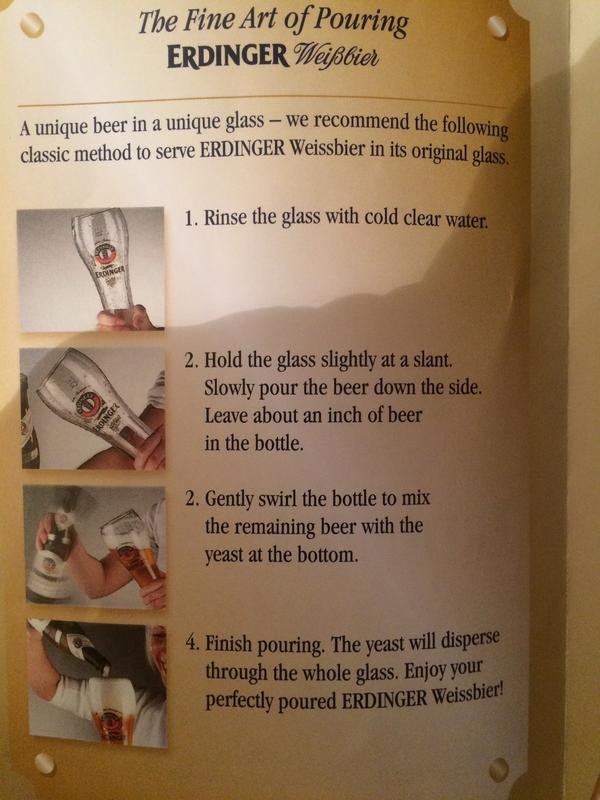 These beers come with pouring instructions!! How many beers do come with pouring instructions!! Taste is in the Detail!! The photo below shows the ingredients and how these incredible beers are made.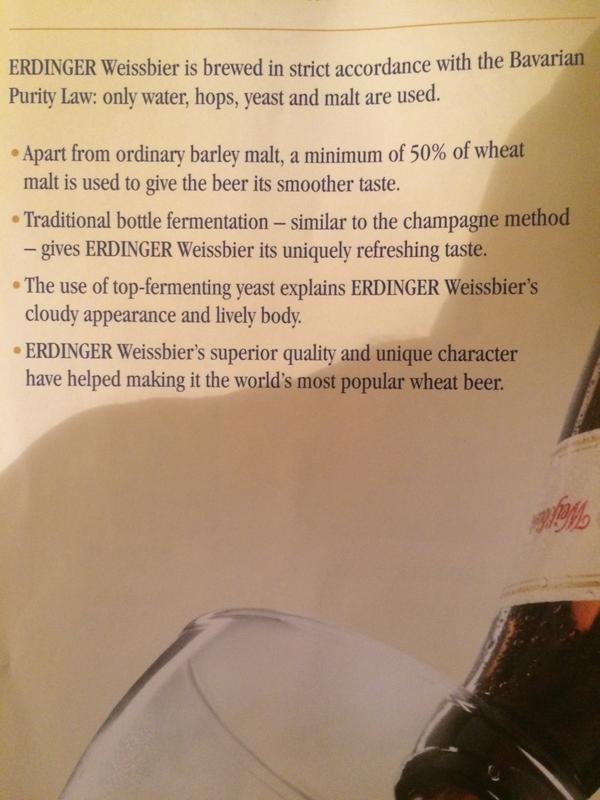 The glass also came in the gift pack!! You need to have the right glass to drink this beer from!! I love the label, which has a nice traditional look.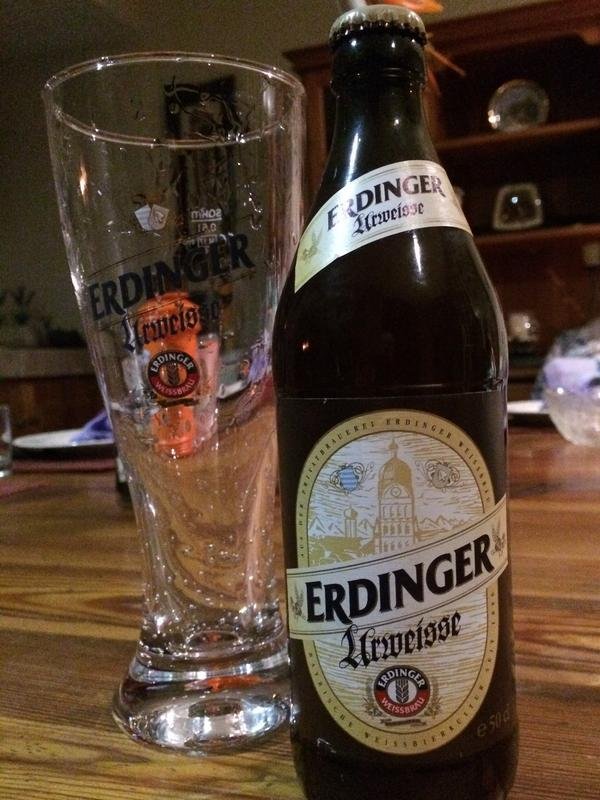 The label close up looks nice.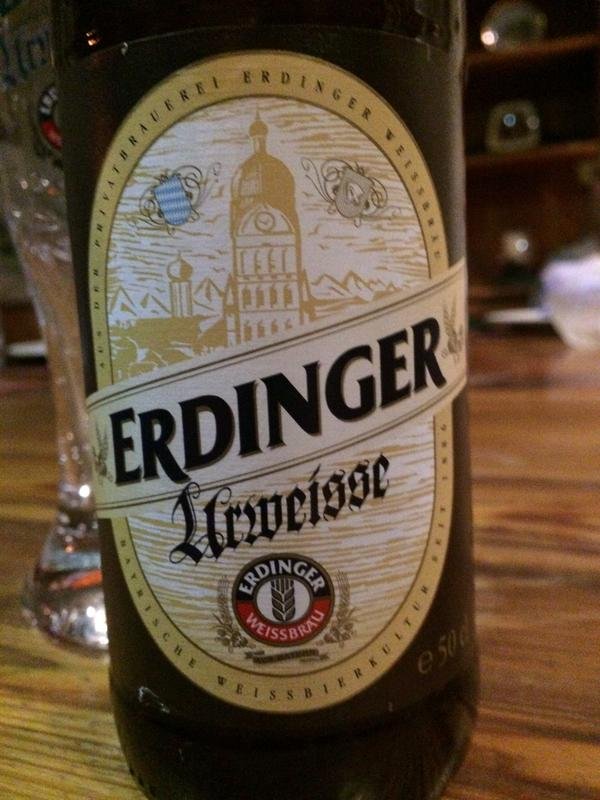 The neck of the bottle.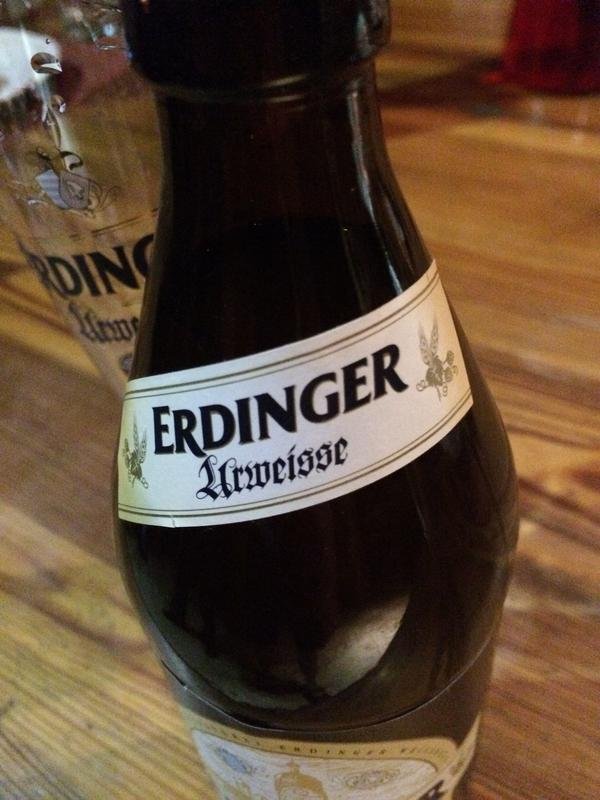 As you can see on the back label, this beer is a Wheat Beer, with 4.9% alcohol and it comes in a decent size 500 ml bottle!! The beer is brewed according to the Reinheitsgebot.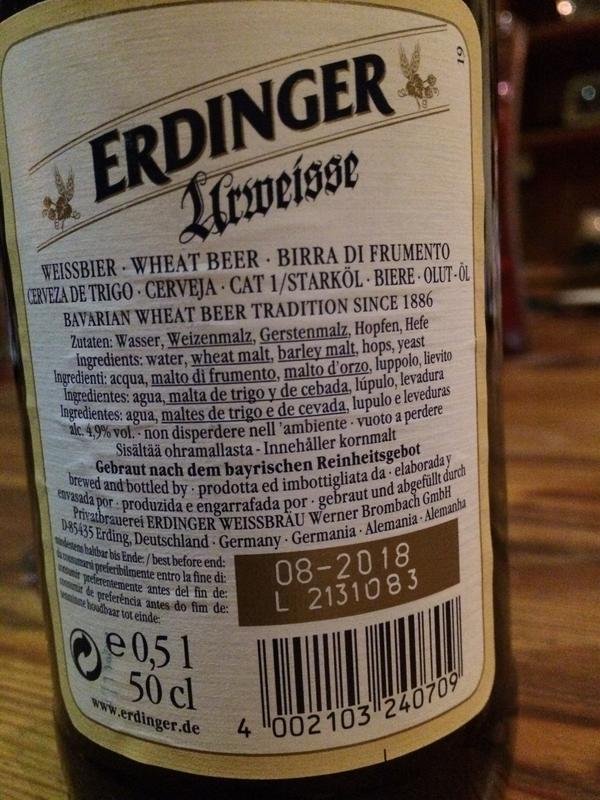 The beer has a lot of carbonation and pours with a big white head, even though I poured it very carefully!! It has a hazy golden color!!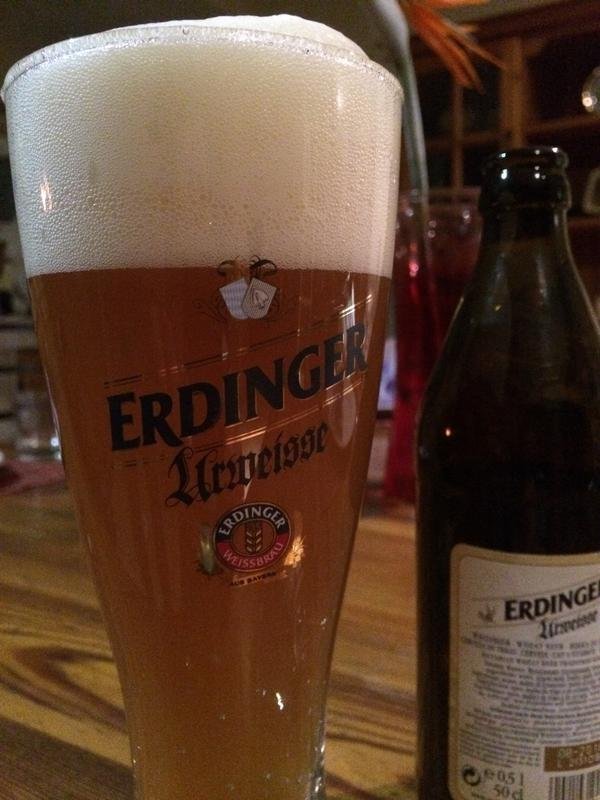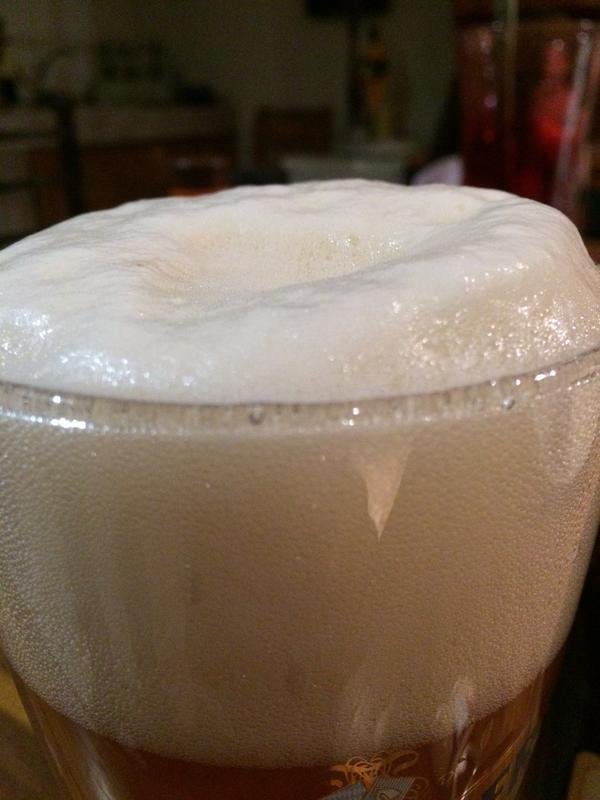 What is there not to like about this beer?? I could find nothing, it tasted great, I just loved this one!! **Erdinger has been brewing since 1886 - by now, I am sure they know what they are doing.
I hope you liked my post as much as I enjoyed writing it!!
All photos, were taken with my iPhone at my house, in Pretoria, South-Africa.