Erdinger Kristall!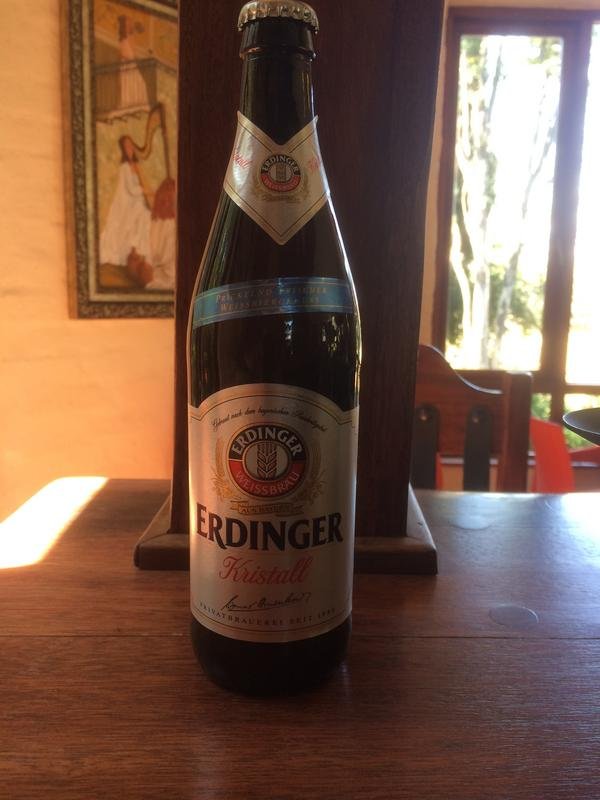 The Erdinger Kristall was the second Erdinger beer that I tested from my Variety Pack as pictured below.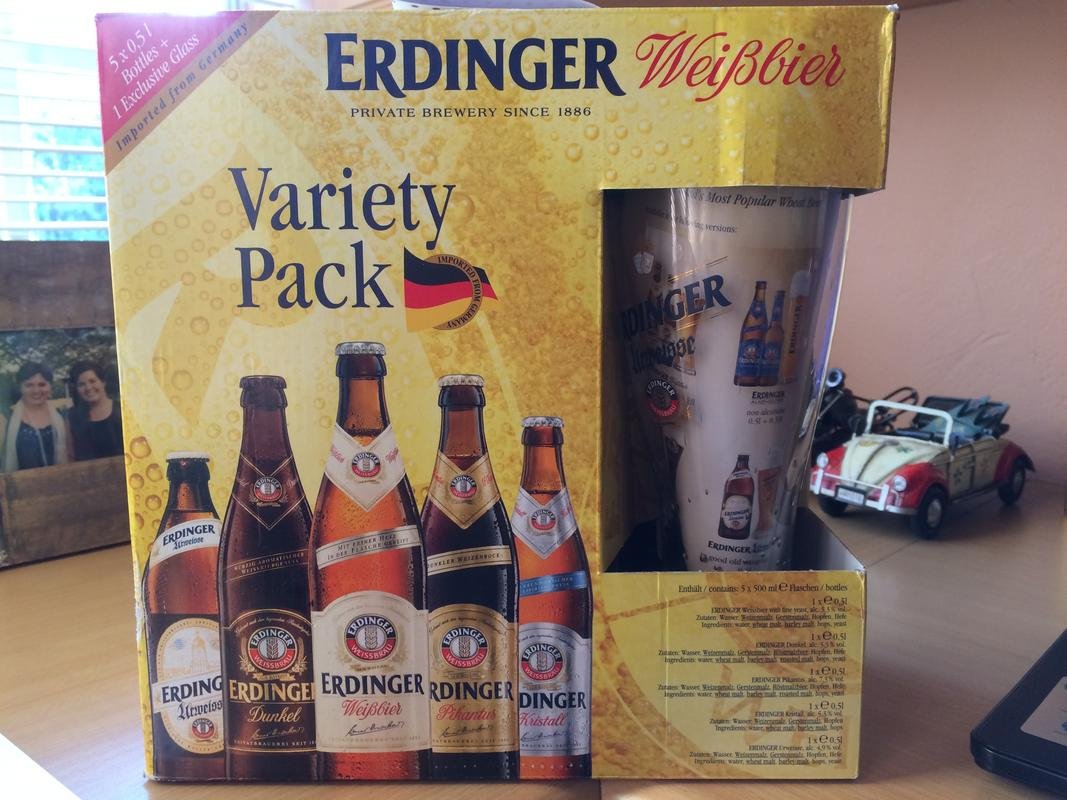 The label on the bottle is quite simple, but looks great and suite this beer beautifully!! As can be seen on the label this beer is brewed according to the Reinheitsgebot as all other Erdinger Beers.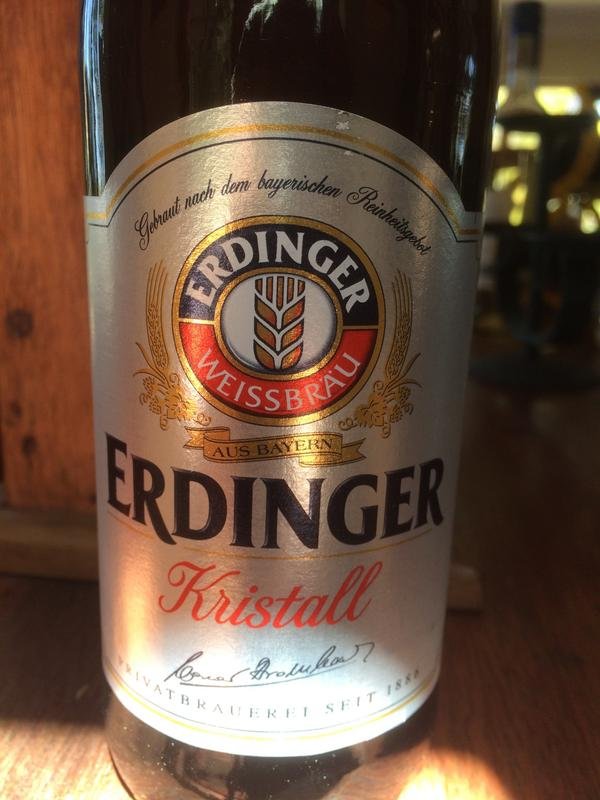 The bottle has a nice neck decoration, that gives the bottle a distinguished look!!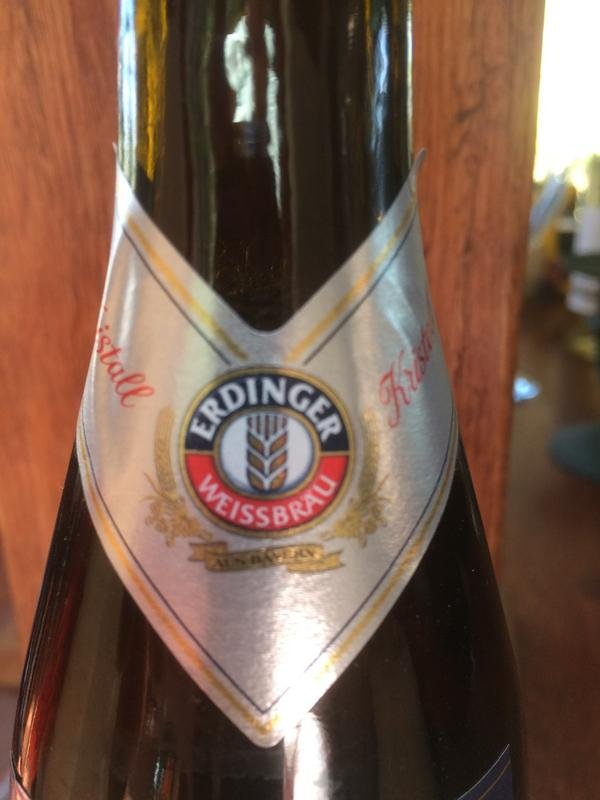 The label states that this beer is the world's most popular Wheat Beer !! The beer comes in a nice 500ml bottle and has a 5.3% alcohol content.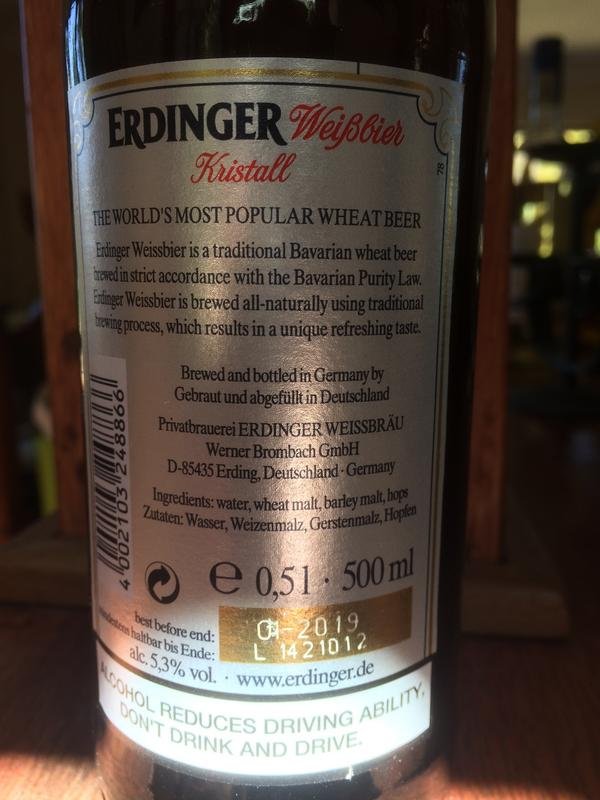 The beer looks great in the glass, it has a very nice golden color and a great white head!! Just look at that nice carbonation and the thousands of tiny bubbles!!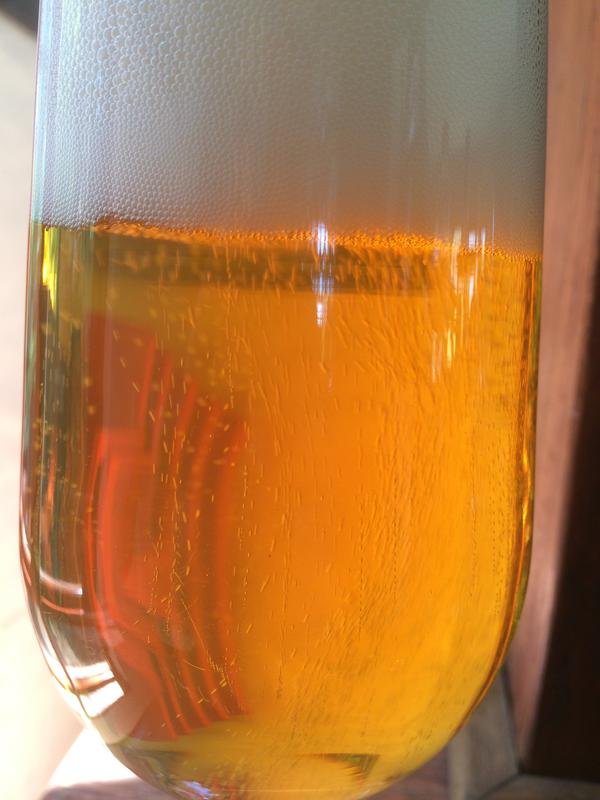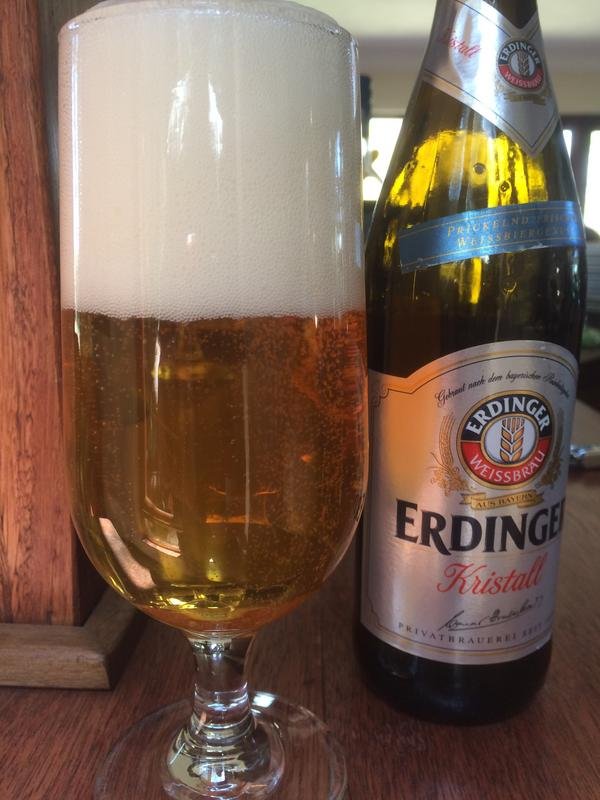 Just like the previous Erdinger I tested, I also liked this one!! Tonight we are going to braai with some friends, which will be the opportune time to test some more Erdingers!!
I hope you liked my post as much as I enjoyed writing it!!
All photos, were taken with my iPhone at my parents, in Pretoria, South-Africa.