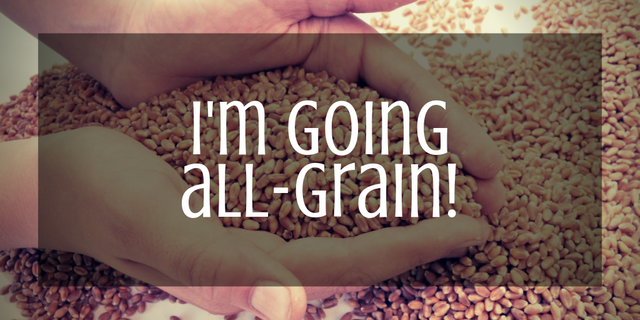 Photo courtesy of pxhere.com
I've been extract brewing for about 5 years and it's only in recent months that I've been experimenting with boiling hops and using other various adjuncts to improve the quality of my beers.
While the results of these experiments have been wildly variable, when they've been good, they've been really good and now I'm about to start a whole new chapter in my approach to homebrewing beer... I'm going All-Grain!
A quick look at my pre-upgrade setup
A basic brew kit, similar to the Coopers DIY kit.
A second 25L fully fitted fermenter. In case of emergency.
A Twin Font KegKing Kegerator, much like the Kegco Kegerator. Two taps are always better than one.
2 x 19ltr Ball Lock Corny Kegs. And;
A temperature controlled fermentation fridge. I built mine using a bar fridge I picked up on a local marketplace for AU$25, a Heat Belt (~$25) and an Ink Bird Temperature Controller (ITC-308) which I bought on eBay for roughly AU$50 delivered.
Heres some photos of the fermentation fridge: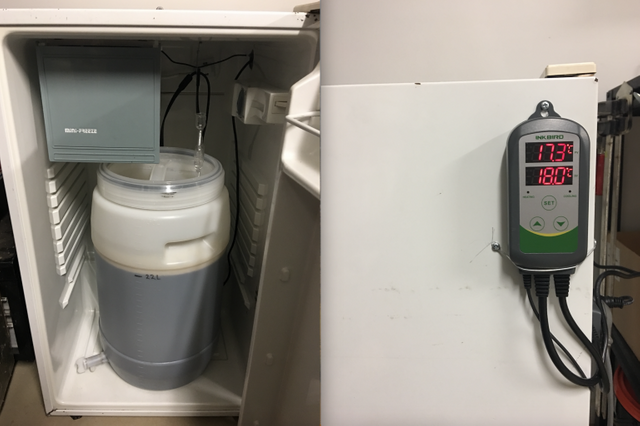 And here's my upgraded setup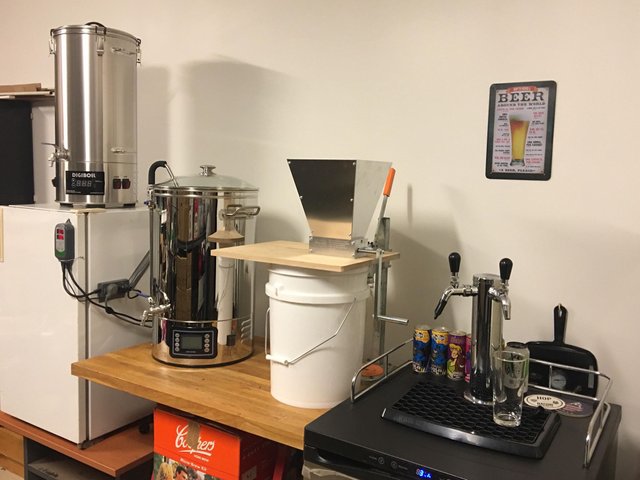 The new additions are:
I'm pretty excited about getting into all-grain brewing and I'm quite lucky (and very grateful) to have some expert advise at hand in the form of my brother-in-law, who has just opened a brewery in Halls Gap and a mate who just happens to be commercial brewer.
I've just placed an order for the ingredients of my first brew which will be a Galaxy SMaSH (Single Hop and Single Malt) using Galaxy hops, and Maris Otter malt.
I've chosen Galaxy because for one, it's an Australian hop variety but it's also a dual purpose hop, meaning it's well suited for both bittering and aroma. It also produces rather intense citrus and passionfruit flavours which I'm quite the fan of.
I chose Maris Otter because it brings a malty almost biscuity flavour to a beer and I think the two will play quite nicely together :)
I'll also be adding in some White Labs Clarity Ferm to make the beer gluten reduced / gluten free. My intolerance to gluten being the reason I got into homebrewing in the first place!
Stay tuned for a brew day post!
---
By Trevor Petrie
Trevor is a homebrewer, gardener, tinker and accomplished singer-songwriter from Australia.