i felt great seeing this @beerchallenge still ongoing, i must comment the orgarniser @detlev his indeed great. more wisdom to maintain this challenge forever
well today am going with ACCRA CLUB SHADY which is one of the most consume beer in Ghana right now.
ACCRA CLUB SHADY is brewed with natural ingredient and content which is refreshing and satisfying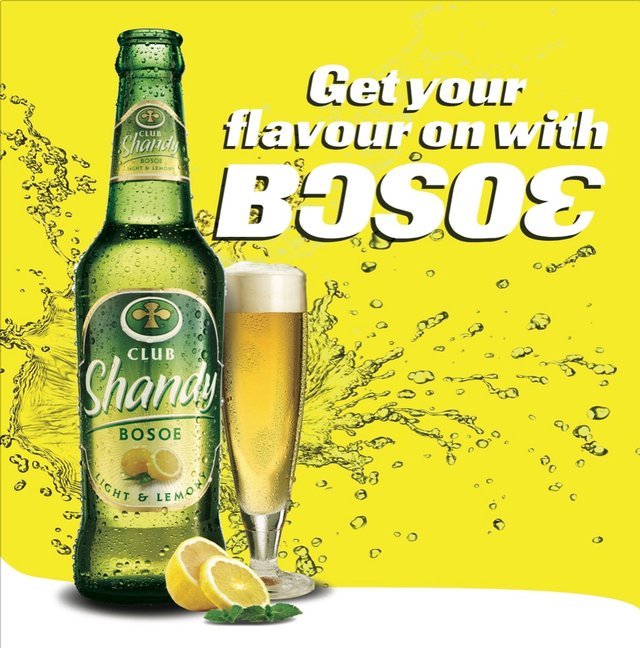 source
SPECIFICATION
Brewed by: Accra brewery limited
Style: Radler/shady
Serve in: Lager glass, Bottle
Ingredient: barley malt, hops, lemon extract, citric acid
Taste. Sweet and citric lemon taste
Alcoholic content: 2.0%
Color: very golden color
Aroma: citrusy, strew Aroma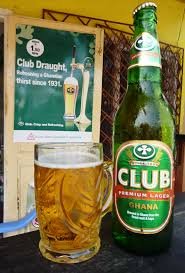 source
History
Accra Brewers Company is the brewery company that produces beer in Ghana which is located at Accra and began production in 1931. The company was first incorporated in Switzerland and build in Adabraka which was the first brewery company in Africa. Later became Ghana's beer manufacturer in 1975, at this time, the company's limited was taken by locally registered Accra Brewery Limited to take over the business.