Just got back from two days work in Simpelveld.
It's a place in the (very) south of the Netherlands at about 2 hours drive from my home.
Me and a co-worker had a job to do in the basement of this ancient monastery.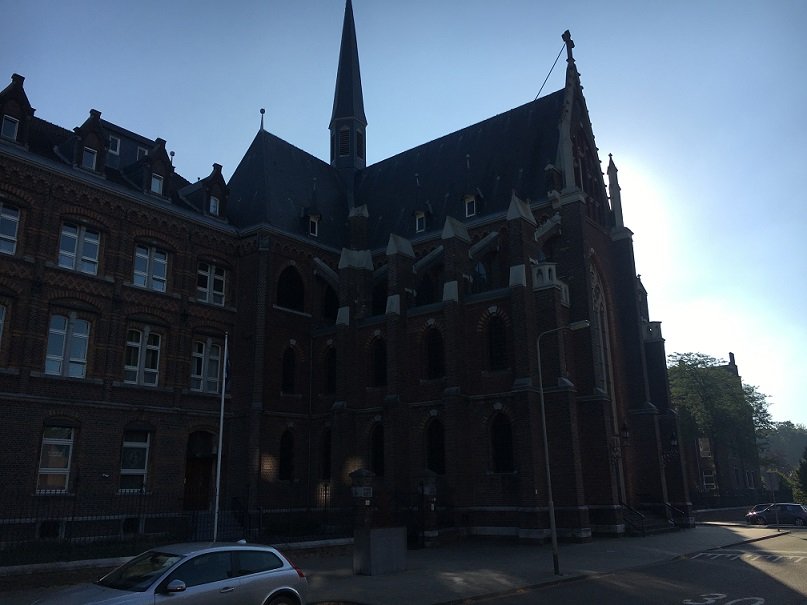 I say ancient, because recently it was sold to a rich investor,
who wants to turn it into a museum.
A museum completely in the spirit and history of the monastery.


Our job was to make the boiler room fire and smoke proof.
Just to give you an example:
we had to install glasroc plates (a special kind of plasterboard) on the ceiling
The heating system for the whole building is in there,
so you can probably imagine we had quite some square meters to do.


Anyway, not gonna bore you with pics of the work.
The headtitle has to be explained.


Some dutch people might recognize this: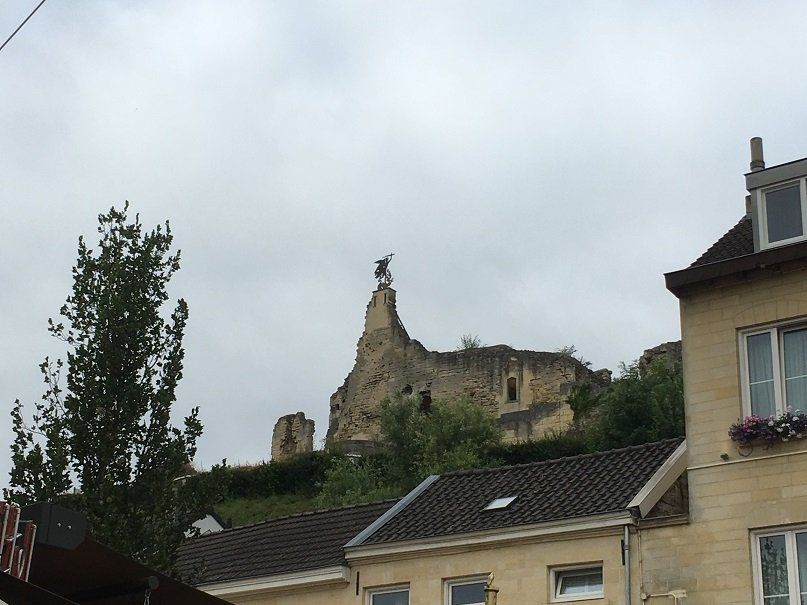 it is in a place nearby ... Valkenburg, a popular place for tourists.
Where we booked two rooms to stay the (monday)night.


And this left terrace is the one of the hotel/bar/restaurant we stayed.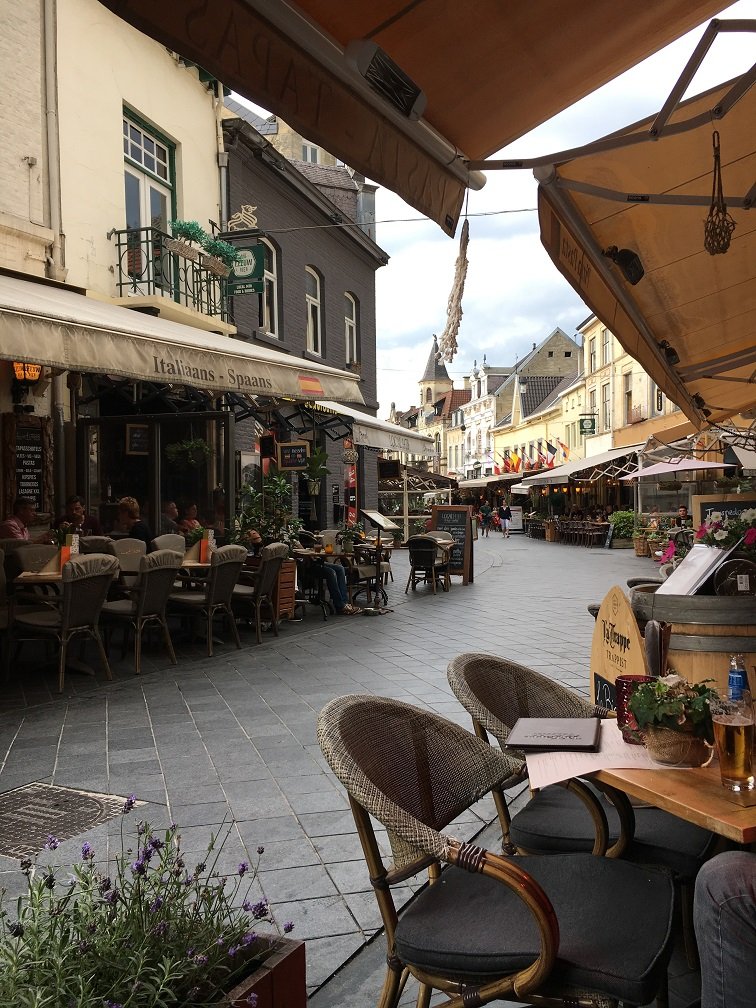 Where, we had quite a few of these "jolly good fellows" below.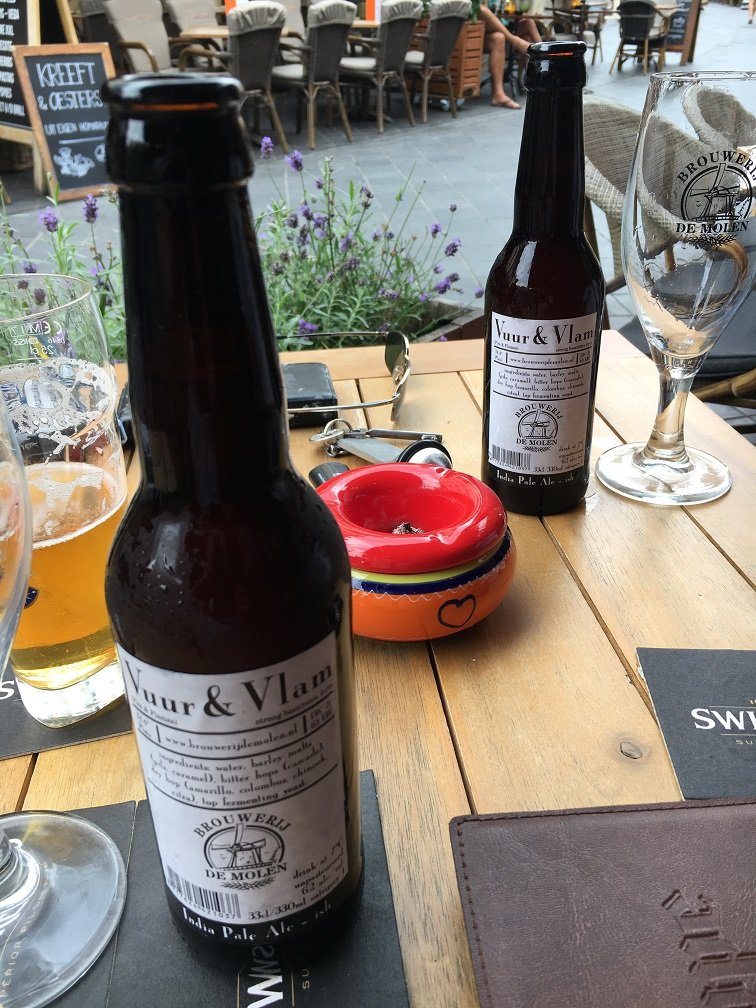 Now the words 'Vuur & Vlam' in english mean 'Fire and Flame'.
So, almost half pissed we had a lot of fun sending a message with this pic to our client saying;


'The proof we have THE Heart for the job,
even in our spare time, we're still busy with work'!


---