Hale's Barrel Aged Wheat Wine - An Amateurish Beer Review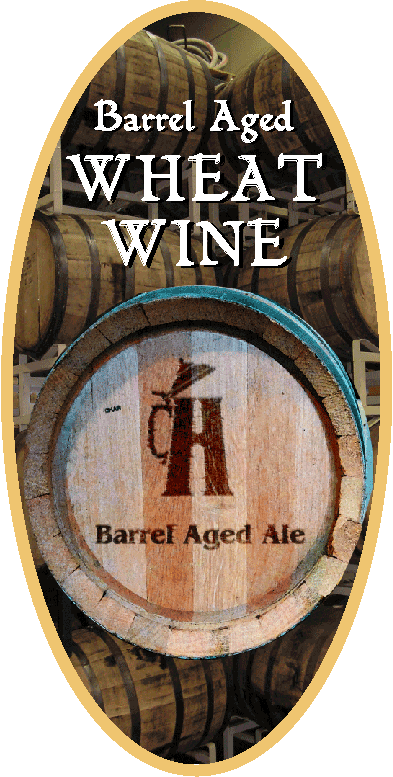 Source: Hale's Brewery of Seattle, WA
I couldn't find a lot of info on this brew. I found it on sale at an extreme discount in a local grocery store, so I assume it's a discontinued product that found little local audience. The bottle was sealed in white wax in addition to a typical crown cap, and I assume this is an extra pretentious touch to add to the perceived prestige of the contents. From the label:
Hale's Wheatwine is honey colored and hopped with El Dorado hops and aged in 3rd generation whiskey barrels. You'll taste oak and just a hint of whiskey in this vibrant beer.
This stuff is just weird. Unlike Miller Fortune, which is awful stuff by the way, this does actually taste like there's a hint of whiskey. The hops balance seems about right, although it's a bit sweeter than I like. The alcohol content is quite apparent. 9.3% ABV is nothing to sneeze at. I can't say I'm a fan of the overall oak tang.
All told, I don't have enough information to say whether this is a bad beer, but I wouldn't buy it again. Your mileage may vary. If you like both whiskey and wheat beers, it might be worth a try. Grab it while you can if it seems like this strikes your fancy.
---

If you like this post, please resteem!