Beery times in December
This year we switched to a DIY Xmas calendar for beer for @detlev.
This means again, each day of the cold and dark December I get some light and warm feelings by having a different beer from that big Box.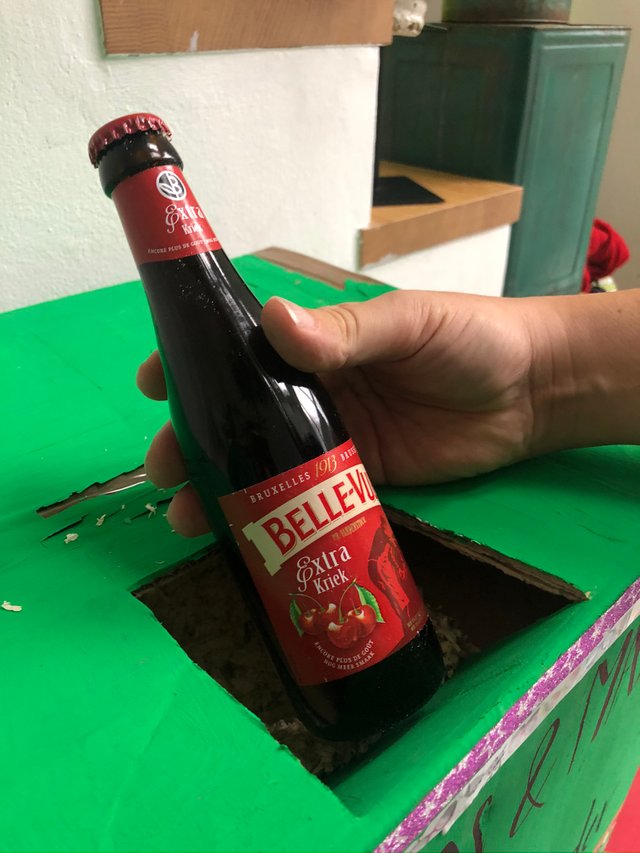 ---
1.st of December beer - Kriek
OMG - this special cherry 🍒 Beer is not on my typical list at all.
But it is a well known Belgian special beer and many people love it.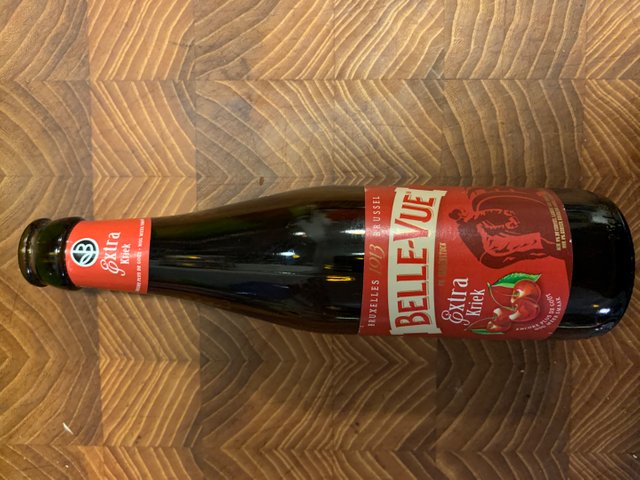 ---
The Taste
Actually I always thought it is more sweet. But the Kriek comes with a fresh and cherry taste where you may even have another "refreshing beer" once you finished it.
It taste as well like a real beer and not like a cherry drink.
---
How does this DIY calendar work?
It is so simple and as well really cool.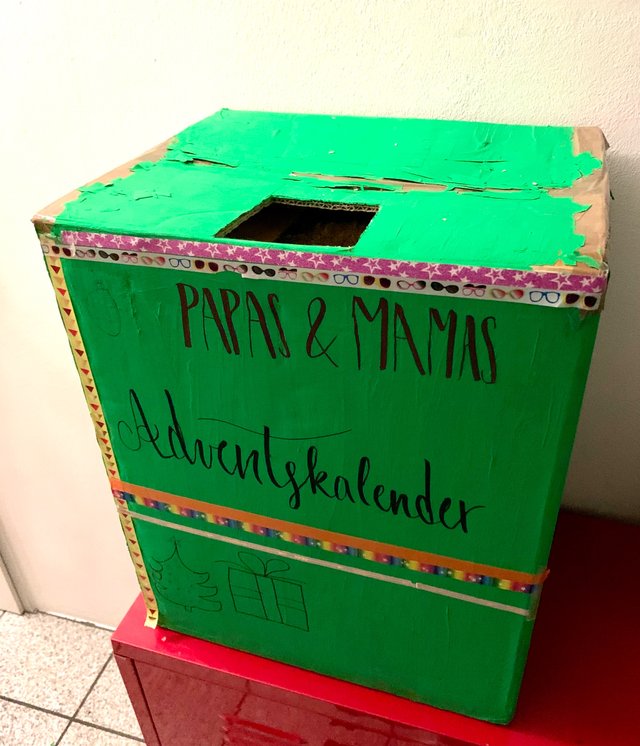 My family know what I love and they found a big old box wich they painted in green color. Then they filled the box with some smooth stuff.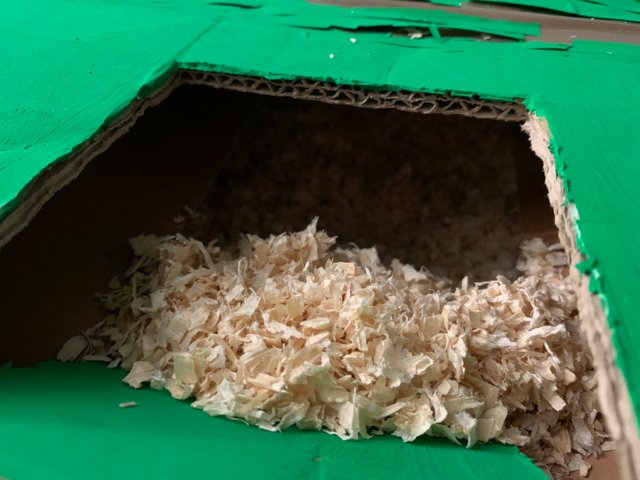 I think they "borrowed" this smooth wodden stuff from the rabbits from our friends house.
As you can see, even the cats helped with some work. They did the nice "patina" to the green color in just a few hours.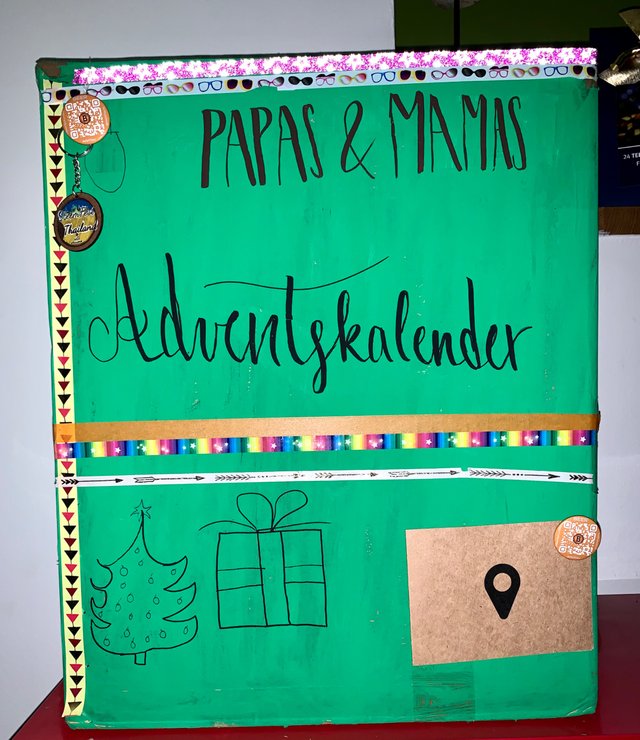 And finally, I had to pimp the box with some stuff from the SteemFest in Bangkok to have it even more nice looking,
---
The beer diary
.... we will see
---
Enjoy your day,
have a beer & some fun
and steem on!
---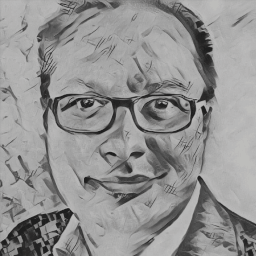 Detlev love steemit
More from @Detlev
Get / shop my book by steem
JOIN BeerSaturday Challenge

Enjoy & Engage Follow & Resteem