Bitcoin plummeting as we speak! I sold a third of my position into USD. Catching it lower hopefully. Alts are suffering too and BCC is the new star.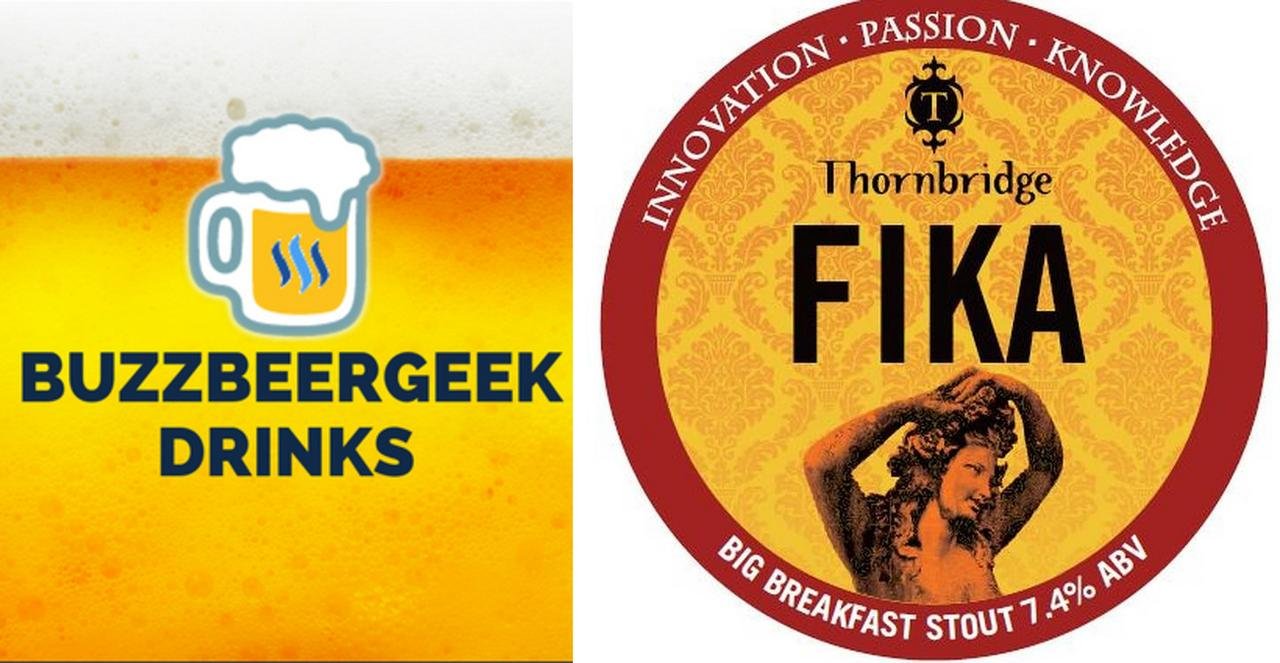 ---
It seems that SegwitX2 cancellation gave Bitcoin Cash new vigor! I hear roumors spreading it might overcome Bitcoin itself. Your thoughts?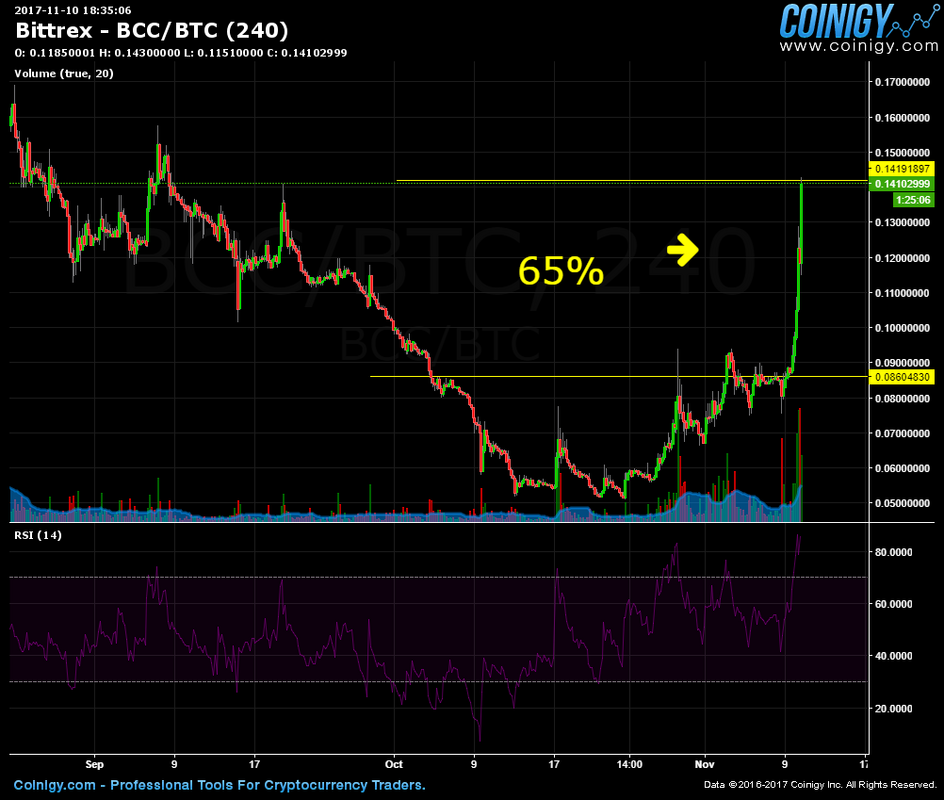 Look at that chart. 3rd market cap name and 65% up in a day. Wow!
---
Luckily this wasn't going on while I was doing my tasting. An overdue visit to Craft Pub after Steemfest.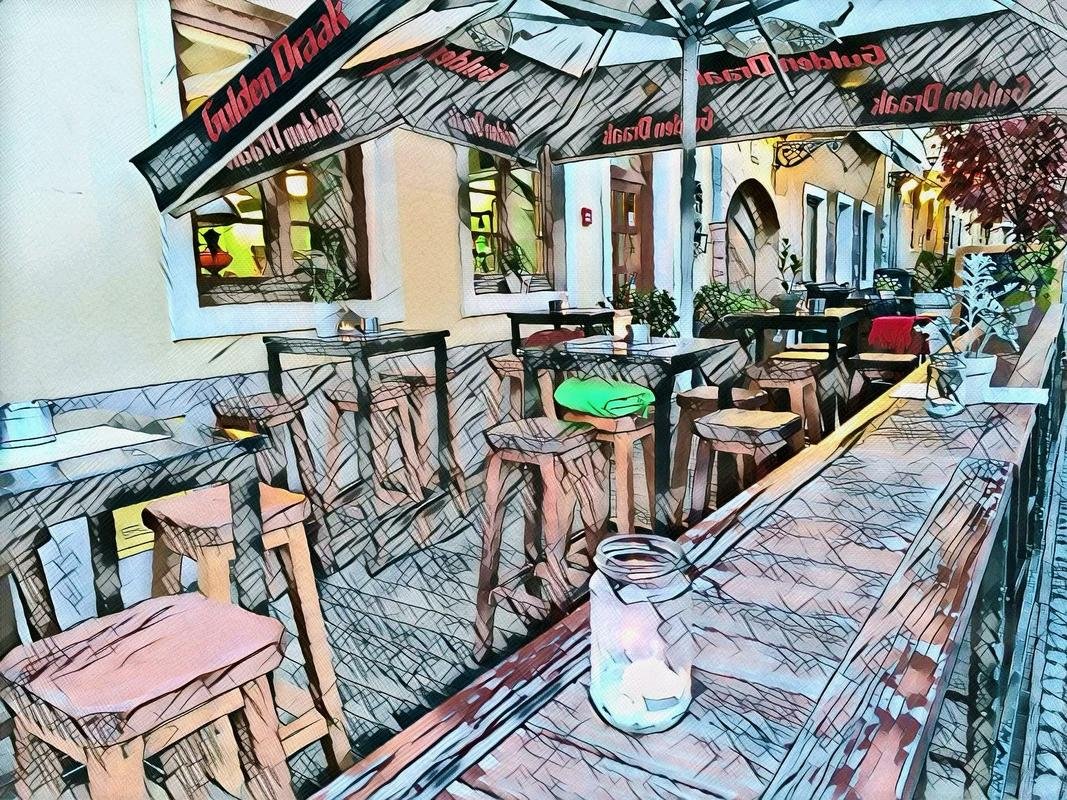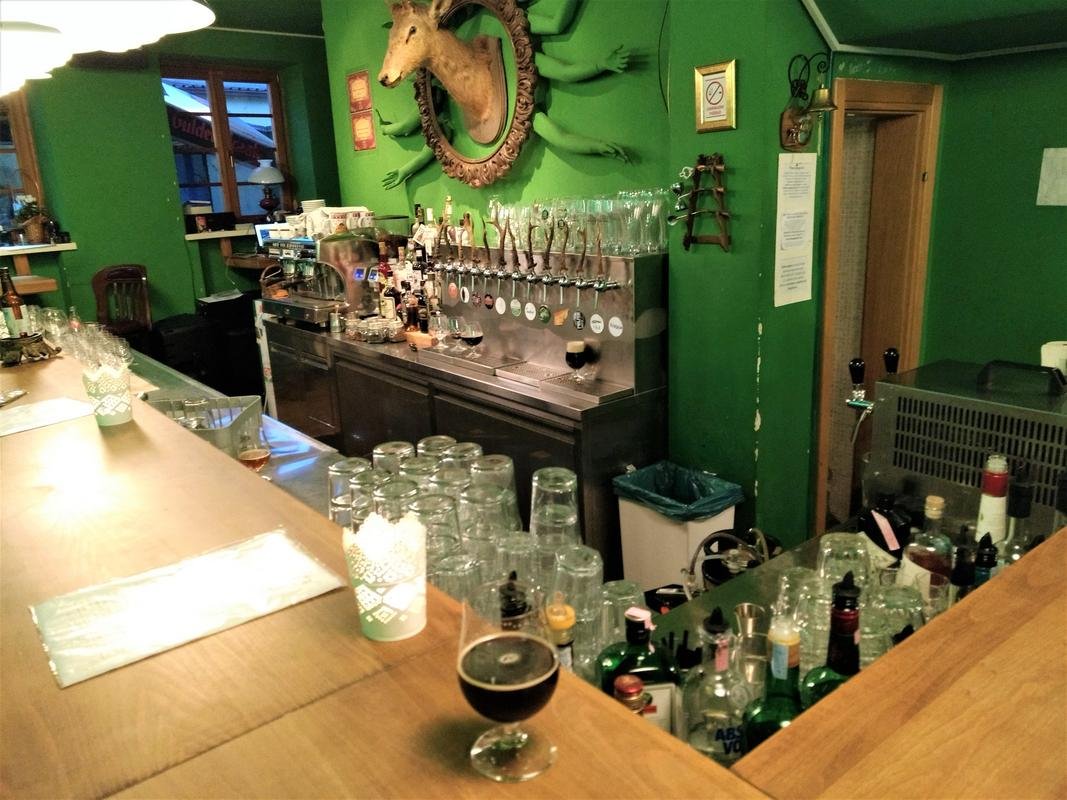 They have many novelties on the menu. Many delicious stuff to try out but when I see a stout I just hear myself saying Oy, wench, pass me that dark brew on the double.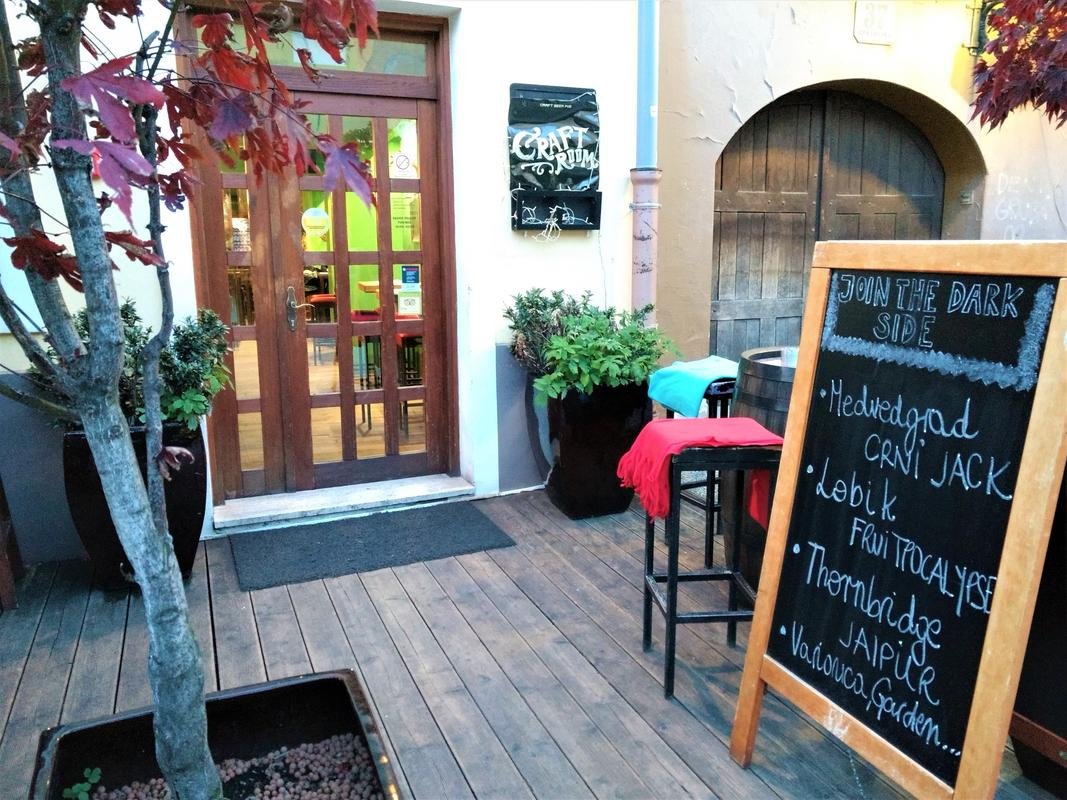 Not true really, I'm usually very polite. You gotta earn some respect with people on the other side of the counter. It is quite a boon, trust me!
Beer menu 11/10/2017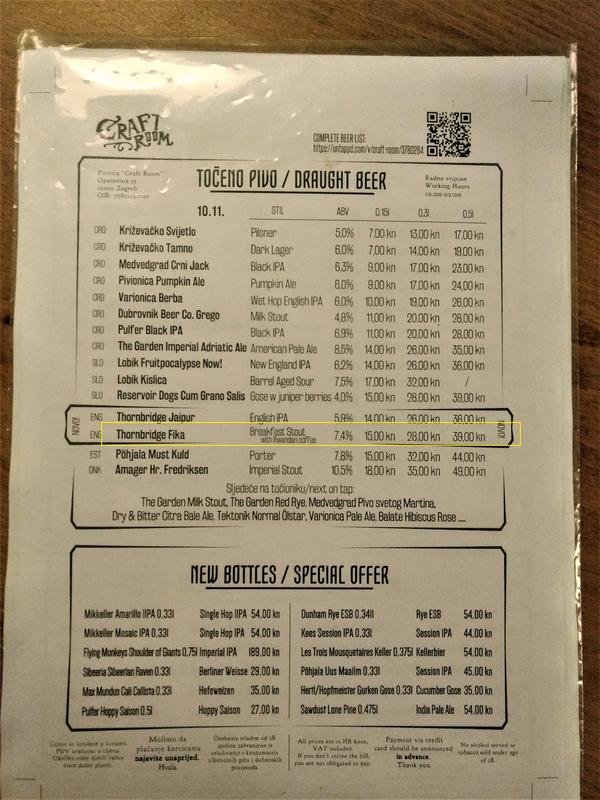 Photo-shoot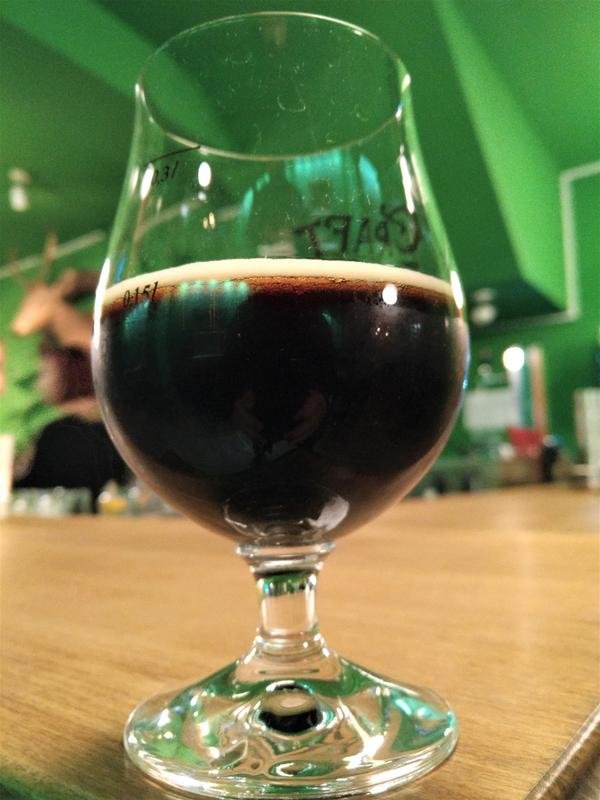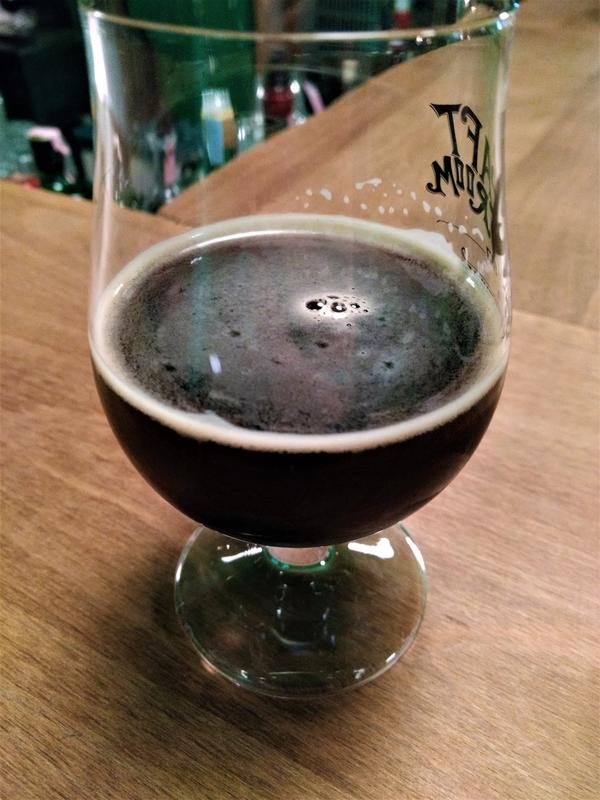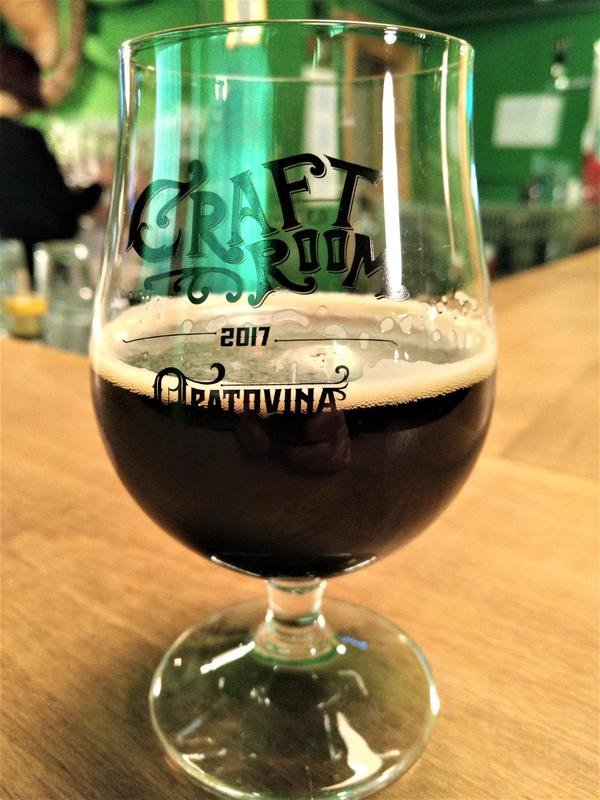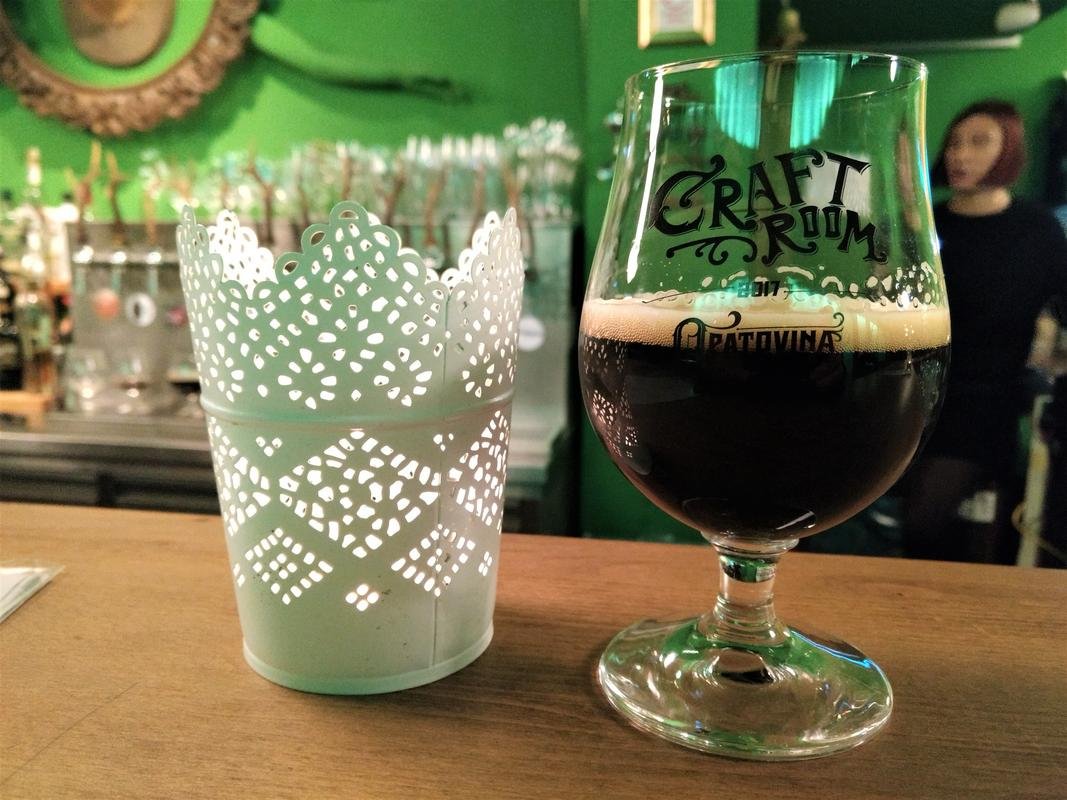 Thornbridge Fika
| | |
| --- | --- |
| Style | Stout |
| Country | Ashford in the Water, England |
| Brewery | Thornbridge Brewery |
| Alcohol | 7.4% |
| ----- | --------- |
| Appearance | Deep brown color. Weak to non existing tan head. |
| Aroma | Strong coffee with a bit of spices. Earthy and woody. |
| Taste | A lot of coffee in the taste. Almost like real cold cup of coffee. Light malty sweetness with medium coffee bitterness. |
| Palate | Low carbonation. Medium body. Leaves pleasant bitter burnt coffee aftertaste. |
| ----- | --------- |
| Overall | This one is quite taste specific obviously. We f you are a stout fan - definitely. If not - pass. I like it. Stop drinking heavy liquor in the morning - have this breakfast stout instead. |
| Score (subjective) | 17/20 |
Price: 15 kuna (2.35$) for 0.15 ml. Pub on tap. Splurge.
This review was improved by RateBeer!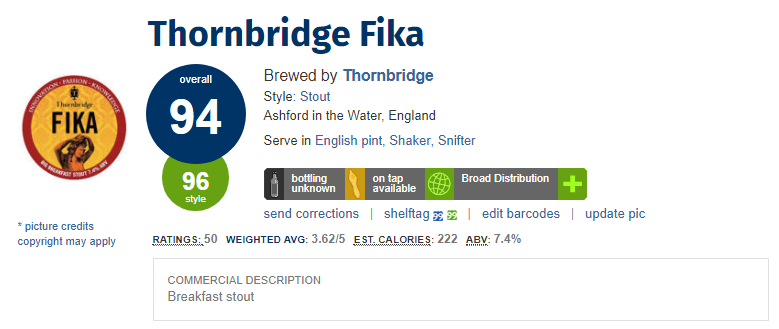 Realistic score! High!
Please drink with style and responsibility!
---
Camera: Cell phone - Moto G4 Plus 16MP
---
| Need some post visibility and promotion? Use @bellyrub bot! | Still not enough? Trade or earn BUILDTEAM tokens! Better Steemit future right now. By @buildteam. |
| --- | --- |
---
Buy BTC with Coinbase. Free 10$ in the link. Don't want to spend money and you don't like writing posts? Check out @sportsncoffee and @steempickem for FREE Sports Contests!


---
SteemFest² Wristband Hack!! Why didn't I think of it before chopping it off. Sad. @wolfcat was a really charming company. Gotta give it a feature. Show some love!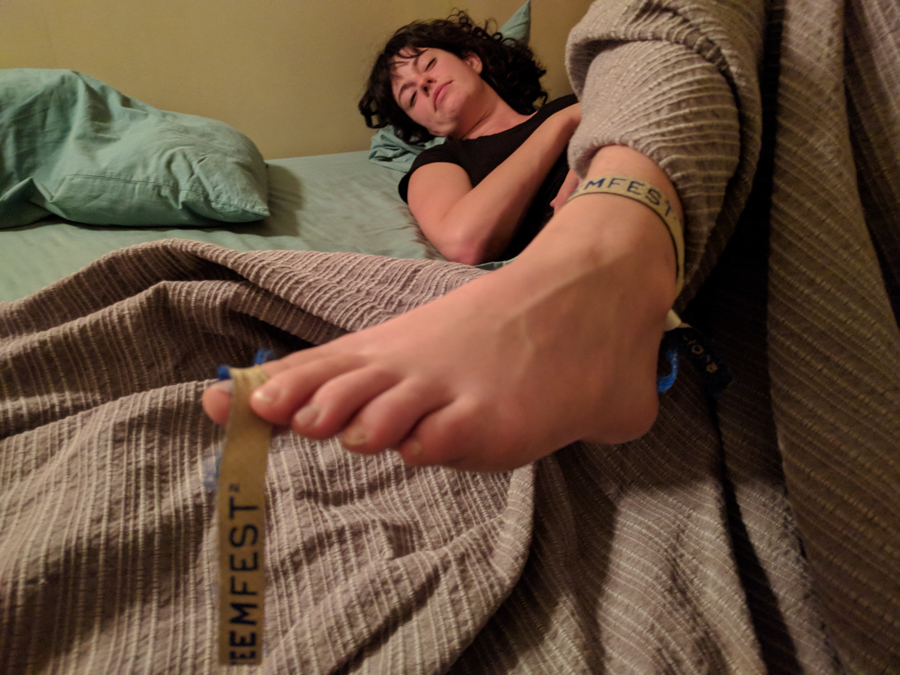 I offer good curation rewards if you'd like to follow my trail! Find me in chat or discord. Same username. Earn while you sleep! Expect @professorbromide, @cheftony, @derrick829, @anejosua's vote and many more when I upvote! If you liked their vote, show some love back!