Beer Tasting - Maibock ('Paasij' by Brouwerij 't IJ)
BNB continues to reach for the sky! The chart looks somewhat strange but the team behind it know how to pace the good news.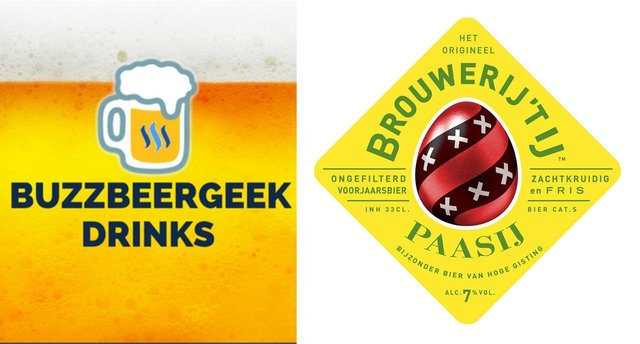 ---
Let's call it 'fundamentals'. Lately the only way to trade was staring at the chart, but with BNB we have news that sound reasonable and optimistic. The team are experts at PR and the crowd loves them. Or some days hates them. However it turns out, people are flocking to hear what it is all about and Binance are eager to accommodate whatever will push the price higher. And that is always good. Keep your eyes on that chart, it could get even more interesting!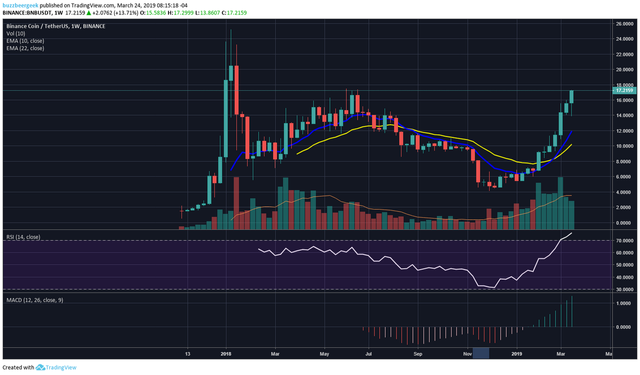 ---
In the last post, I mentioned the famous Amsterdam mill-brewery! This is what you get inside! Decent prices and high quality products! I even like the snacks. Simple and edible with lots of vegetarian options!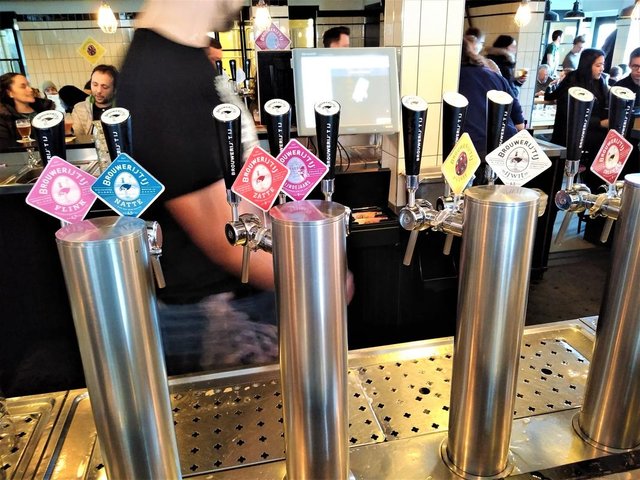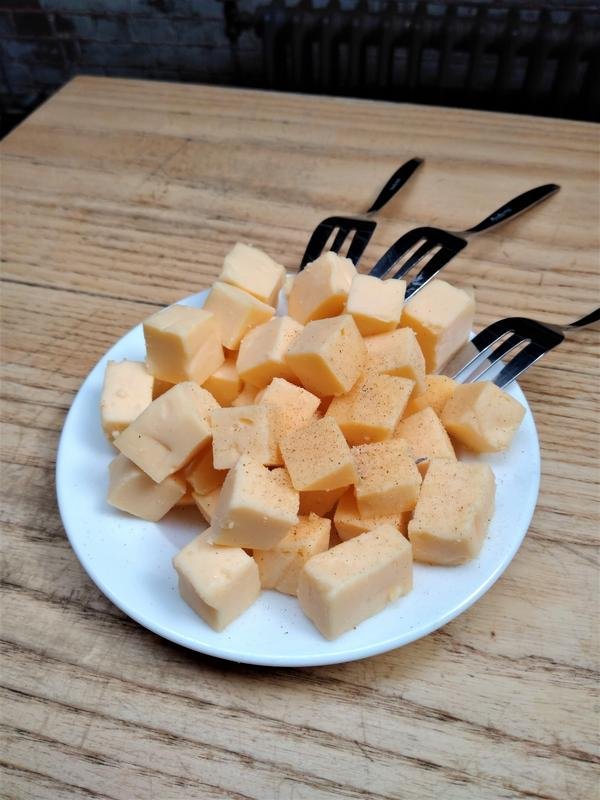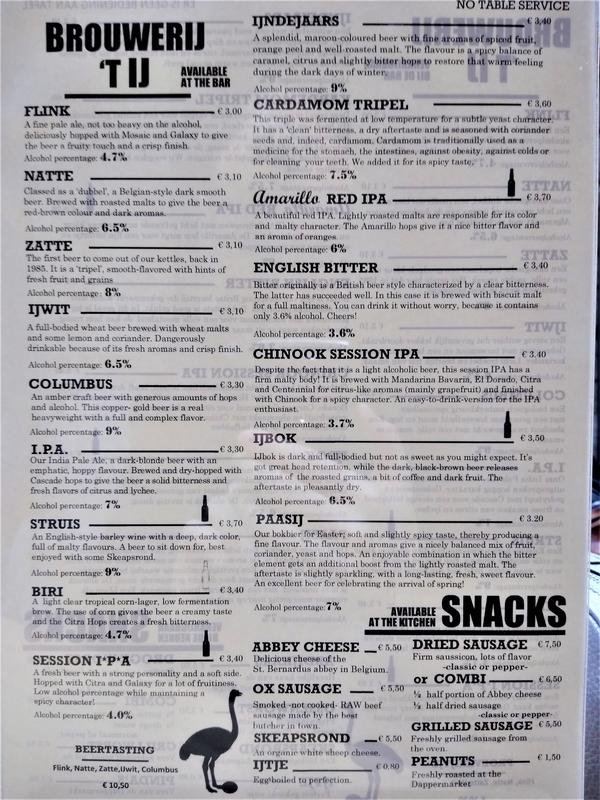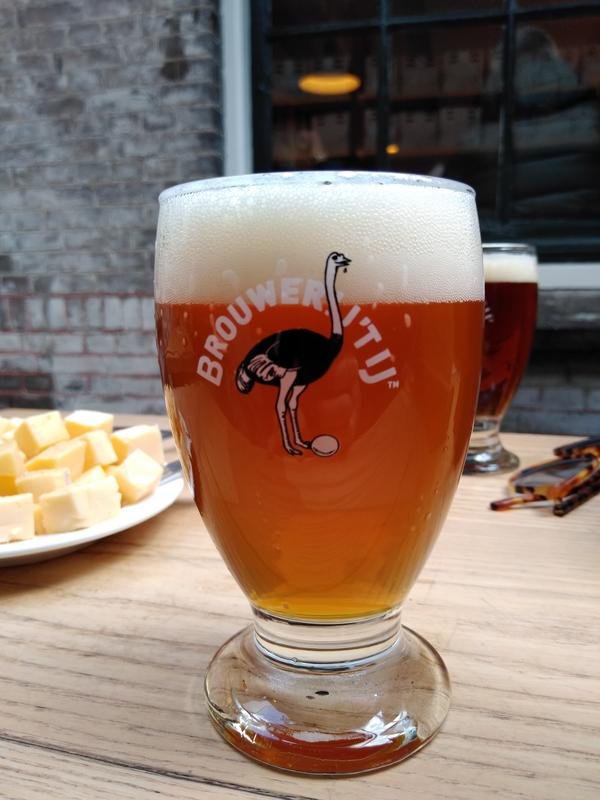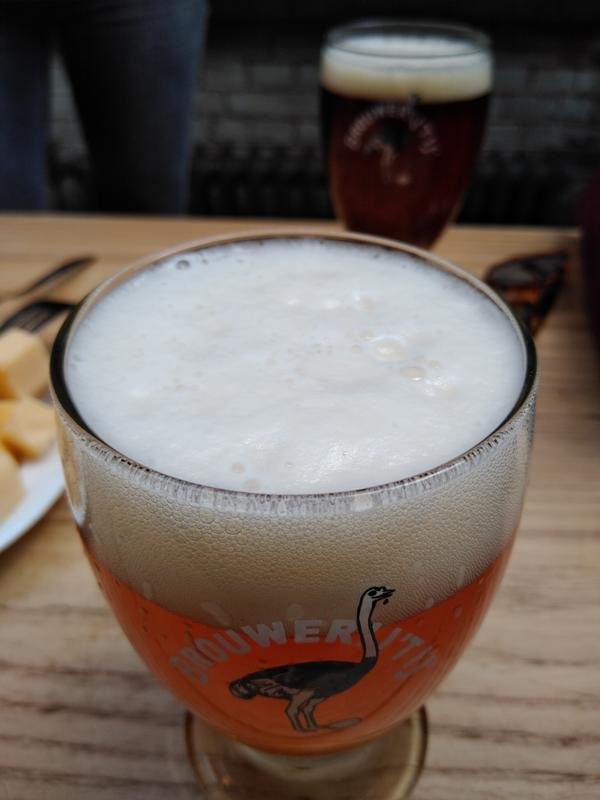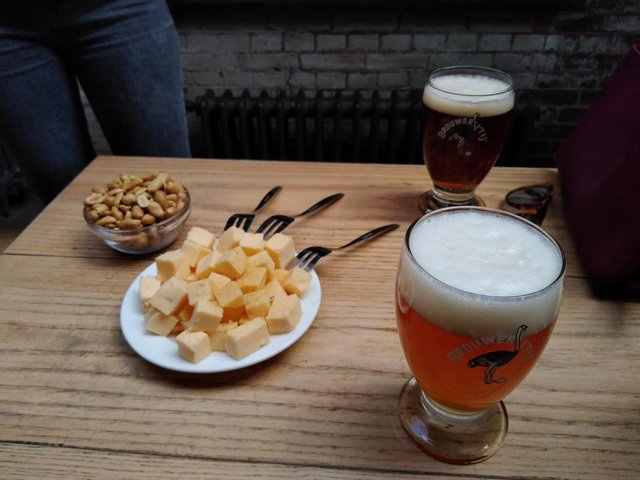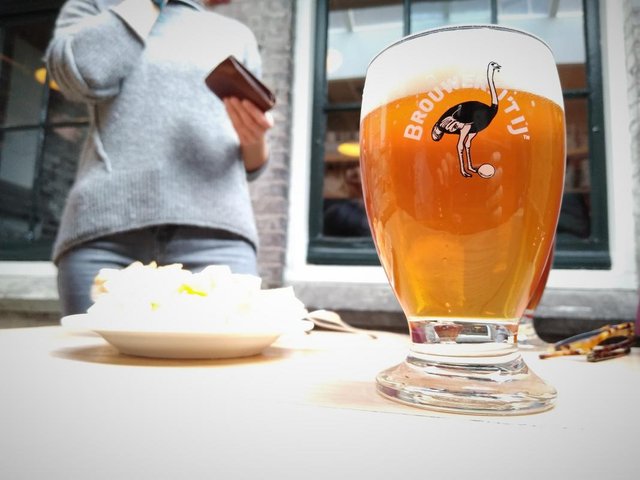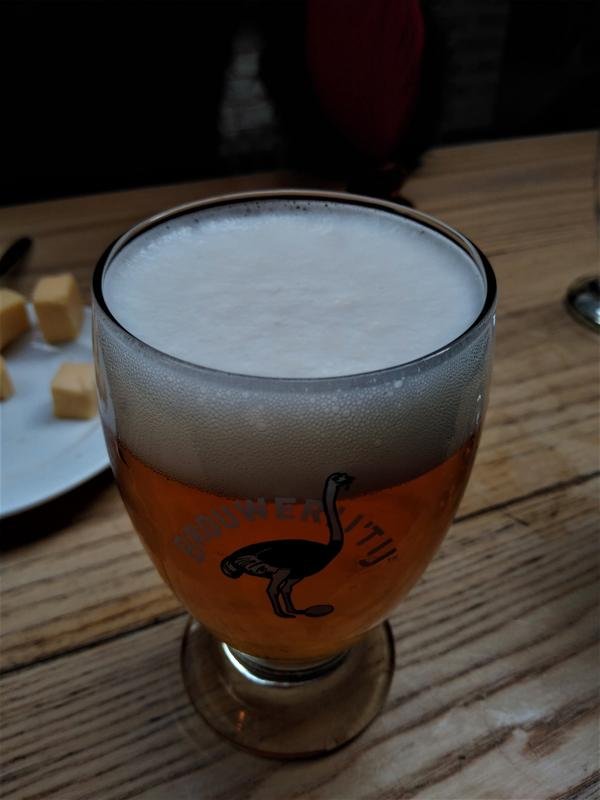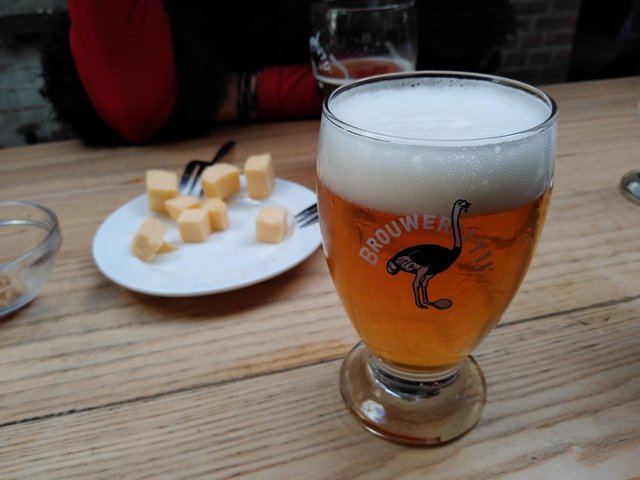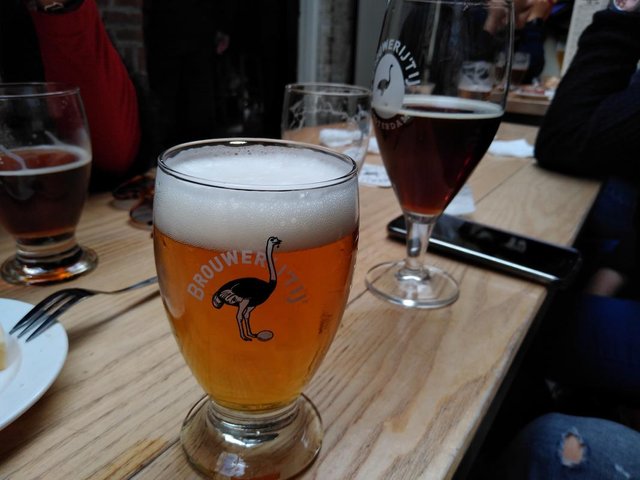 't IJ Paasij
| | |
| --- | --- |
| Style | Maibock |
| Country | Amsterdam, Netherlands |
| Brewery | Brouwerij 't IJ (Duvel Moortgat) |
| Alcohol | 7.0% |
| ----- | --------- |
| Appearance | Light amber. Creamy white head. |
| Aroma | Weak. Coriander and malts. |
| Taste | Spicy sweet. Coriander. |
| Palate | Watery. Medium to high carbonation. Citric sweet aftertaste. |
| ----- | --------- |
| Overall | A casual one. Good but nothing extraordinary. |
| Score (subjective) | - 16/20 |
Price: 3.20 euro (3.62$) for 0.3 l. On tap at a pub. Mid-range.
This review was improved by RateBeer!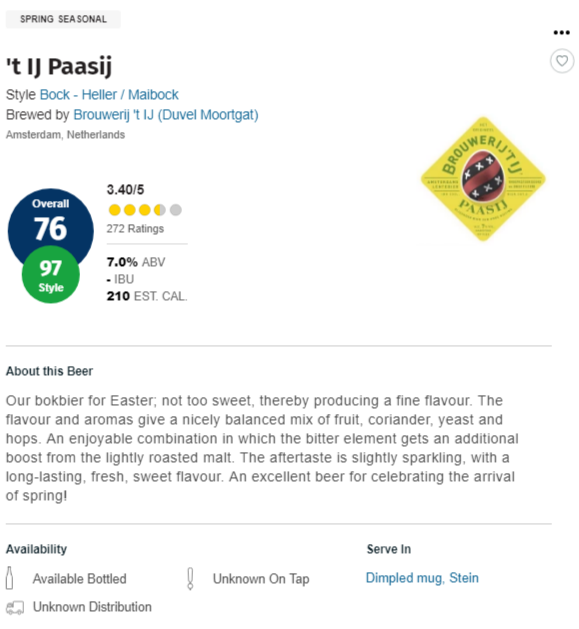 High in style

Please drink with style and responsibility!
---
Camera: Cell phone - Moto E5 Plus
---

---
Buy BTC with Coinbase. Free 10$ in the link. Don't want to spend money and you don't like writing posts? Check out @sportsncoffee and @steempickem for FREE Sports Contests!


---
I offer good curation rewards if you'd like to follow my trail! Find me in chat or discord. Same username. Earn while you sleep! Expect @adventureevryday, @professorbromide, @cheftony, @derrick829, @kriptonoob, @jpederson96, @anejosua's vote and many more when I upvote! If you liked their vote, show some love back!
Find me at https://steemauto.com/