Beer Tasting - Hazy IPA ('Grinder Misty IPA' by Nova Runda Brewery)
Anticipation is palpable in cryptosphere. Both Bitcoin camps are waging war over the next direction. I'm hoping bulls win!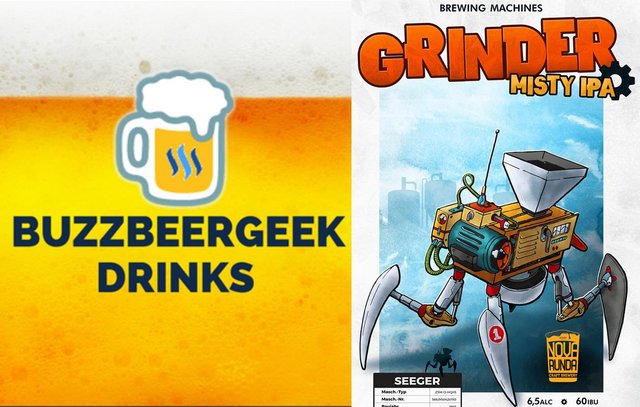 ---
After the big smackdown we are stuck between the confluence of moving averages. There were at least two attempts of a selloff and we held. Might be the third one does it. On the other side, RSI value cooled off and we could see another push up. Time has also hopefully washed out sellers by now and we could see some fresh buying power in the ecosystem. STEEM has gotten a pair of wings and if BTC holds, I see it heading higher. Good luck!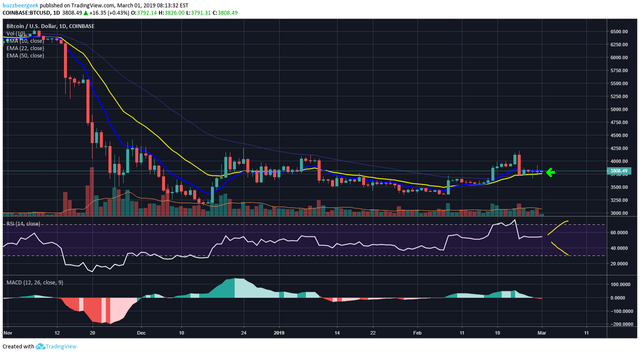 ---
Nova Runda, a small local brewery, presented a new creation! Not bad, they are faithful to their IPA recipes. Oh, how I wish they were cheaper and viable for regular drinking sessions!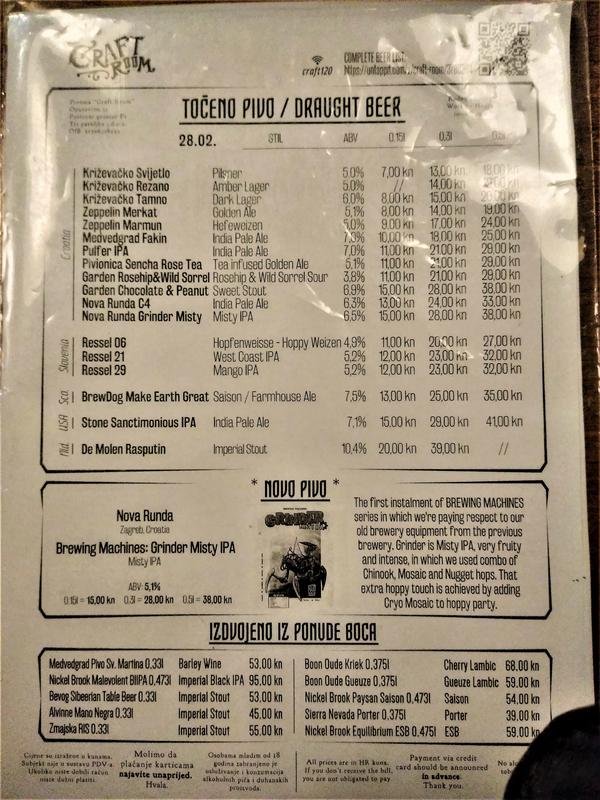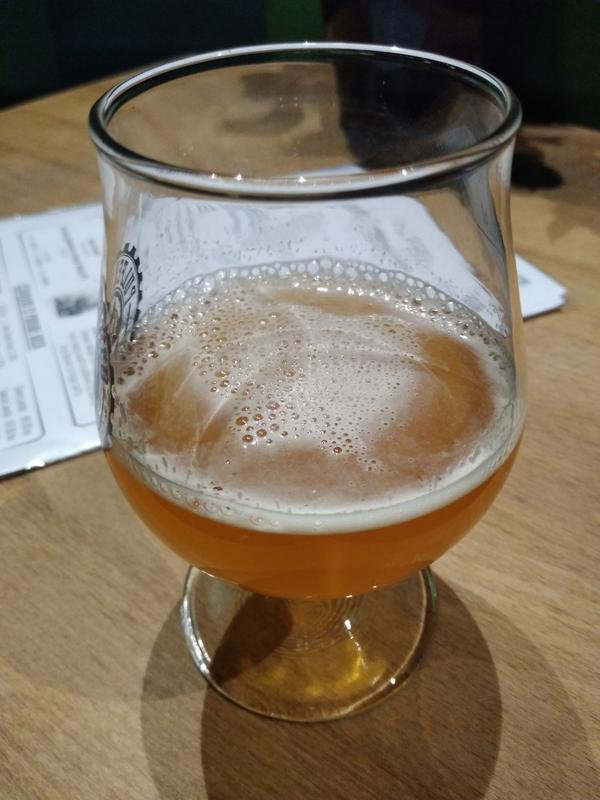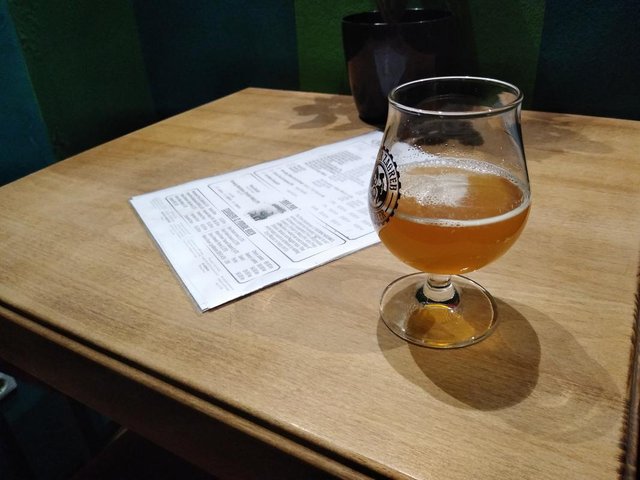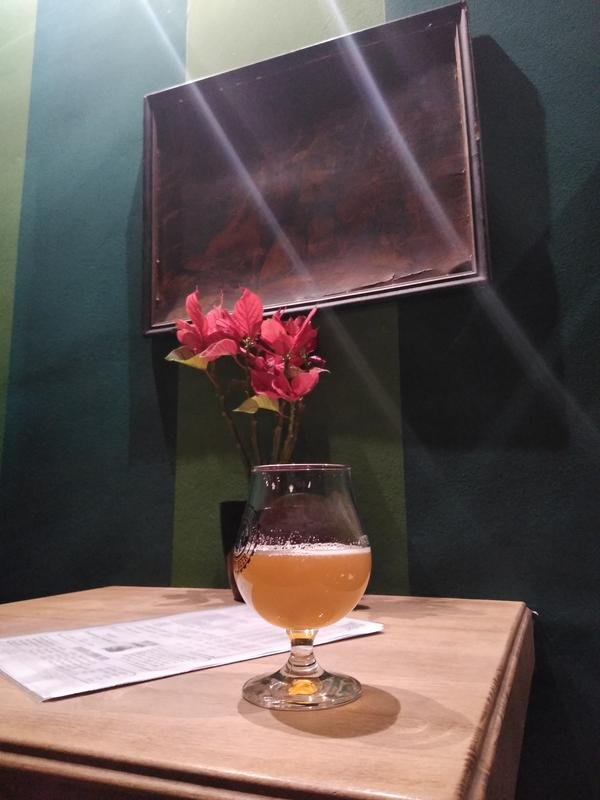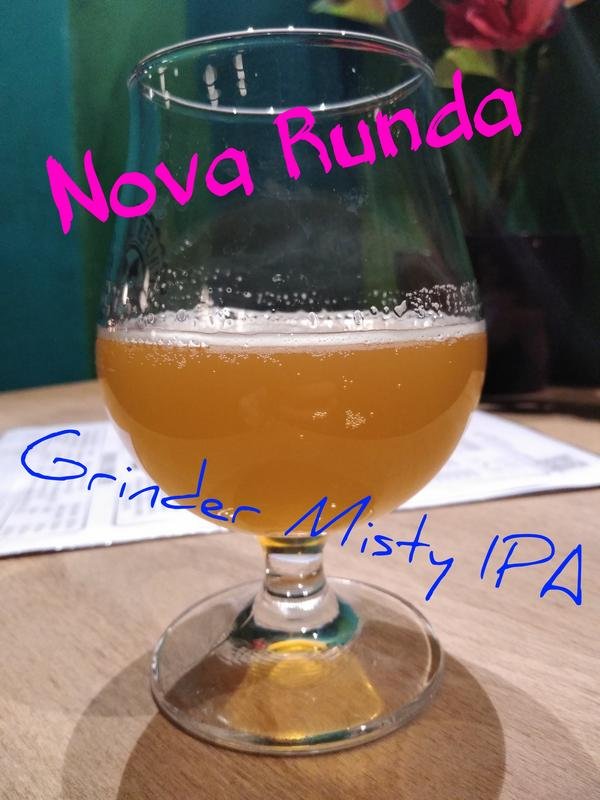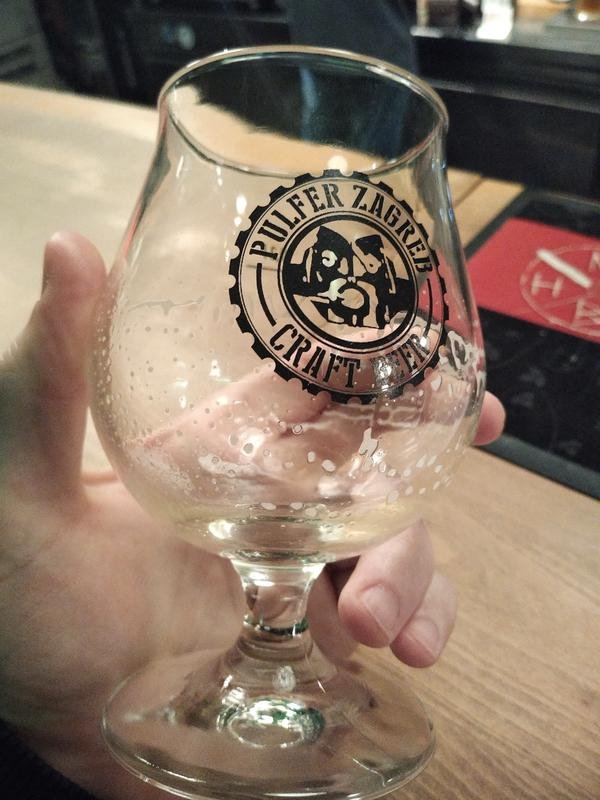 Nova Runda Brewing Machines: Grinder Misty IPA
| | |
| --- | --- |
| Style | Hazy IPA |
| Country | Zagreb, Croatia |
| Brewery | Nova Runda |
| Alcohol | 6.5% |
| ----- | --------- |
| Appearance | Pale gold. Misty. Small to non existent head. |
| Aroma | Dank and fruity. Peach and orange. |
| Taste | Juicy and fruity sweet. Just a tinge of hoppy bitter. |
| Palate | Silky smooth. Medium body. Sticky fruity sweet aftertaste. |
| ----- | --------- |
| Overall | One that fans of the style will definitely like. Very overpriced, but I guess some just don't care. |
| Score (subjective) | - 16/20 |
Price: 15 kuna (2.30$) for 0.15 l. On tap at a pub. Splurge.
This review was improved by RateBeer!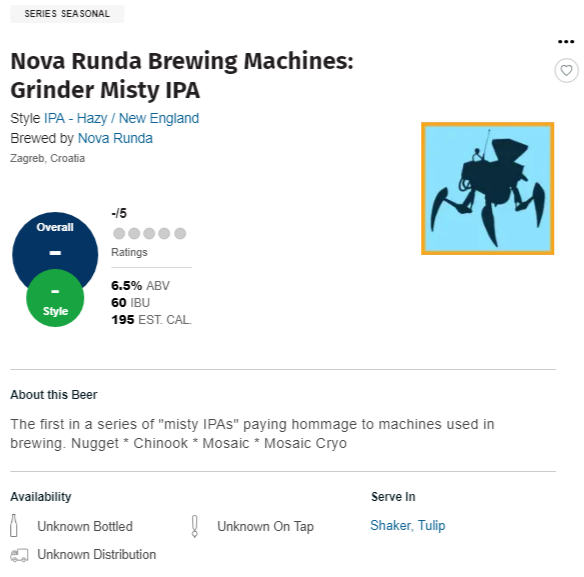 New and rare
Please drink with style and responsibility!
---
Camera: Cell phone - Moto E5 Plus
---

---
Buy BTC with Coinbase. Free 10$ in the link. Don't want to spend money and you don't like writing posts? Check out @sportsncoffee and @steempickem for FREE Sports Contests!


---
I offer good curation rewards if you'd like to follow my trail! Find me in chat or discord. Same username. Earn while you sleep! Expect @adventureevryday, @professorbromide, @cheftony, @derrick829, @kriptonoob, @jpederson96, @anejosua's vote and many more when I upvote! If you liked their vote, show some love back!
Find me at https://steemauto.com/