Beer Tasting - Gose ('To Øl Ms. Teal' by De Proefbrouwerij)
Mixed signals on Bitcoin chart. Whether bots, disgruntled traders or whales, we saw another small dump. Slowly recovering now.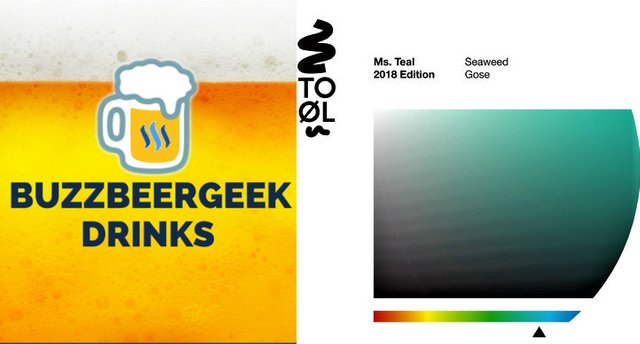 ---
But never mind that. Are you watching BNB? Now that is just nuts. Their coin doesn't care about the rest of the market for months now. Project after project, people are diving in in droves. But who could blame them? It is the only model that actually delivers lately. Next stop might hit the .618 fib level at about 14.60$. I'm still super confused why nobody is buying bitcoin. People are so strange. FOMO at 16k and no buyers at 4k. The world is mad. Mad, I tell you.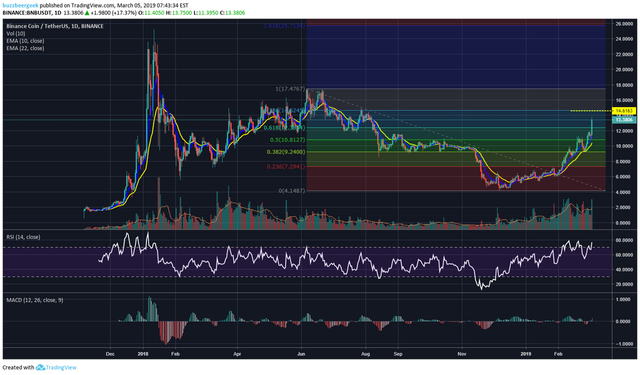 ---
An unusual brew in a land far, far away. Gose is a style that is very dear to me and I couldn't pass up the opportunity.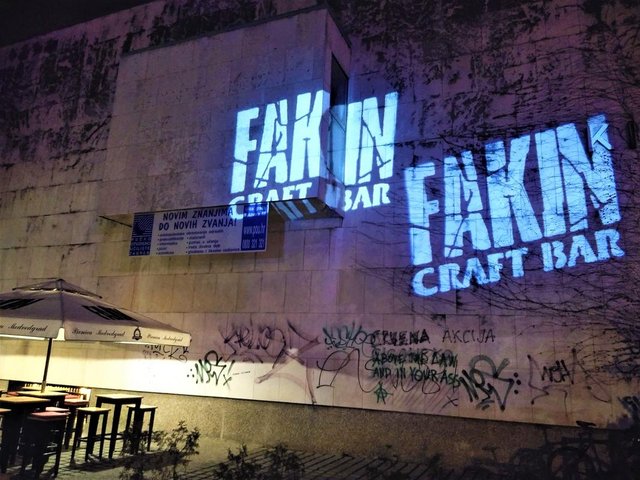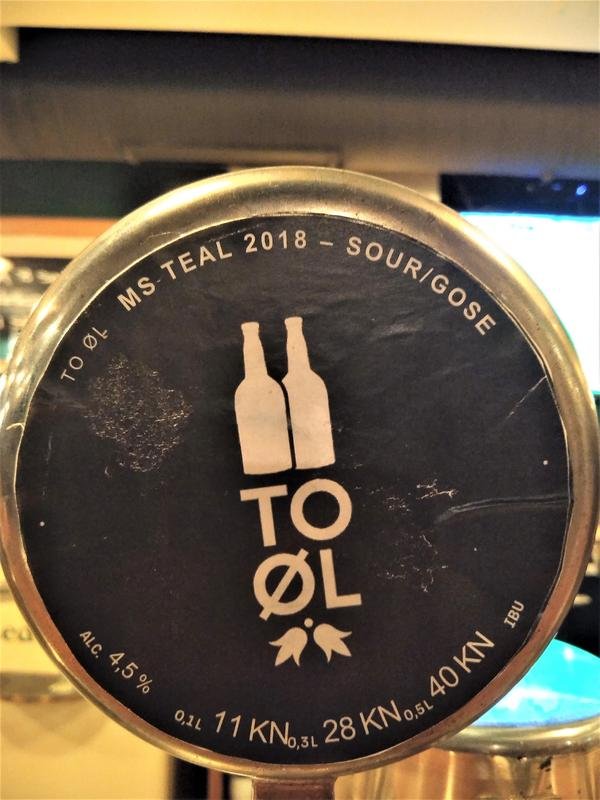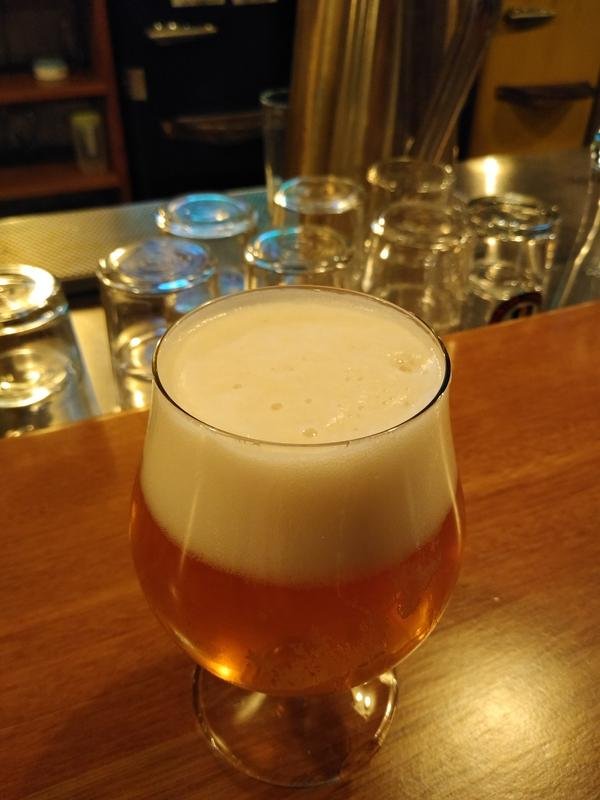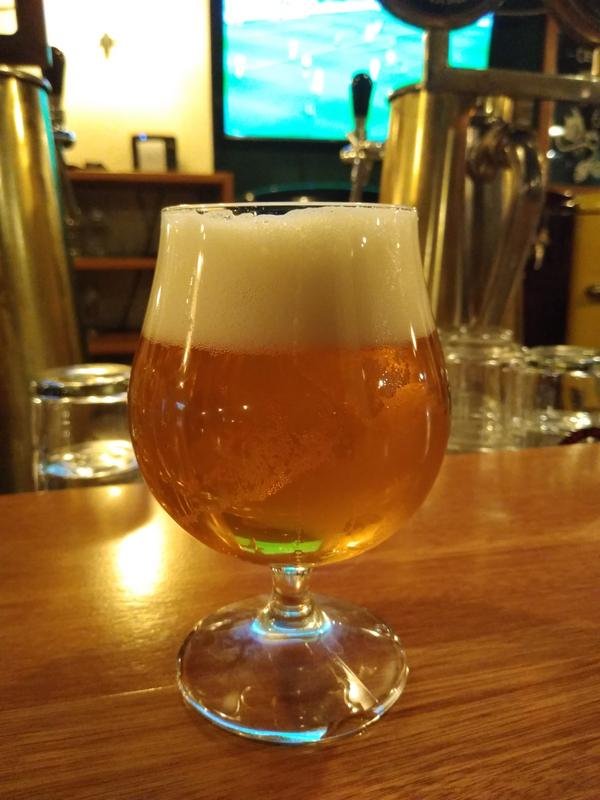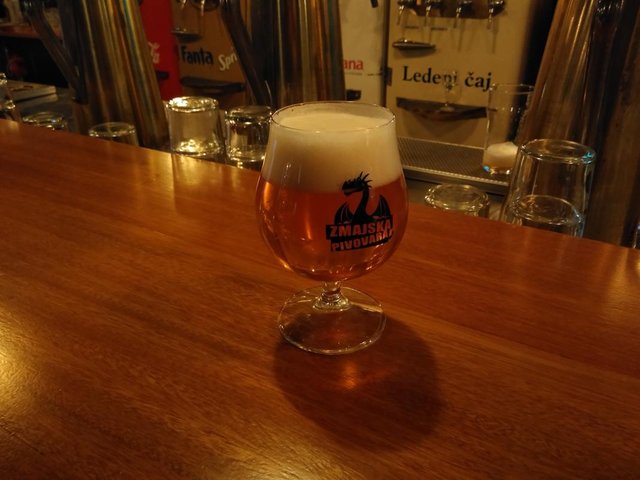 To Øl Ms. Teal
| | |
| --- | --- |
| Style | Gose |
| Country | Lochristi - Hijfte, Belgium |
| Brewery | De Proefbrouwerij |
| Alcohol | 4.5% |
| ----- | --------- |
| Appearance | Clear pale amber. Firm big white head. |
| Aroma | Fresh berry juice. Extra sweet. Extra sour. Strong raspberry. |
| Taste | Sharp fruity sour kick. Layered sweet. Candy. Cute. |
| Palate | Watery. Thin body. Sticky sour sweet aftertaste. |
| ----- | --------- |
| Overall | A charming sour. Good amount of fruit. Do try! |
| Score (subjective) | - 16/20 |
Price: 28 kuna (4.30$) for 0.3 l. On tap at a pub. Splurge.
This review was improved by RateBeer!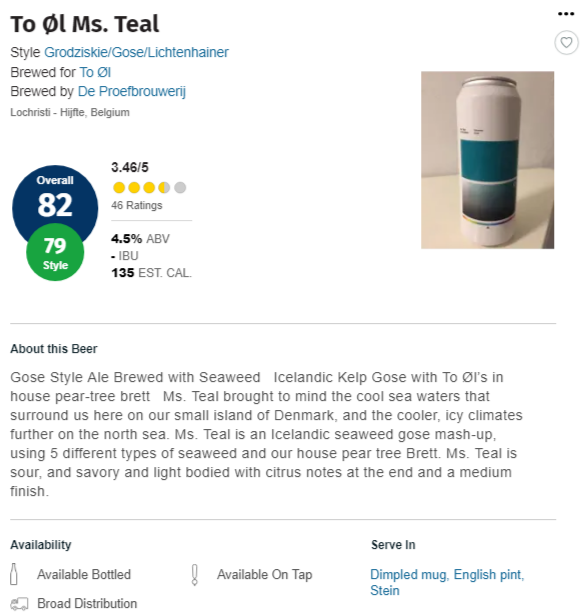 Mid to high
Please drink with style and responsibility!
---
Camera: Cell phone - Moto E5 Plus
---

---
Buy BTC with Coinbase. Free 10$ in the link. Don't want to spend money and you don't like writing posts? Check out @sportsncoffee and @steempickem for FREE Sports Contests!


---
I offer good curation rewards if you'd like to follow my trail! Find me in chat or discord. Same username. Earn while you sleep! Expect @adventureevryday, @professorbromide, @cheftony, @derrick829, @kriptonoob, @jpederson96, @anejosua's vote and many more when I upvote! If you liked their vote, show some love back!
Find me at https://steemauto.com/