Beer Tasting - Dunkel ('Bock-Damm' by Damm Brewery)
What is a baby beer? I consider any 250 ml warrants that name. I am taking it easy with this Spaniard since I'm recovering from a wedding party.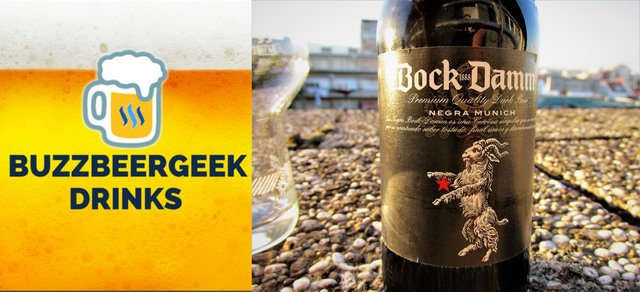 ---
It was amazing, I'll say. I won't post pictures because that seems wrong somehow. I hope newlyweds join our happy family. That would be cool indeed. Then they can post it themselves.
I told them all about Steemit and they are impressed. There was this nagging question though: 'Who pays for it all?' :D Same old, same old...
I will, however say that this was the best outdoors wedding I can imagine! Just look at the landscape!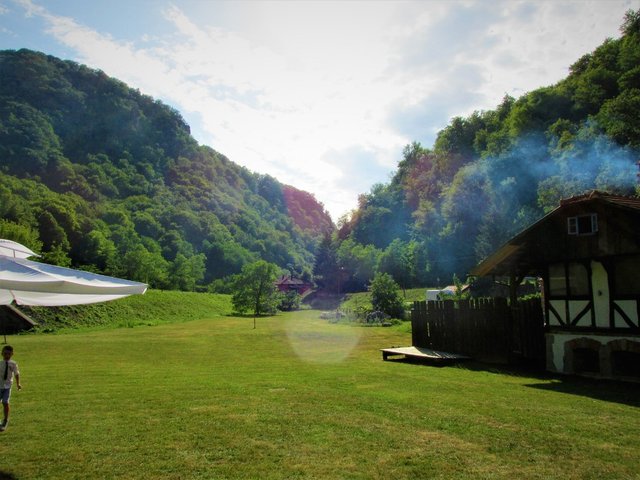 Photo-shoot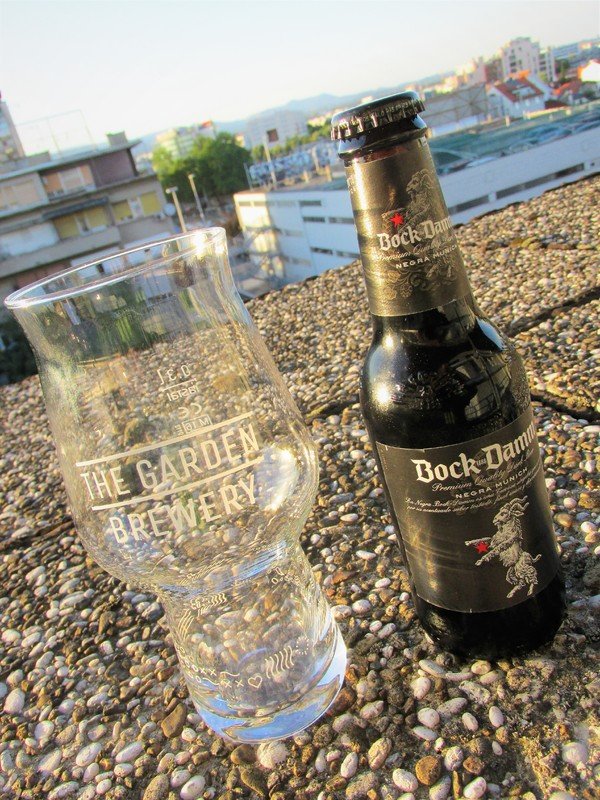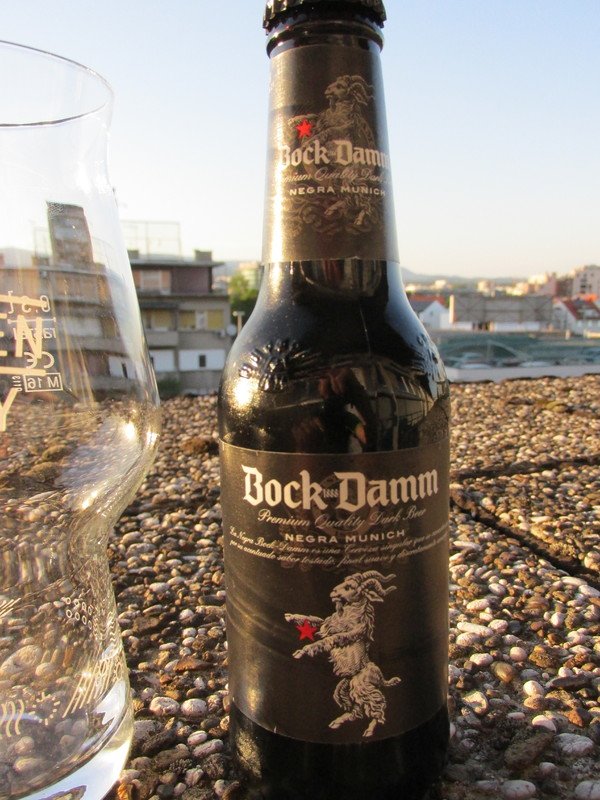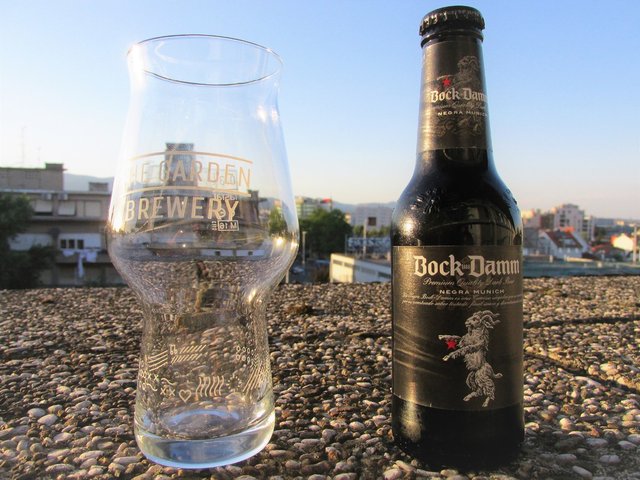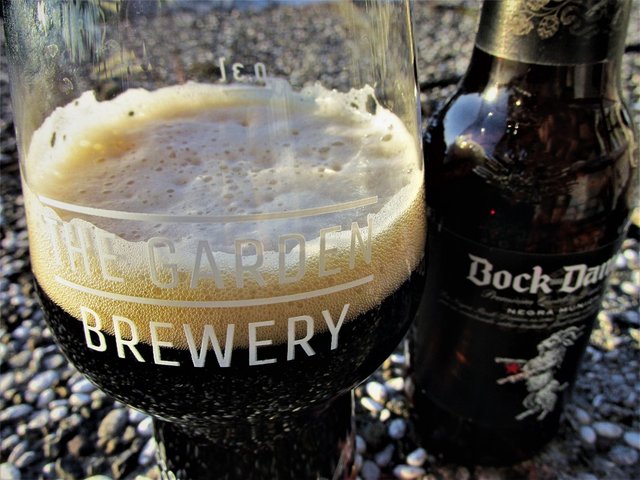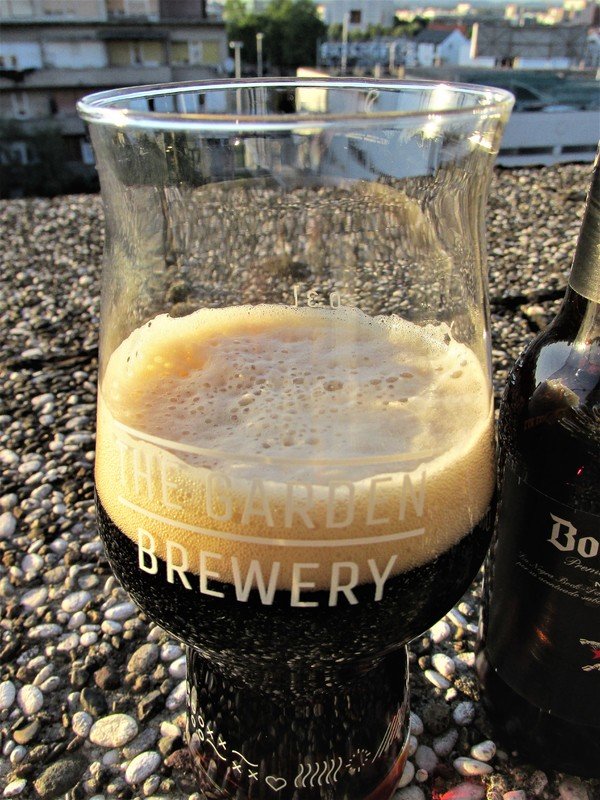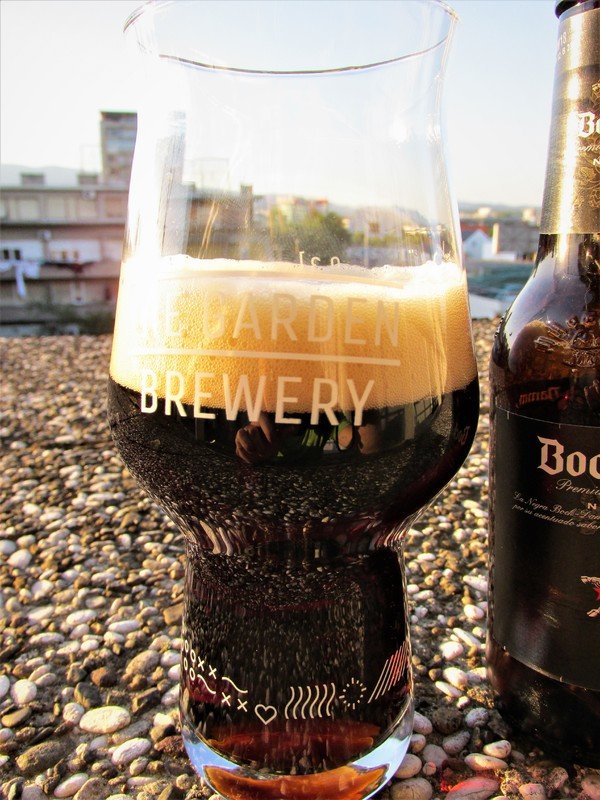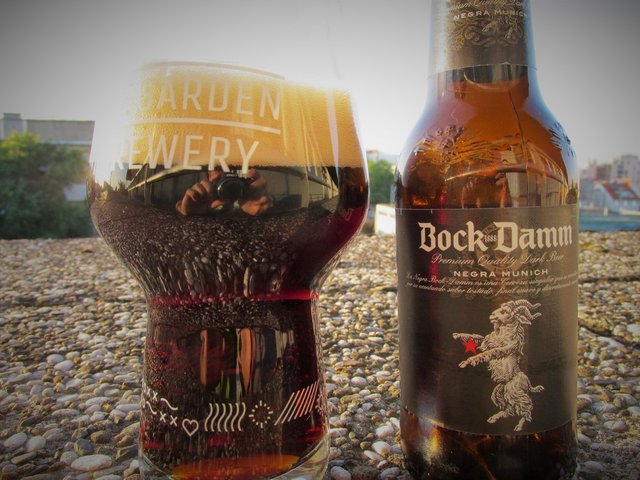 Bock-Damm by Damm Brewery
| | |
| --- | --- |
| Style | Dunkel |
| Country | Barcelona, Spain |
| Alcohol | 5.4% |
| ----- | --------- |
| Appearance | Black with reddish hues shining on bright light, clear but dark, white creamy foam. Red star on the label. Reminds me of my leftist follies of youth. |
| Aroma | Caramel and roasty malts. Intense sweet cough drop smell I remember from childhood. Licorice. |
| Taste | Heavy cloying sweetness, lightly bitter but shadowed with sweetness. |
| Palate | Light body, oily feel, lively carbonation that almost tickles. Uneasy finish. A bit artificial feel. |
| ----- | --------- |
| Overall | Very average beer. I wouldn't make it a regular. Definitely too sweet for me. It is very intensive in a wrong way. |
| Score (subjective, personal) | 9/20 |
Price: 7 kuna (1.10$) for 0.25l. Bottle at a store. Budget since it is foreign.
This review was improved by RateBeer!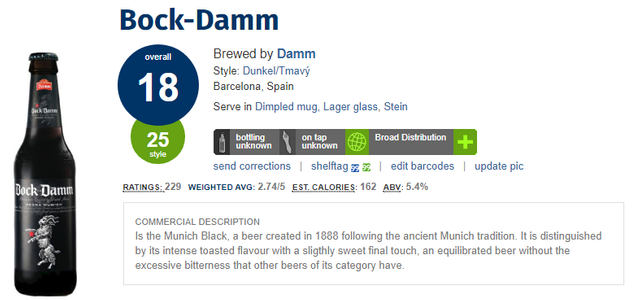 Please drink with style and responsibility!
---
Camera: Canon SX170 IS
---
Buy BTC with Coinbase. You and I both get 10$ for free if you use this link and buy 100$ worth of BTC.
---
How to make letters so small? Ask me in the chat room! Let's hang out!
Optimism about STEEM is always welcome. Do people believe? Does anyone buy it anymore? Heck yeah! Just look at the @mrwalt. He bought quite a lot recently. Give him a high five in this post here!
---
Your favorite Spanish beer?