Beer Tasting - Black IPA ('Põhjala Mets' by Põhjala)
BTC rockets back to 4000. IOTA makes a good move up and DCR seems like an opportunity. I hold some IOTA so fingers crossed there! I have raised this black drink in that direction!
---
I think I understand Põhjala labels a bit more! It isn't random. It's evocative. They try to make that first impression that translates to tasting experience. I could be wrong though, heh. A lazy designer…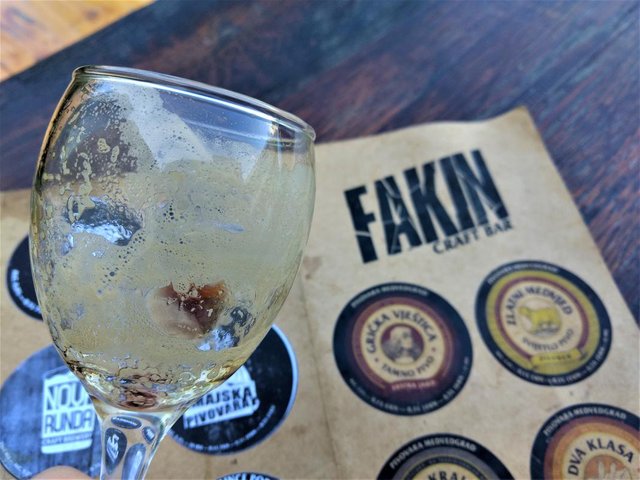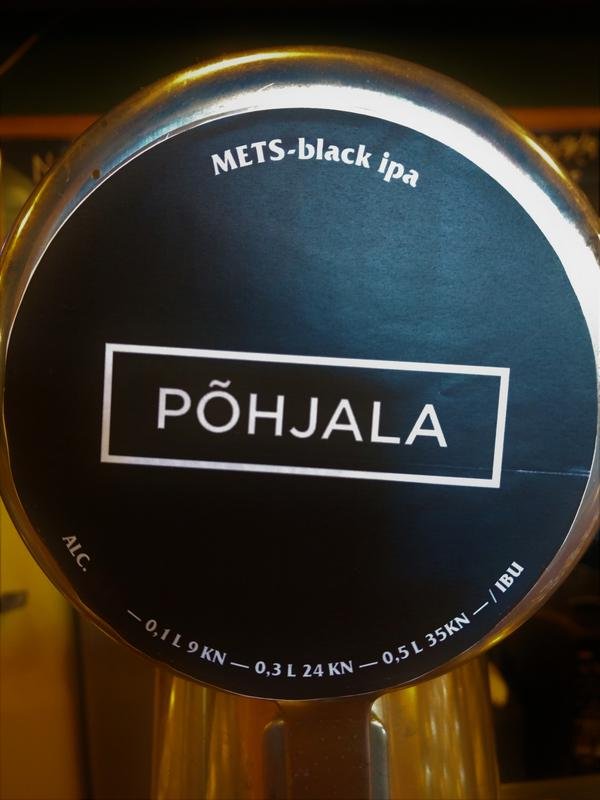 Fakin Pub as usual. Not a rush hour. Good craft. Smell of wet floors and beer. There is an outside terrace though! Drop by to the Faculty of Humanities which is nearby. Cheap coffee and pretty girls! Cheerful mood!
Daily beer menu - 18/09/2017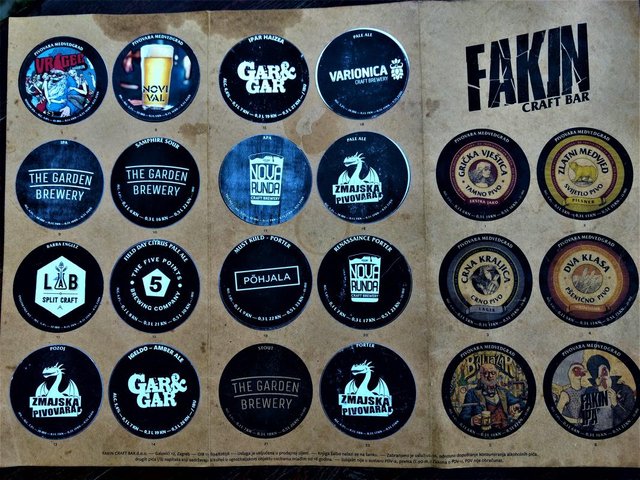 Photo-shoot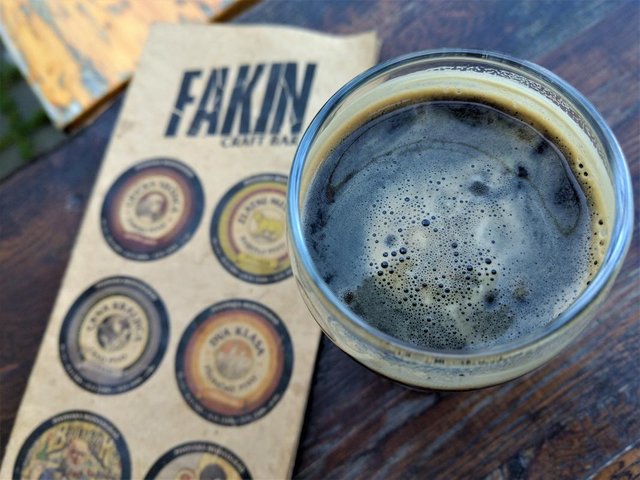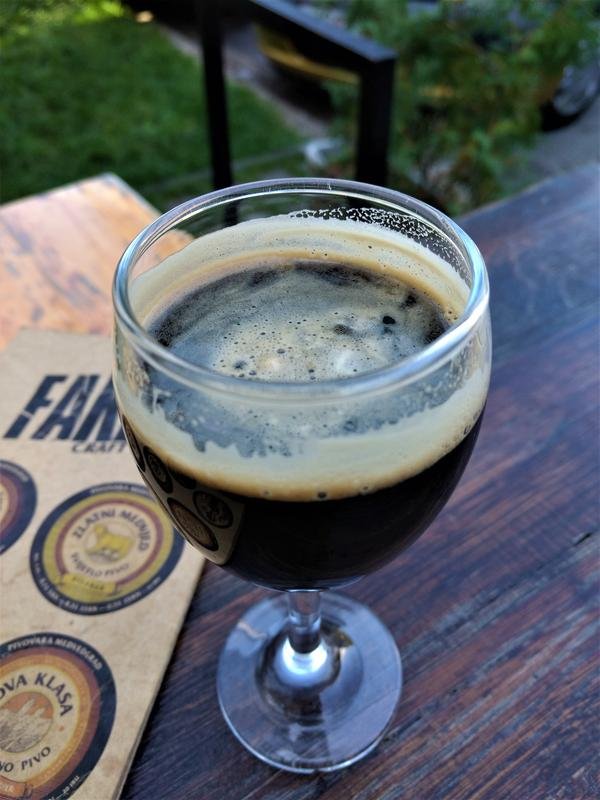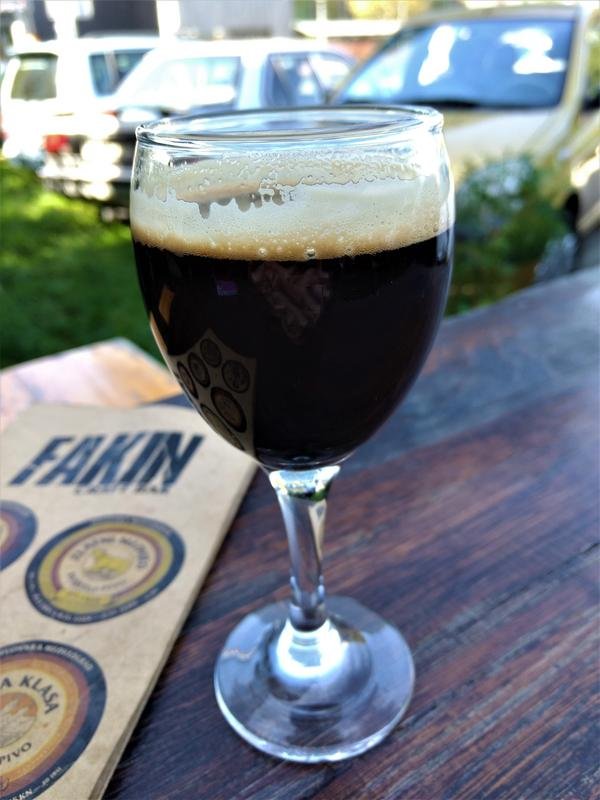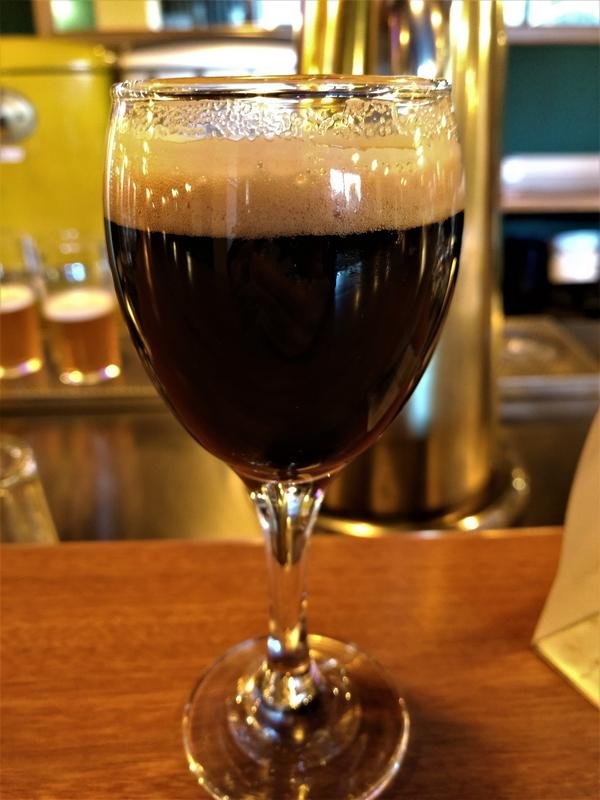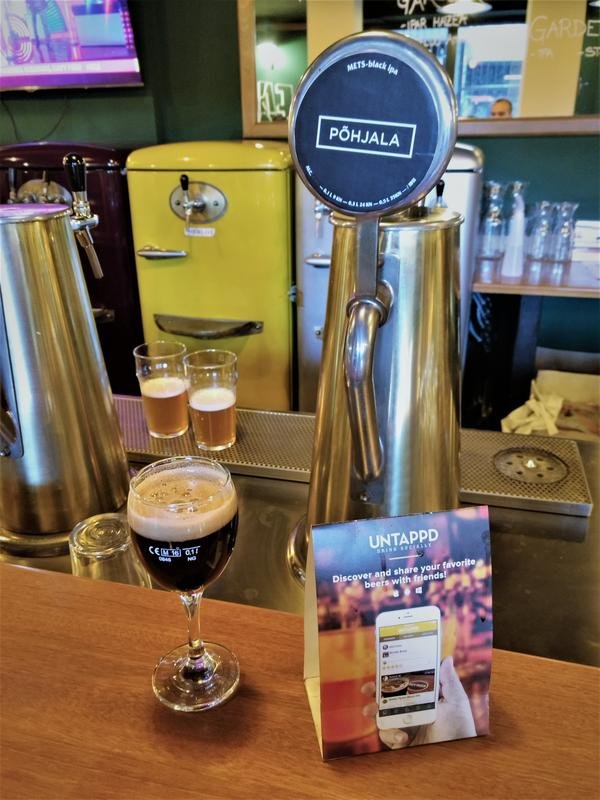 Põhjala Mets by Põhjala
| | |
| --- | --- |
| Style | Black IPA |
| Country | Tallinn, Estonia |
| Alcohol | 7% |
| ----- | --------- |
| Appearance | Black. Brown persistent head. |
| Aroma | Roasted herbs. Sharp aroma. Like a very good porter with some extra hops. Some pine. Resinous! |
| Taste | Heaaavy red grapes. Grape juice! Vinous. But bitter. And then sour. Some sour cherry. Very layered and complex taste. Outstanding! |
| Palate | Watery with prickly carbonation. Leaves a lot of flavour in the aftertaste. All the bitter hues almost warm the palate. |
| ----- | --------- |
| Overall | If you are into heavy hopped brews this one will be the star of the show! If you are more of a mild kind of guy give it a pass but at least try it. It's very well balanced. Personally, I'd appreciate fuller body. |
| Score (subjective) | 18/20 |
Price: 9 kuna (1.45$) for 0.1 ml tester. On tap at a pub. Splurge.
This review was improved by RateBeer!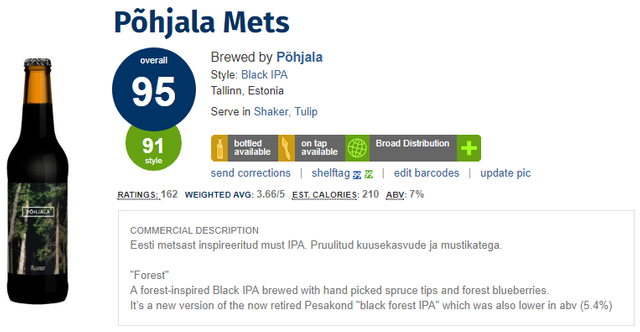 Highly praised!
Please drink with style and responsibility!
---
Camera: Cell phone - Moto G4 Plus 16MP
---
| Need some post visibility and promotion? Use @bellyrub bot! | Still not enough? Trade or earn BUILDTEAM tokens! Better Steemit future right now. By @buildteam. |
| --- | --- |
---
Buy BTC with Coinbase. Don't want to spend money and you don't like writing posts? How about a daily FREE sports betting by @sportsncoffee?
---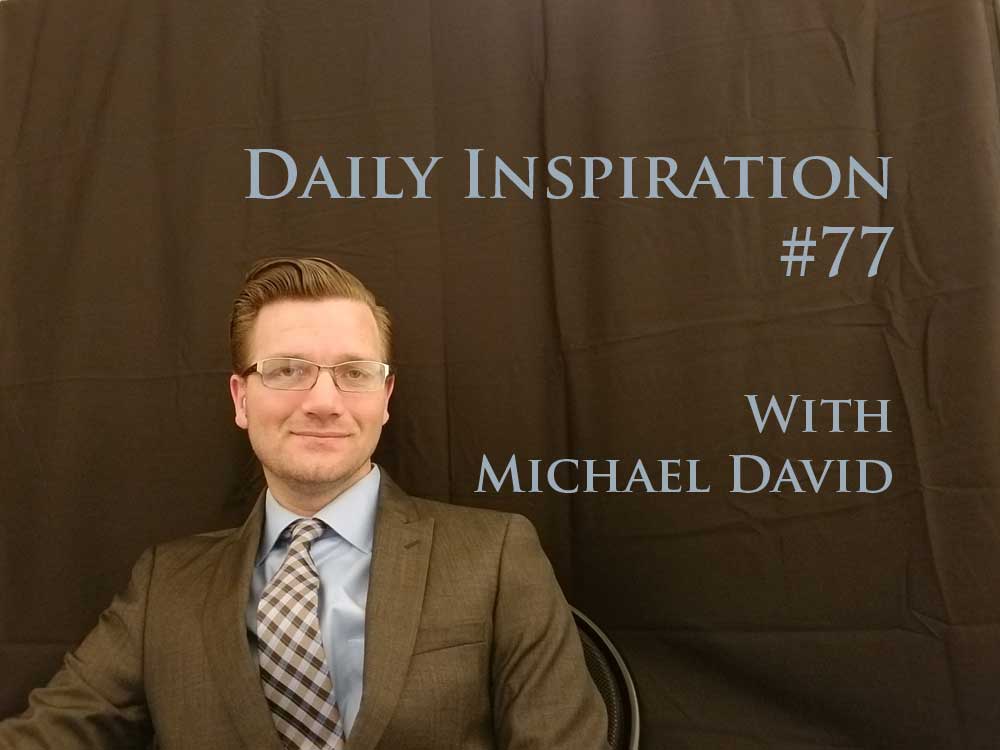 ---
I offer good curation rewards if you'd like to follow my trail! Find me in chat or discord. Same username. Earn while you sleep! Expect @cheftony's vote and many more when I upvote!